Exhibition "A. Tassos, 1914-1985"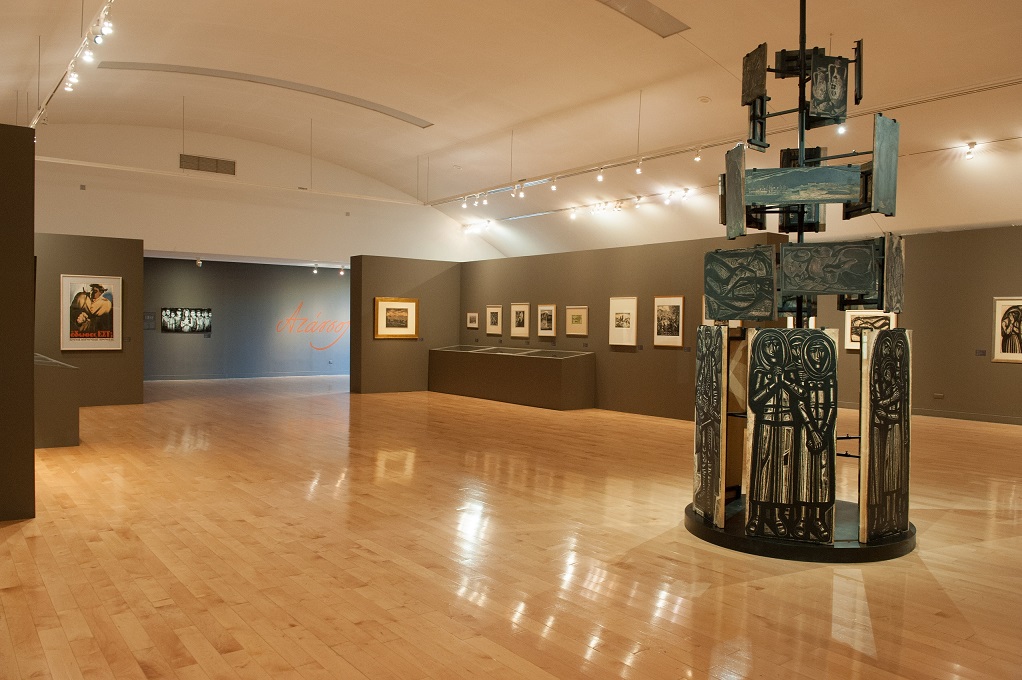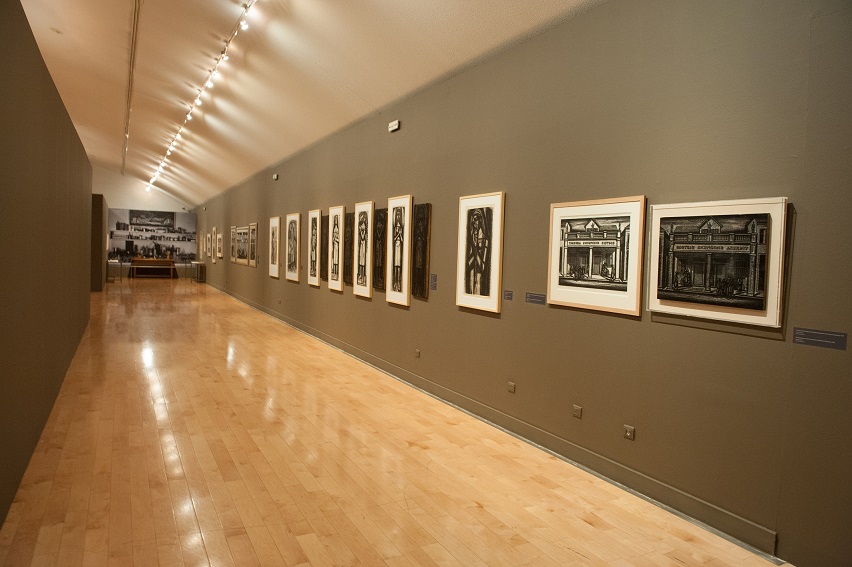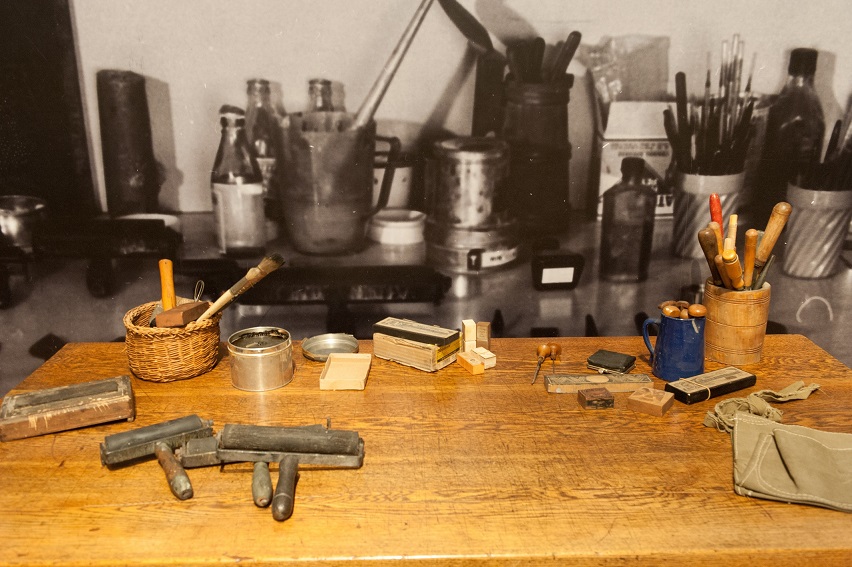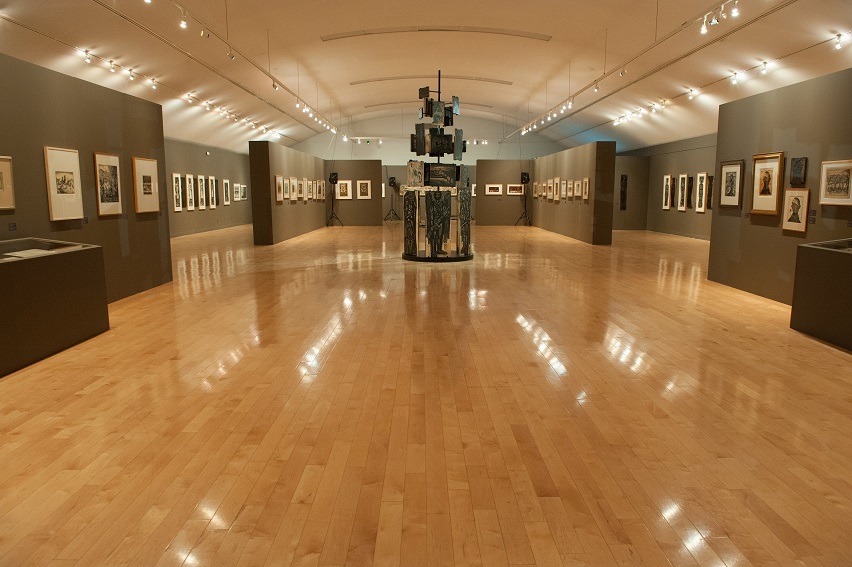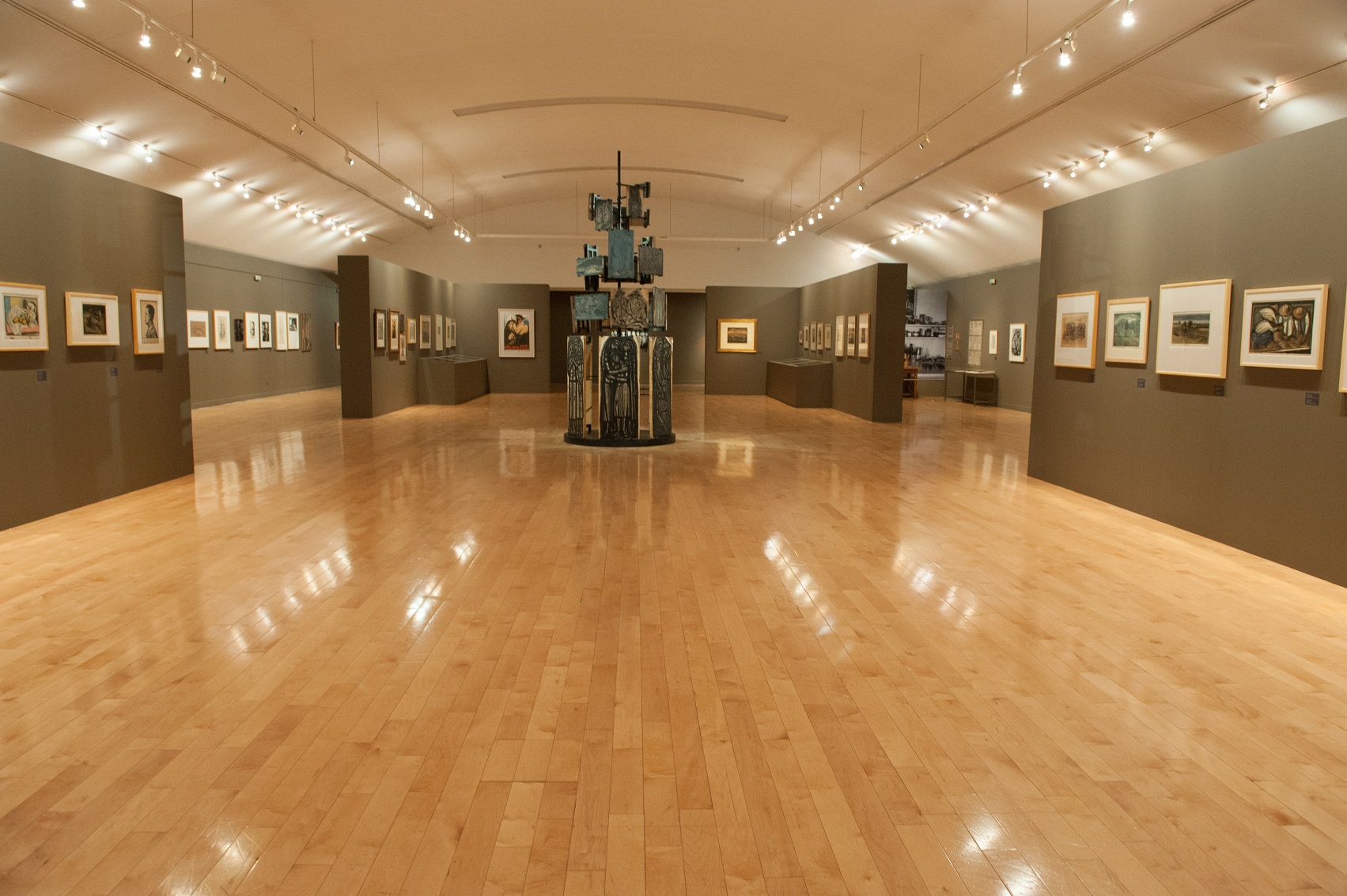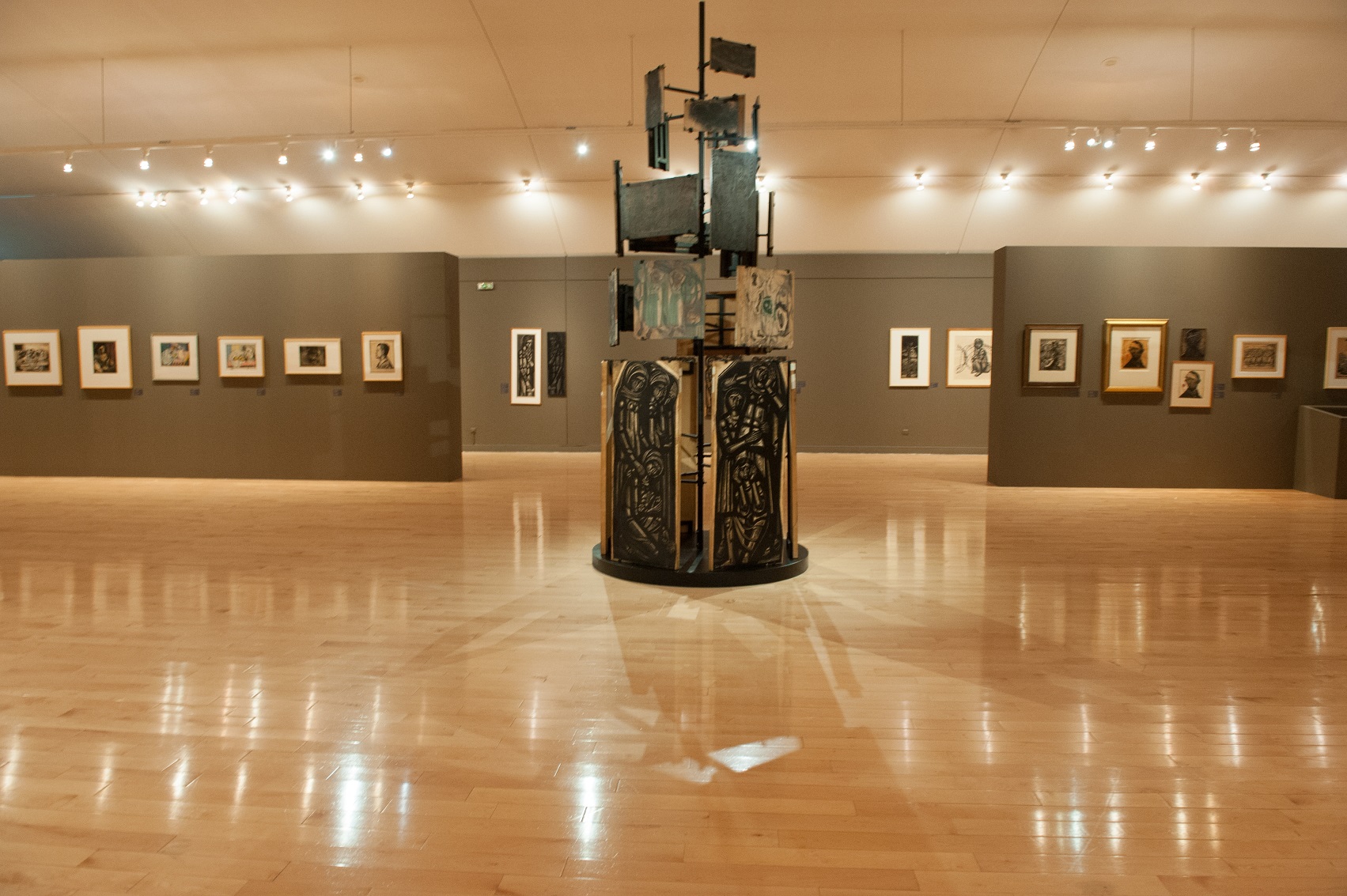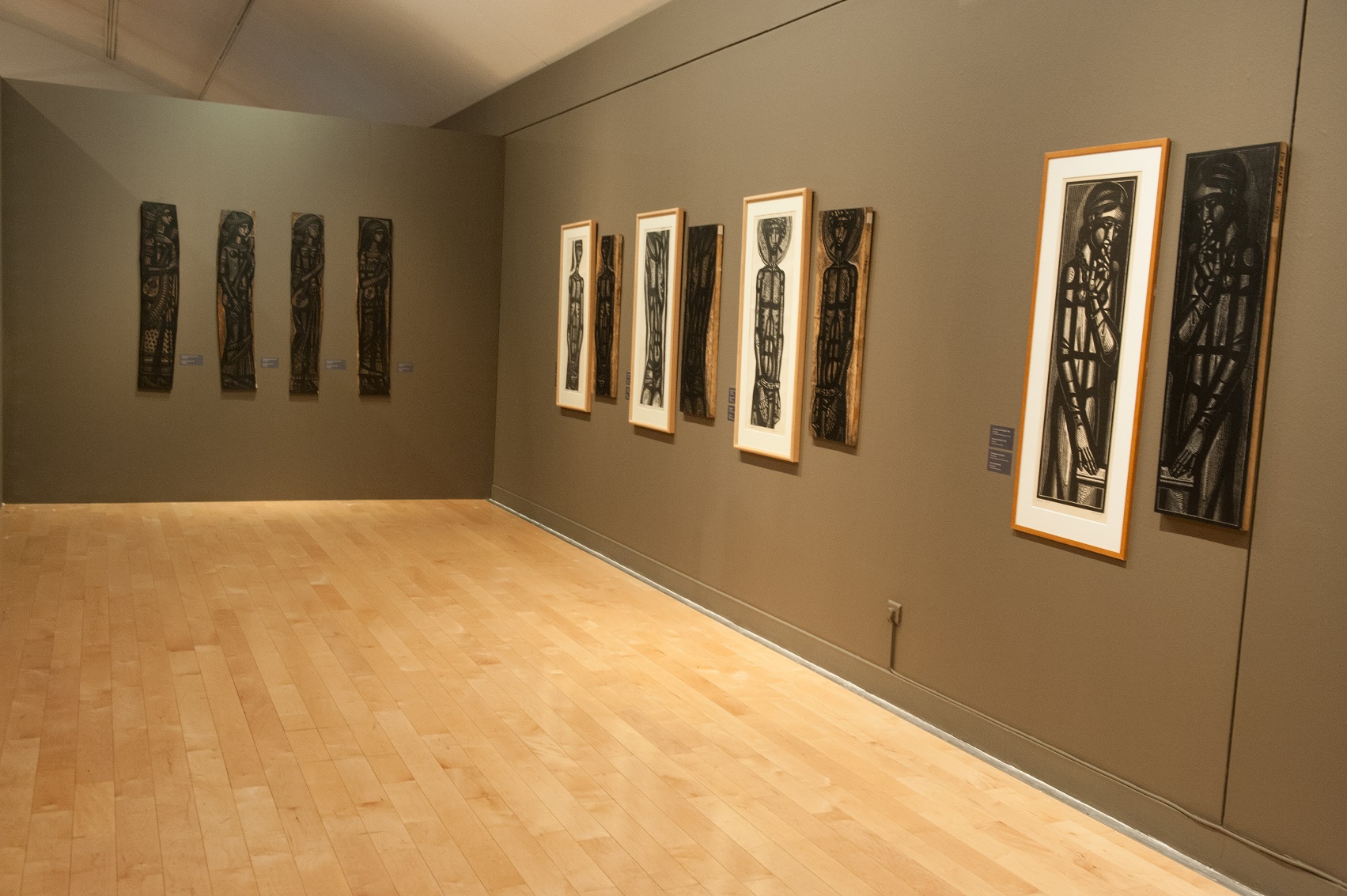 The exhibition "A. Tassos, 1914-1985" aims at having the work of the printmaker Tassos (Alevizos) re-evaluated by an audience with an art sense that is different from that of the era when the pieces were created. For the first time, pieces that had remained unknown until today are presented together with select material from A. Tassos' work in graphic arts. 
Highlighting the work of A. Tassos
The large retrospective exhibition for the printmaker A. Tassos (1914-1985) is held on the 100-year anniversary from his birthday and the 30-year anniversary from his death.
The exhibition presents for the first time pieces that were known only through bibliography and came to light through research.
It also includes select material from A. Tassos' work in graphic arts:
Postage stamps.
Music album covers, posters.
Books and albums, illustrated with original prints.
The printmaker
A. Tassos (Tassos Alevizos) studied at the Athens School of Fine Arts, at the workshops of Konstantinos Parthenis and Jean Kefalinos.
He was a founding member of the group Stathmi (Level) and a member of the Communist Party since 1930. During the period of the German Occupation, he joined the National Liberation Front and, together with other students of Kefalinos, he designed posters for the Resistance.
He illustrated books, albums and postage stamps, and represented Greece in important exhibitions abroad.
The exhibits
The exhibition is structured in 6 sections, centred around his most famous and typical prints, sketches, woodcut plates, and wall woodcuts:
Student works (1934-1940).
Occupation (1940-1946).
Colour woodcuts (1947-1960).
Black-White (1960-1966).
Black-White II (1967-1974).
Final works (1975-1985).
The pieces belong to the Alpha Bank Art Collection, the A. Tassos Society of Visual Arts, the National Gallery and other public and private collections.
Exhibition catalogue
A catalogue titled A. Tassos, 1914-1985 accompanies the exhibition. The publication is available in Greek and includes rich photographic material. It was edited by Konstantinos Papachristou, Irene Orati, Dimitris Pavlopoulos, Annie Malama and Despoina Tsourgianni.
Buy the publication A. Tassos 1914-1985 on the Alpha Bank e‑shop (only available in Greek).
Discover other exhibitions