17.05.2023
"Coins and Biodiversity – Museum and the Environment"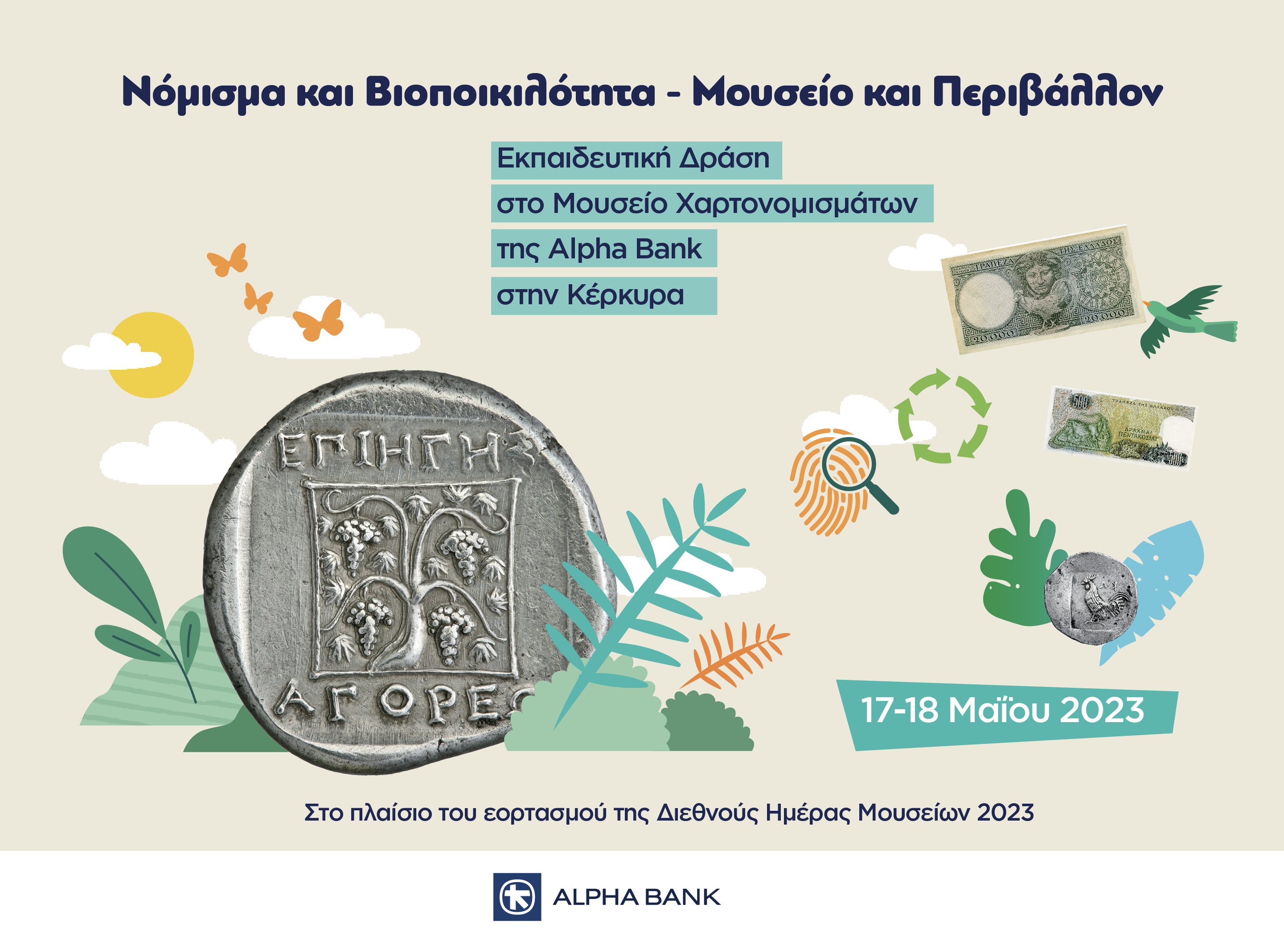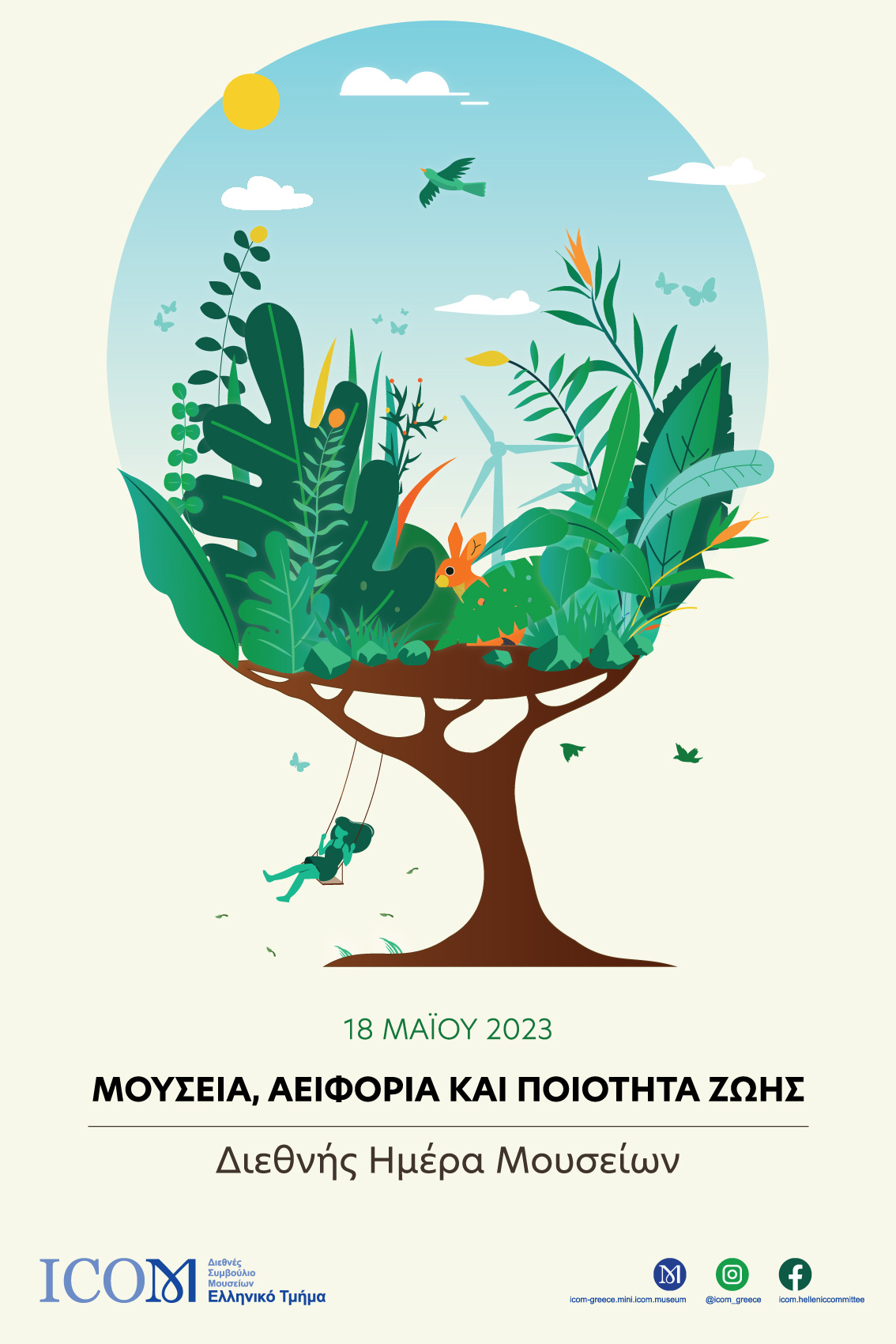 How can a coin be linked to biodiversity and the environment?
You'll find the answer during the educational initiative hosted by the Banknote Museum of Ionian Bank on the island of Corfu, to celebrate the International Museum Day.
"Coins and Biodiversity – Museum and the Environment" is addressed to schoolchildren aged 9 to 12 from primary schools across Corfu. For 2 consecutive days, the children will have the chance to:
Get to know the flora and fauna of Greece.
Learn about the value of recycling.
Understand the importance of environmental protection.
The students will also attend a presentation on "Biodiversity depicted on coins", with depictions of biodiversity themes on coins from antiquity to the present day. They will participate in 4 educational activities:
Biodiversity quiz on a tablet.
Mystery game.
Creativity and recycling game.
Test on environmental issues.
The initiative aims to get children acquainted with the concepts of biodiversity, recycling and sustainability – words linked to the protection of the planet and our quality of life.
How to participate
To apply, call the head of the programme, Mr Konstantinos Christopoulos, on +302661041552. Priority booking will apply.
Info about the initiative
Runs for: 2 hours
When: Wednesday 17 and Thursday 18 May 2023, 08:30, 09:45 and 11:00
Where: Banknote Museum of Ionian Bank, Agiou Spyridonos Square, Corfu
Cost: Free of charge
No. of children: Up to 25