Exhibition "Greek Art from 1950 until Today" – Ioannina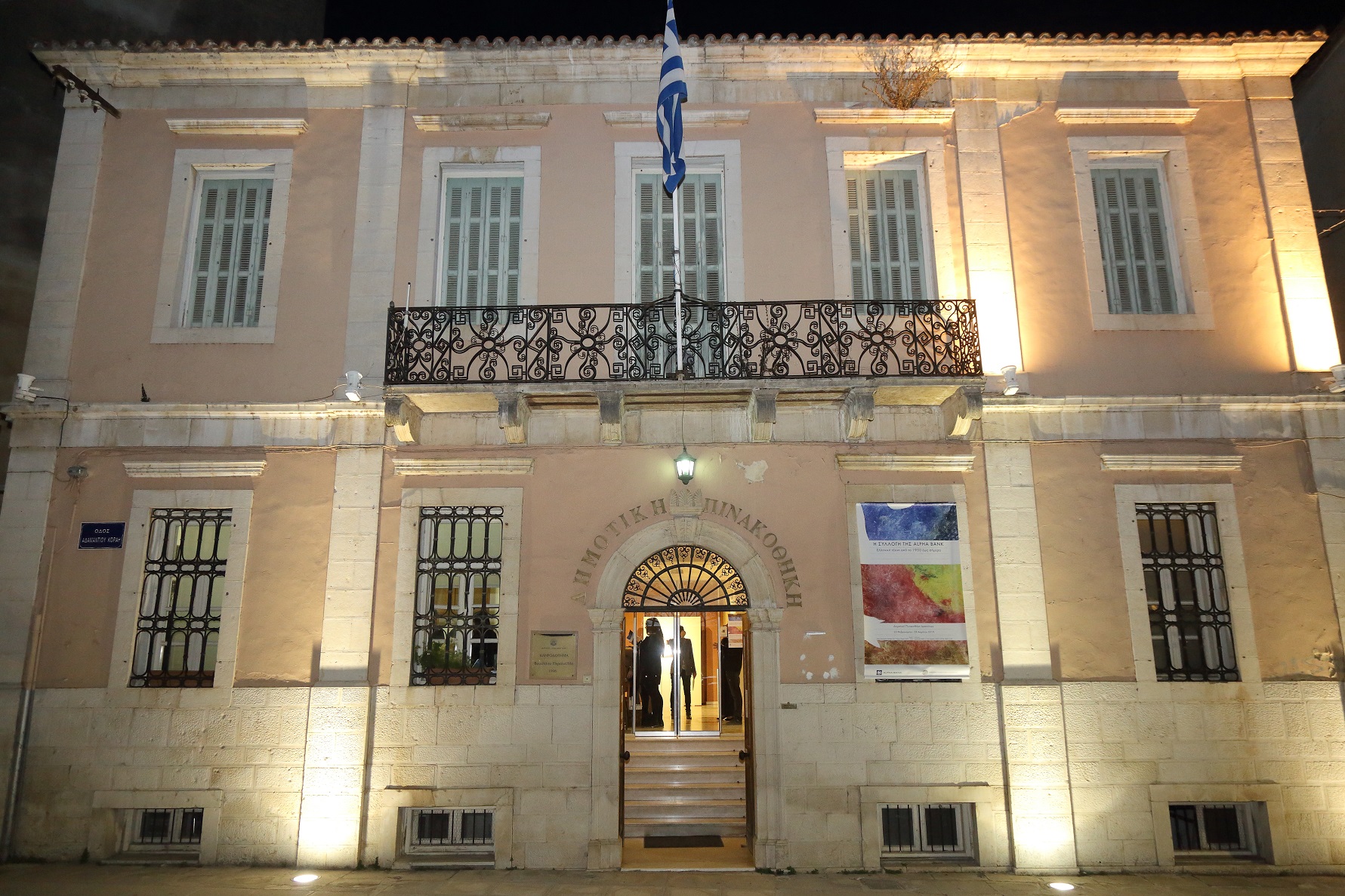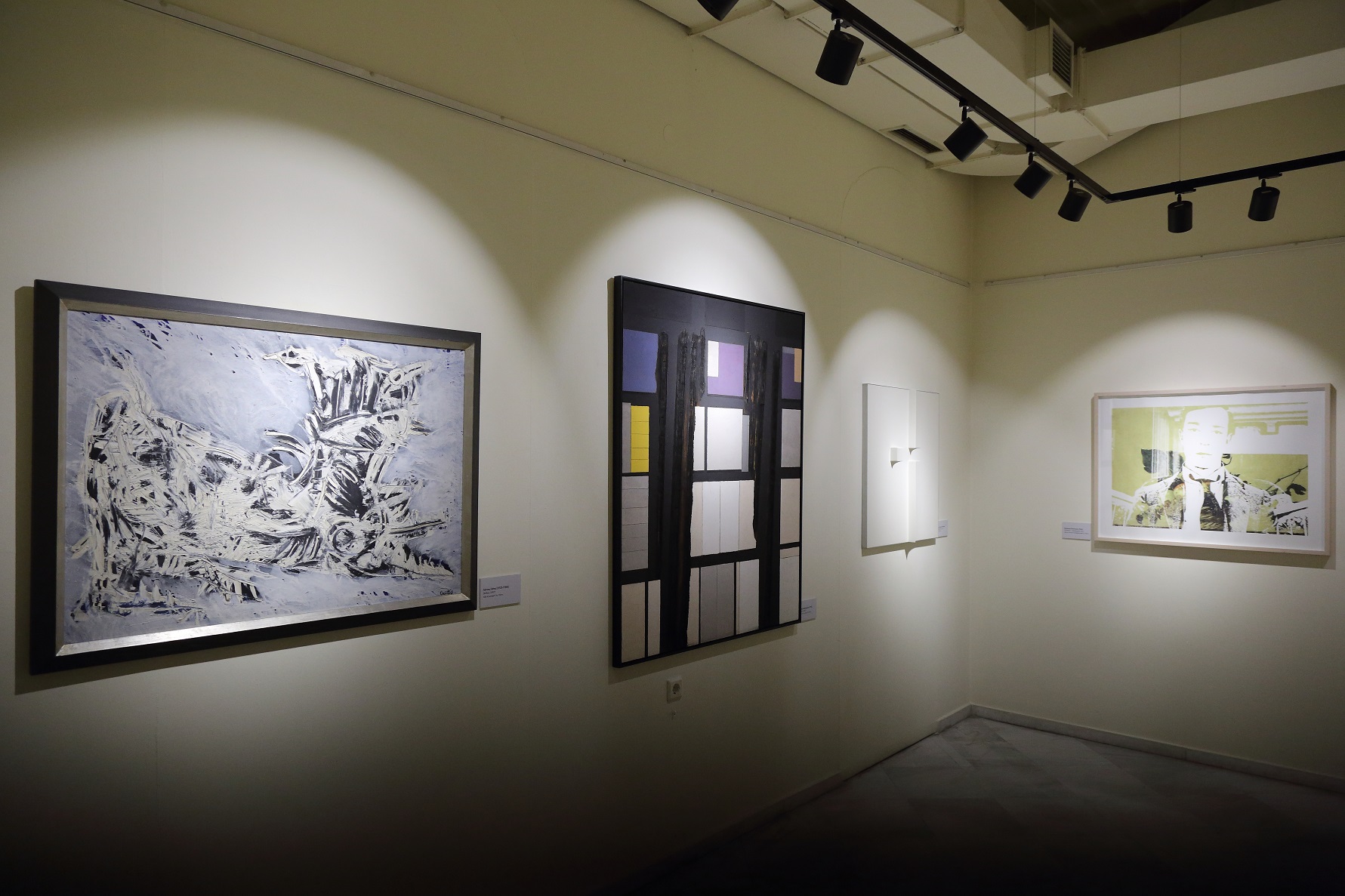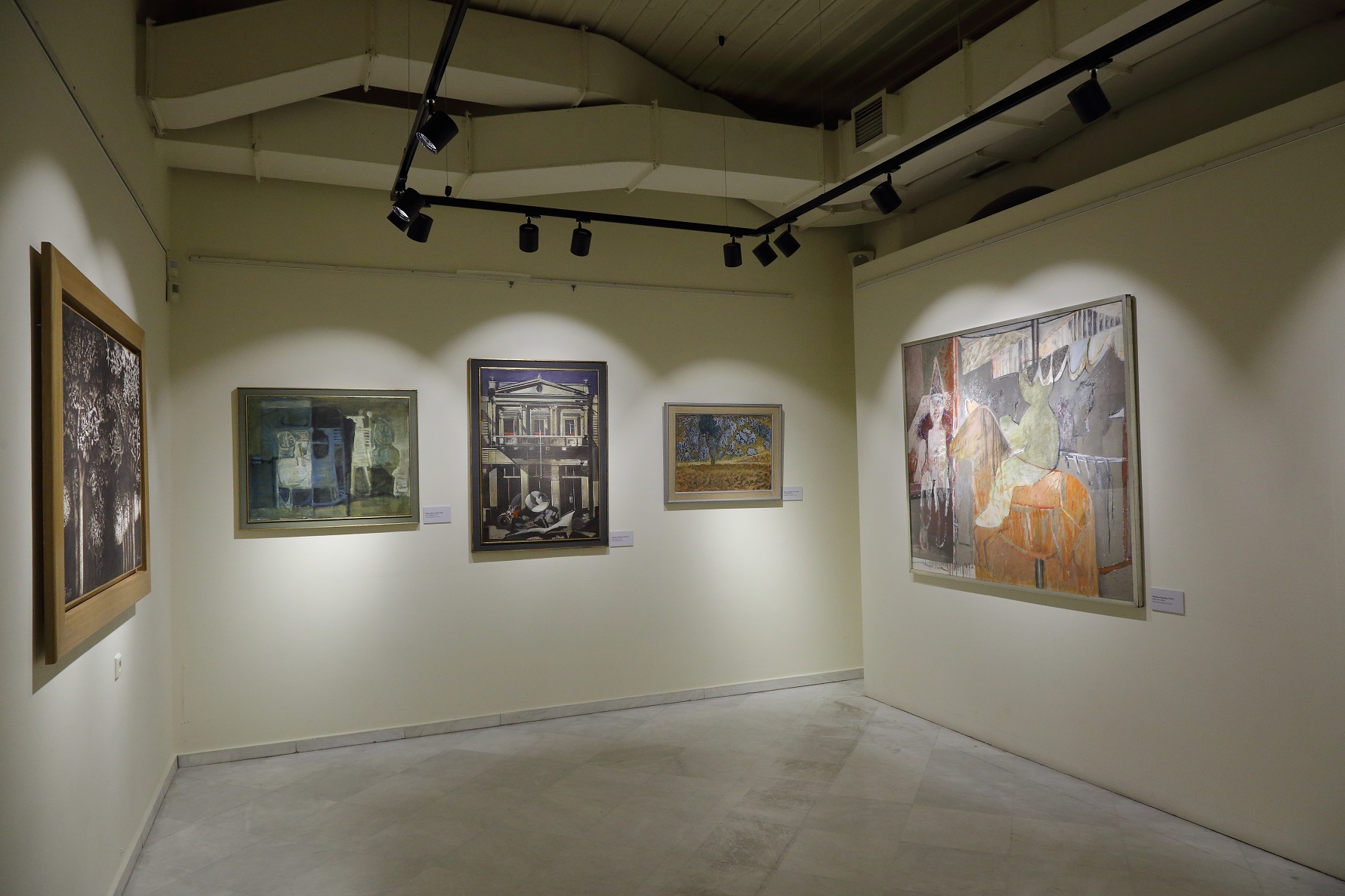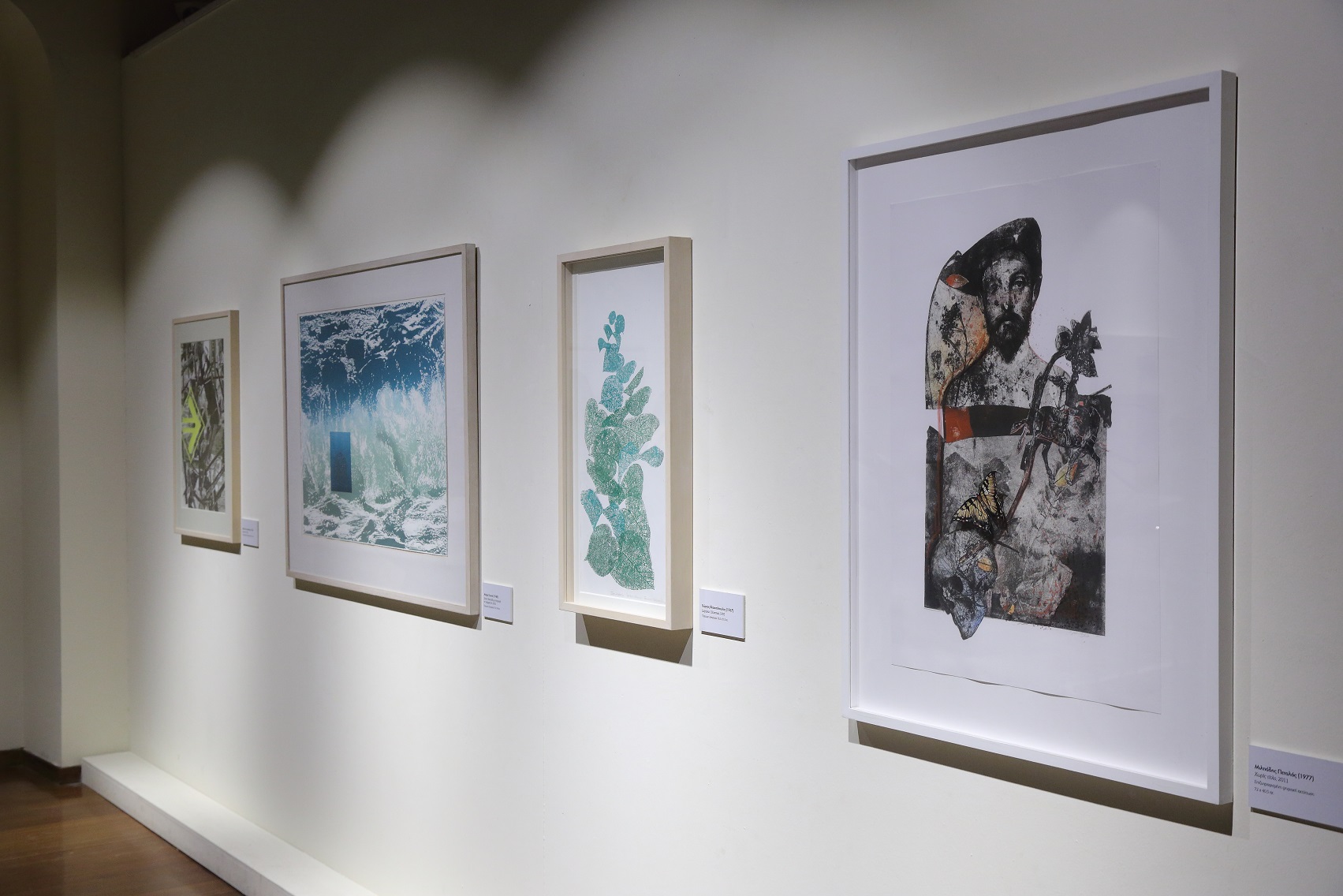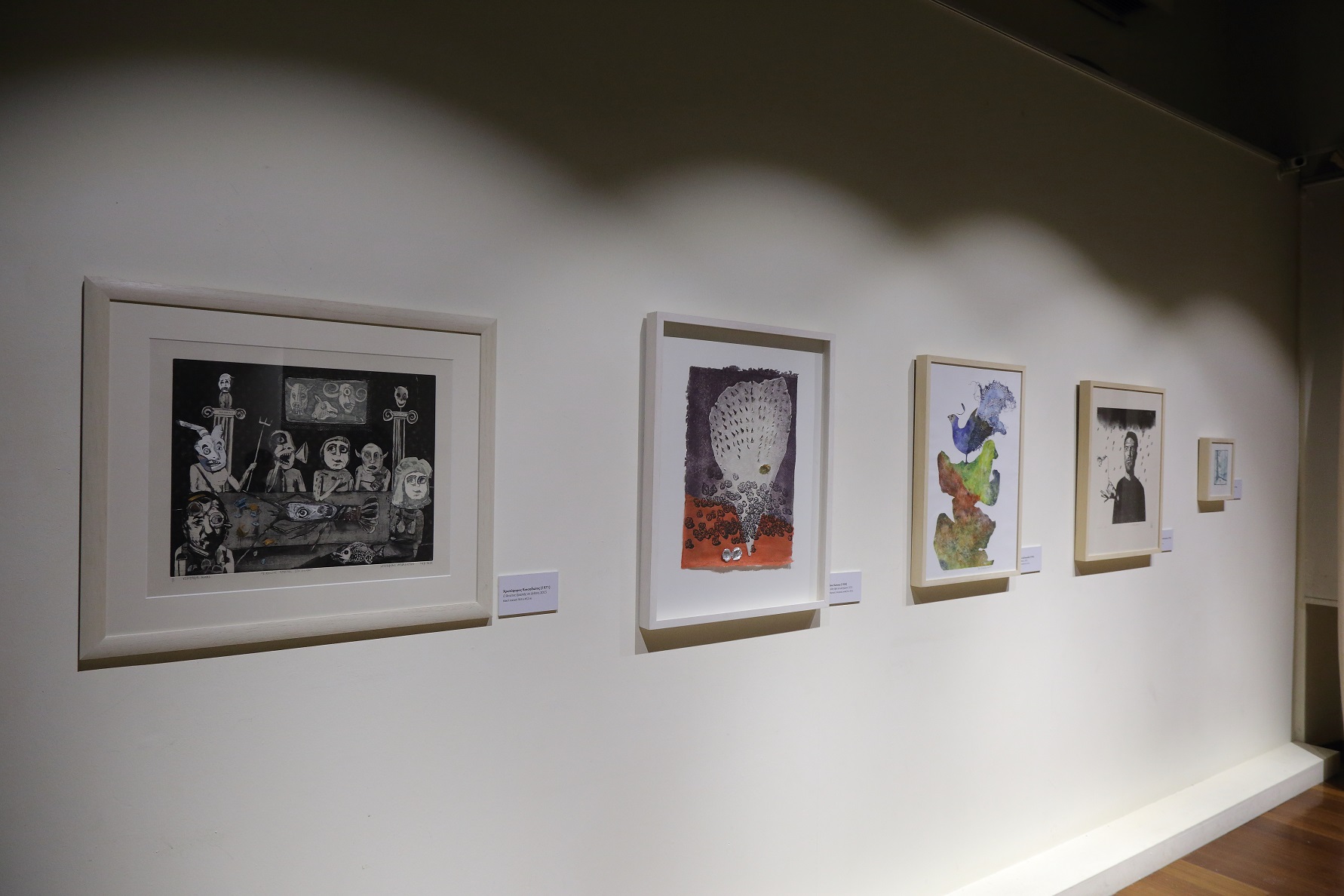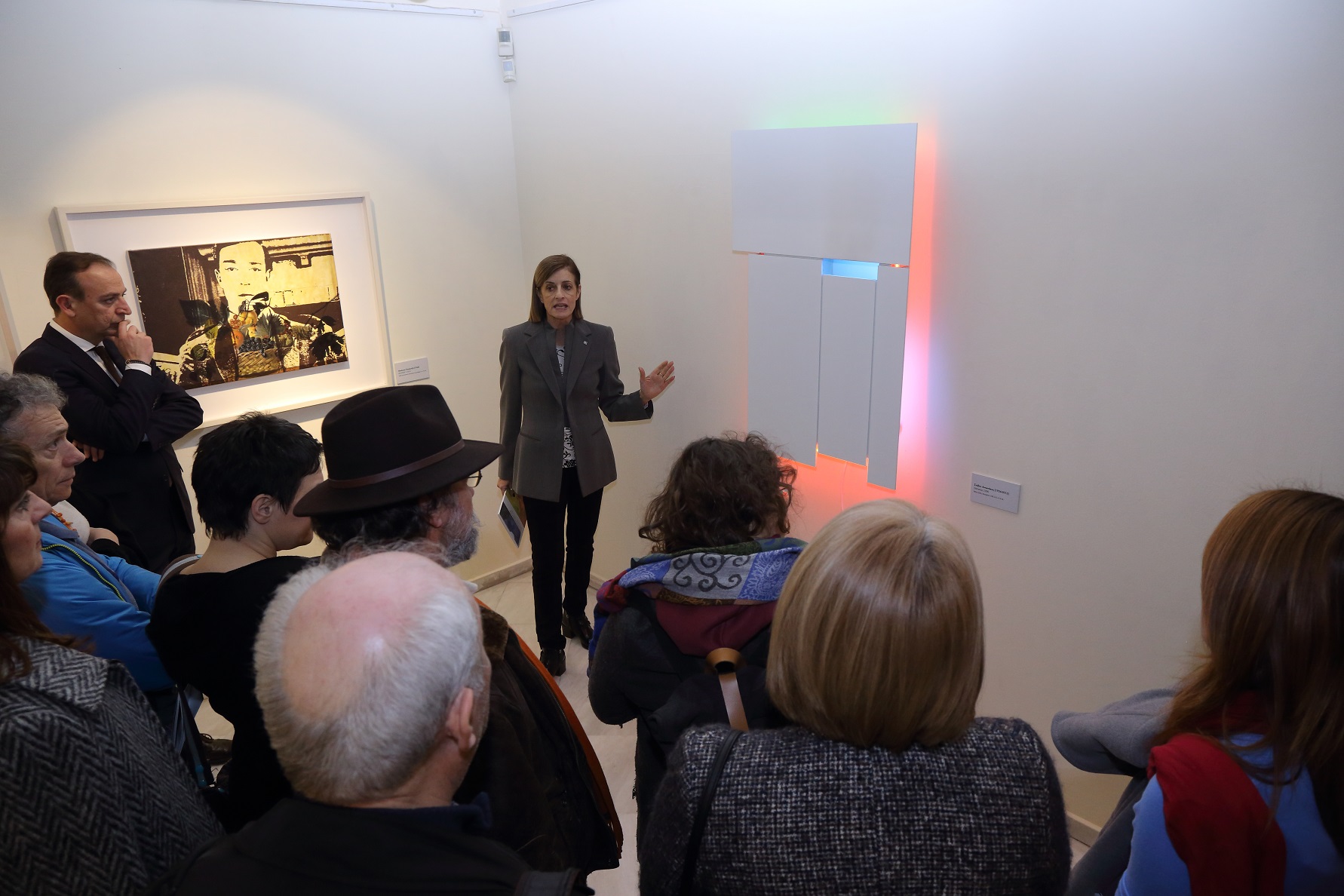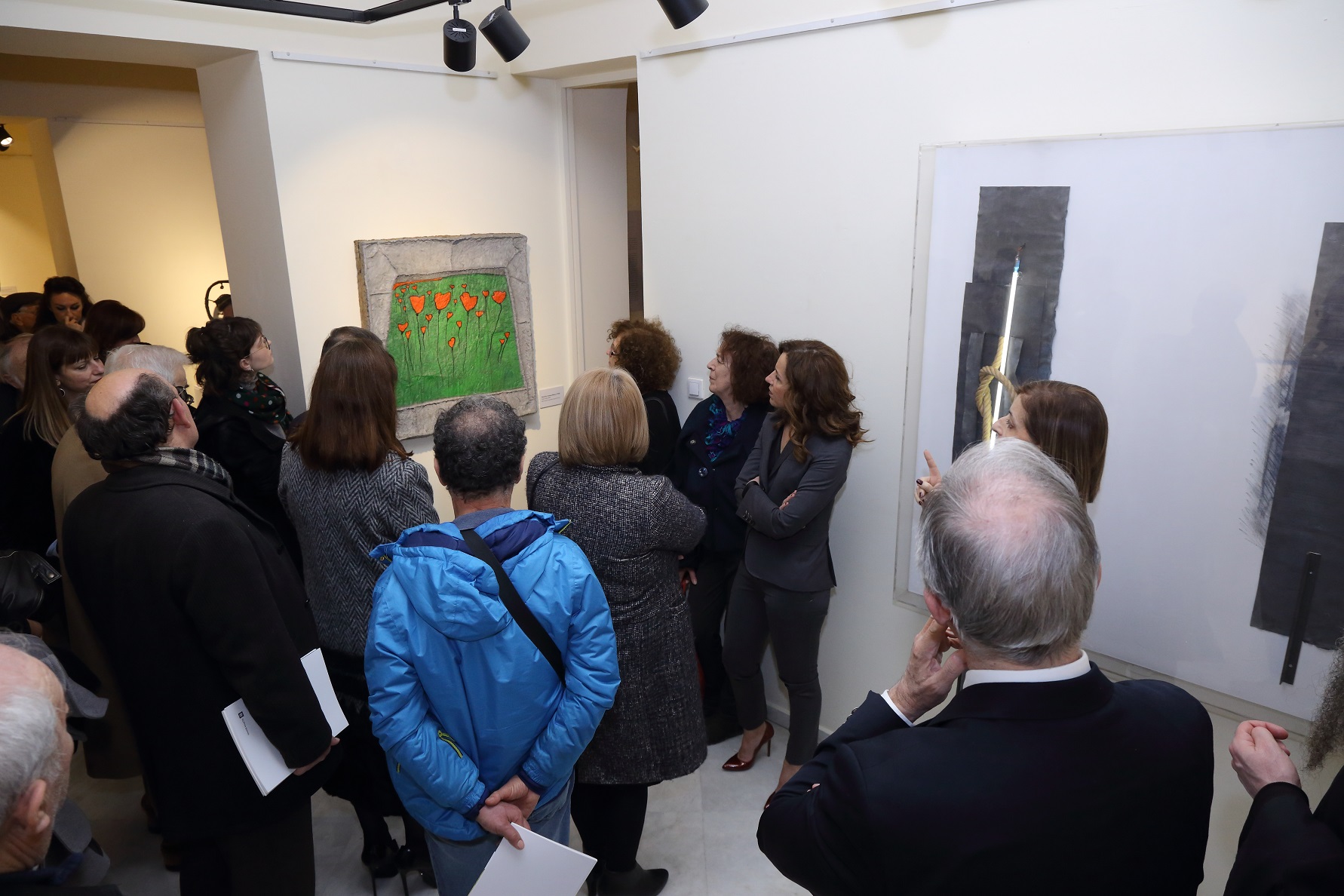 The Alpha Bank Collection tells the story of modern Greek art in its own way. The exhibition "The Alpha Bank Collection. Greek Art from 1950 until Today", held in Ioannina, presents the turn towards contemporary art and abstraction, very typical movements of post-war art in Greece.
The travelling exhibition
The exhibition "The Alpha Bank Collection. Greek Art from 1950 until Today" features some of the most representative pieces from the Alpha Bank Art Collection.
The exhibition at Ioannina is the last one in a series of travelling exhibitions which were previously held in Rhodes, Rethymno, Larissa and Thessaloniki.
A contemporary view
The exhibition was centred around a selection of pieces created from 1950 onwards. The aim was to shed a more contemporary look on modern Greek art.
Paintings, sculptures, assemblages, sketches and prints were selected, clearly forming the evolution of modern Greek art in the second half of the 20th century. The main aim of the exhibition at Ioannina was to present pieces by artists who chose to experiment with new materials.
A unique account of modern Greek art
The Alpha Bank Art Collection tells its own tale on the history of modern art, centred around the point of view of the pieces that compose it.
Today, the Collection boasts 5,500 paintings, sculptures and prints by Greek artists, and tells the history of modern Greek art in its own words. The uniqueness of its structure and contents adds its own note to this tale.
The sections of pieces and the artists that stand out suit the character of the Alpha Bank Art Collection.
From the post-war era
The exhibition is structured around the categories of the works of art presented. The starting point is the art of the post-war era, which was shaped by the great financial and social turmoil of the period.
At the Ioannina exhibition, Yannis Gaitis, one of the most important representatives of international avant-garde in Greece, is presented first.
Assemblages and printmaking
With regard to assemblages, the exhibition focuses on pieces by artists such as Yannis Bouteas, Steven Antonakos, Voula Masoura, Manolis Zacharioudakis, and the internationally acclaimed Greek-American Lucas Samaras.
The section on printmaking encapsulates the evolution of the technique from the 1970s onwards. It starts with Rena Tzolakis and Dimitris Mytaras, and ends with printmakers who worked beyond the narrow limits of the classical techniques: Dina Kotsiou, Christoforos Katsadiotis, Gina Dellasouda, Miltiadis Petalas.
Discover other exhibitions