Exhibition "Greek Art from 1950 until Today" – Larissa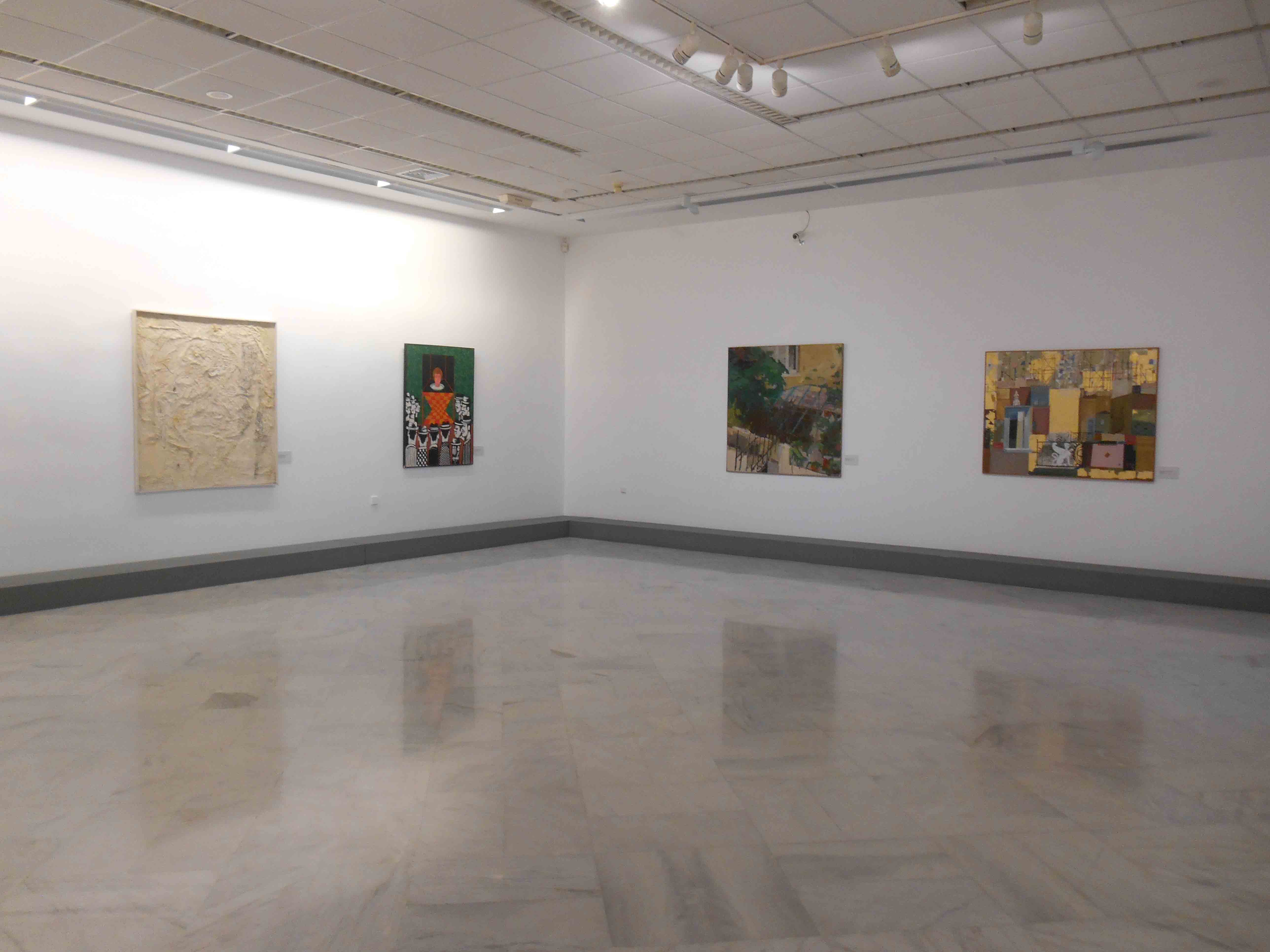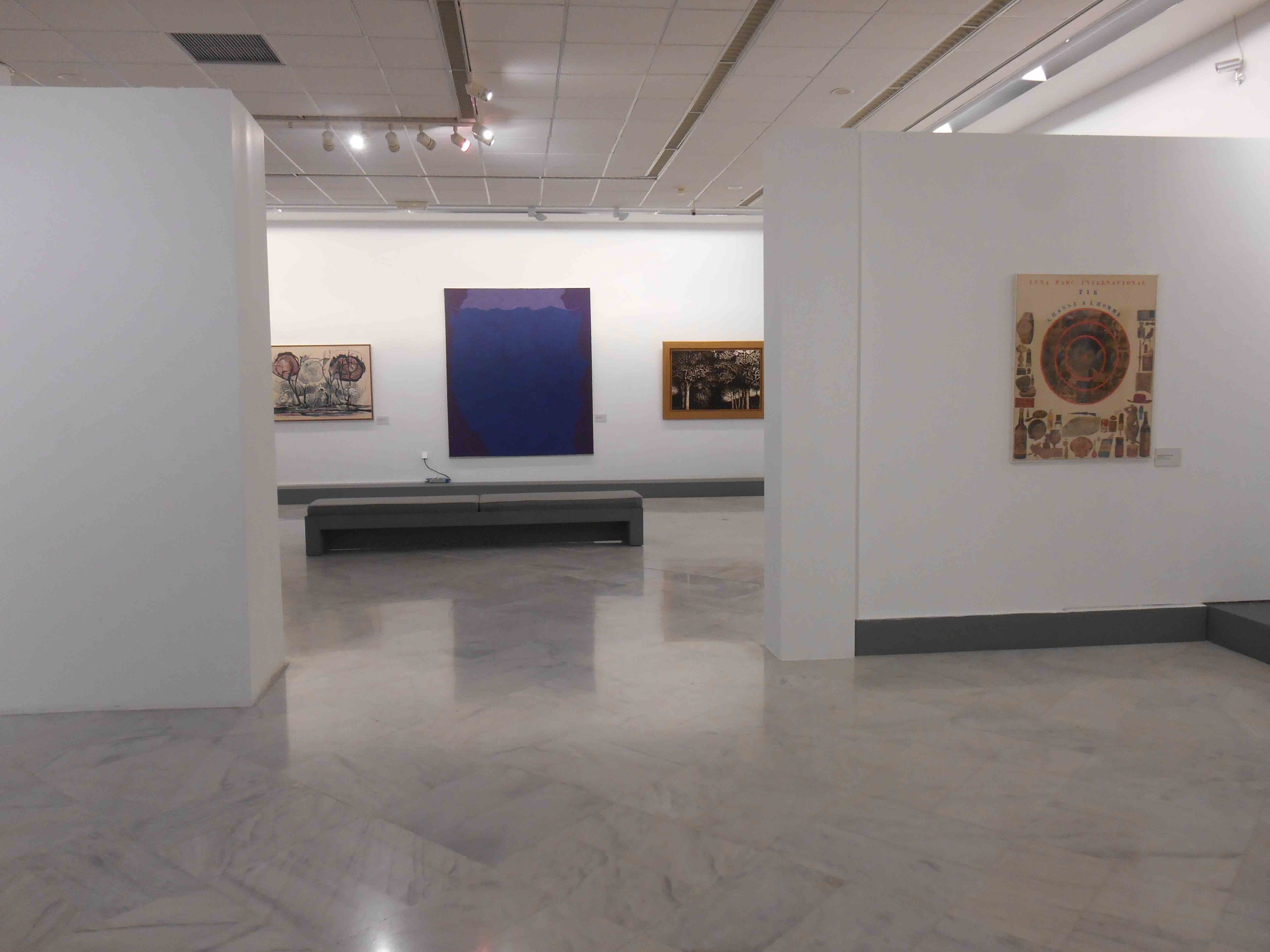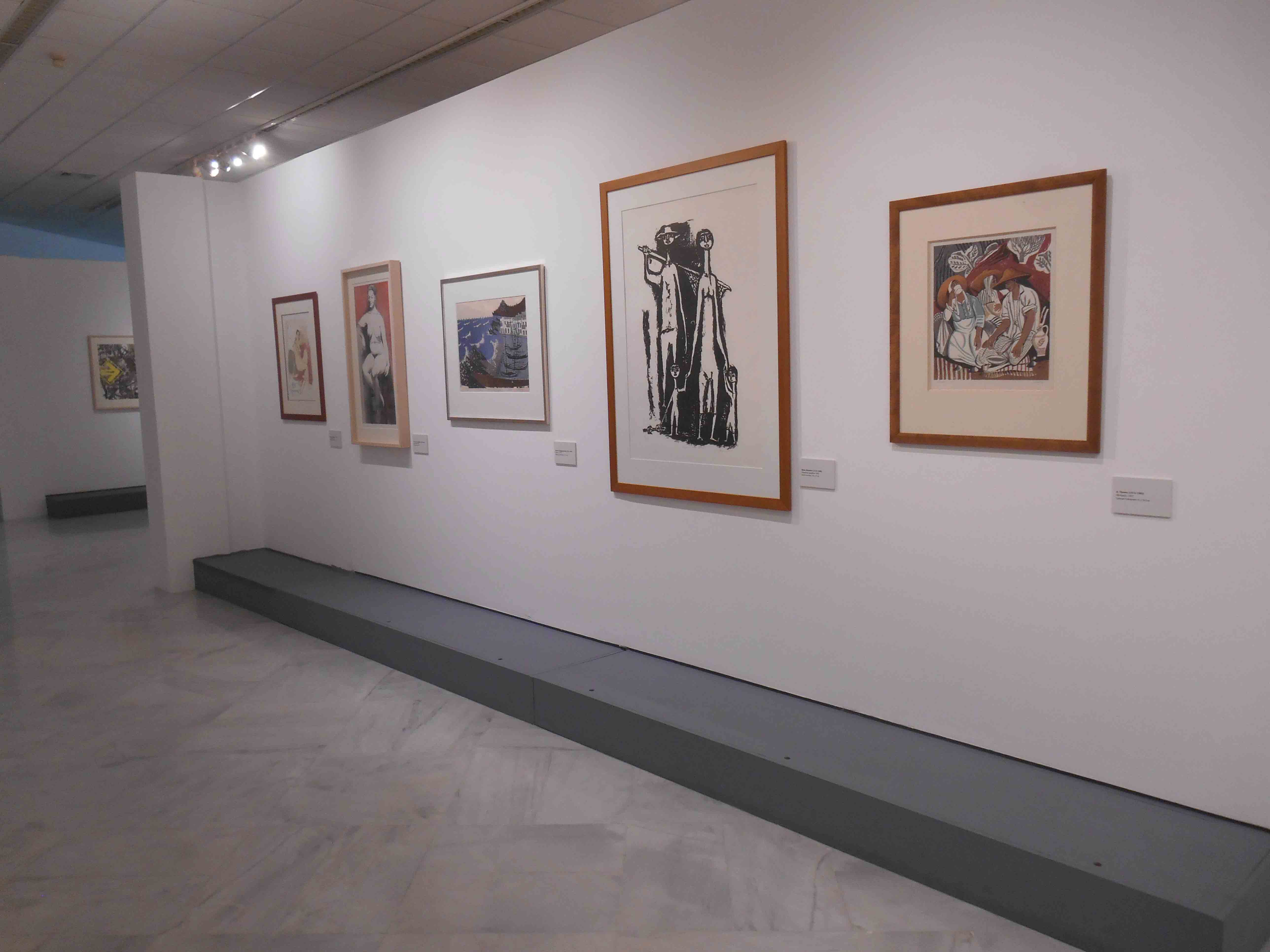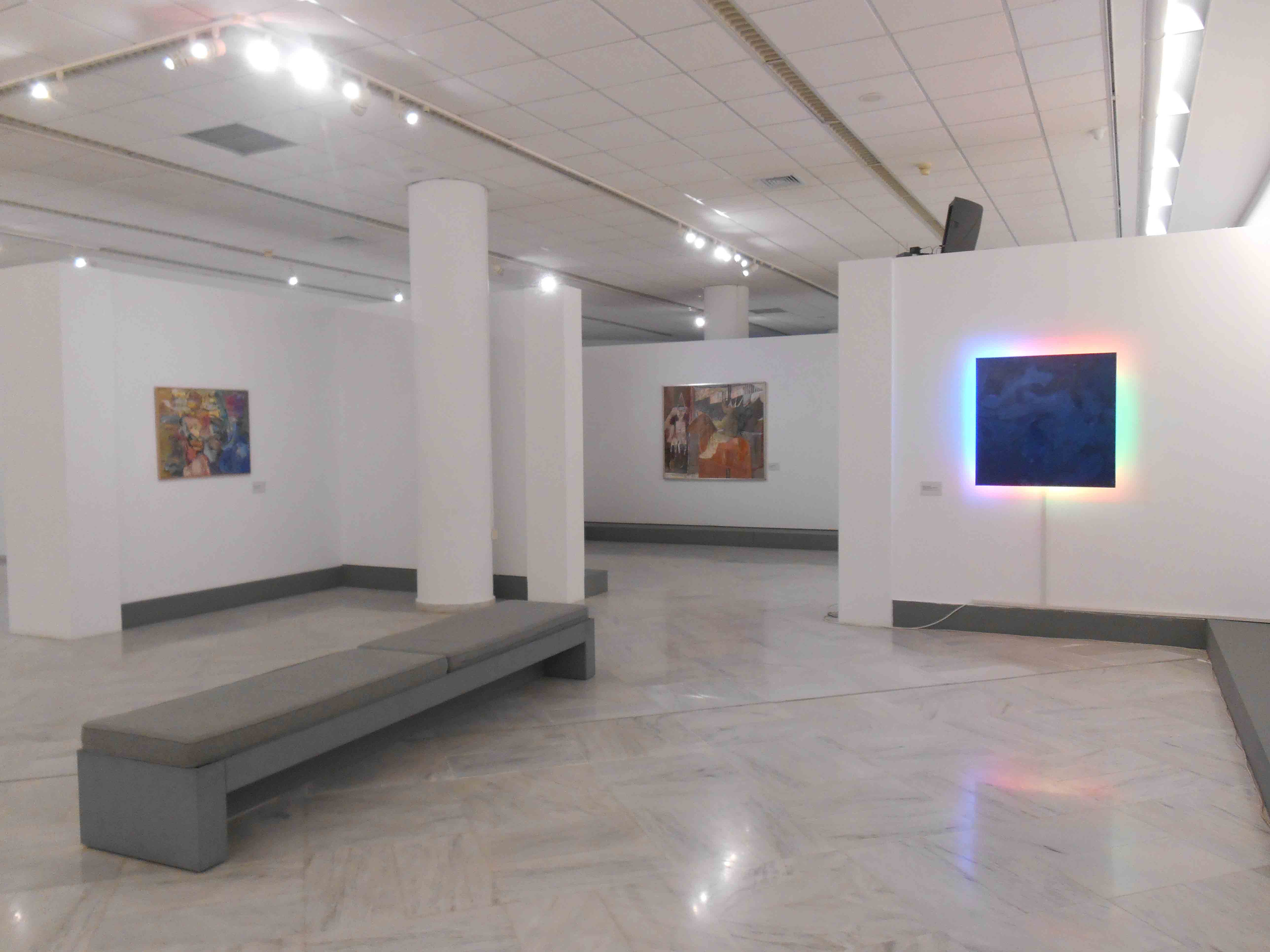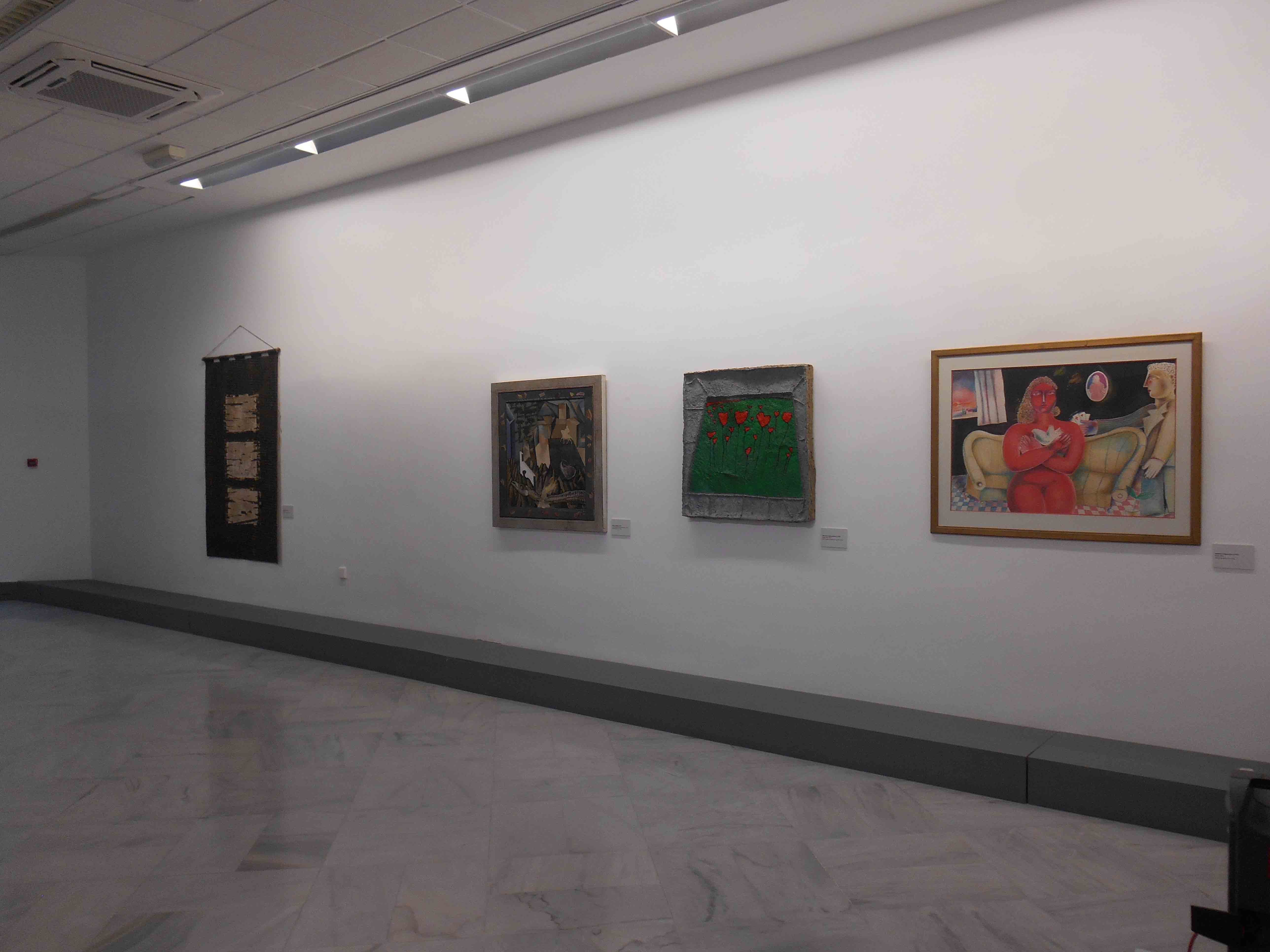 The Alpha Bank Collection tells the story of modern Greek art in its own way. The exhibition "The Alpha Bank Collection. Greek Art from 1950 until Today", held at Larissa, presents the turn towards contemporary art and abstraction, very typical movements of post-war art in Greece. 
A travelling exhibition
The exhibition "The Alpha Bank Collection. Greek Art from 1950 until Today" features some of the most representative pieces from the Alpha Bank Art Collection.
The exhibition at Larissa continues a series of travelling exhibitions, previously held in cities such as Rhodes and Rethymno. Similar exhibitions follow in Thessaloniki and Ioannina.
A contemporary view
The exhibition was centred around a selection of pieces created from 1950 onwards. The aim was to shed a more contemporary look on modern Greek art.
Paintings, sculptures, assemblages, sketches and prints were selected, clearly forming the evolution of modern Greek art in the second half of the 20th century.
A unique account of modern Greek art
The Alpha Bank Art Collection tells its own tale on the history of modern art, centred around the point of view of the pieces that compose it.
Today, the Collection boasts 5,500 paintings, sculptures and prints by Greek artists, and tells the history of modern Greek art in its own words. The uniqueness of its structure and contents adds its own note to this tale.
The sections of pieces and the artists that stand out create a narrative that echoes the character of the Alpha Bank Art Collection.
From the post-war era
The exhibition is structured around the categories of the works of art presented. The starting point is the art of the post-war era, which was shaped by the great financial and social turmoil of the period.
Vlassis Caniaris, one of the most notable representatives of the international avant-garde in Greece, is presented first. The turn towards modern art becomes more apparent with Yannis Gaitis and Nikos Kessanlis. These 3 artists were truly able to assimilate the abstract perspective, especially since they spent many years living in European metropolises.
The 1960s
The political and social turmoil of the 1960s in Greece and worldwide pushed artists toward conceptual art, pop art and neorealism. Painters who were influenced by those movements were Dimitris Perdikidis, Jannis Psychopedis and Vasilis Sperantzas. Their works are presented in the exhibition.
Assemblages and printmaking
With regard to assemblages, the exhibition mainly focuses on pieces by artists who experimented with new materials and media, such as the works of Yannis Bouteas.
The section on printmaking encapsulates the evolution of the technique. Printmaking in Greece was largely shaped by students of Jean Kefalinos' workshop, such as A. Tassos and Vaso Katraki. The artform made a full circle, owing to printmakers who worked beyond the narrow confines of the classical techniques.
Discover other exhibitions