A Classical and Topographical Tour Through Greece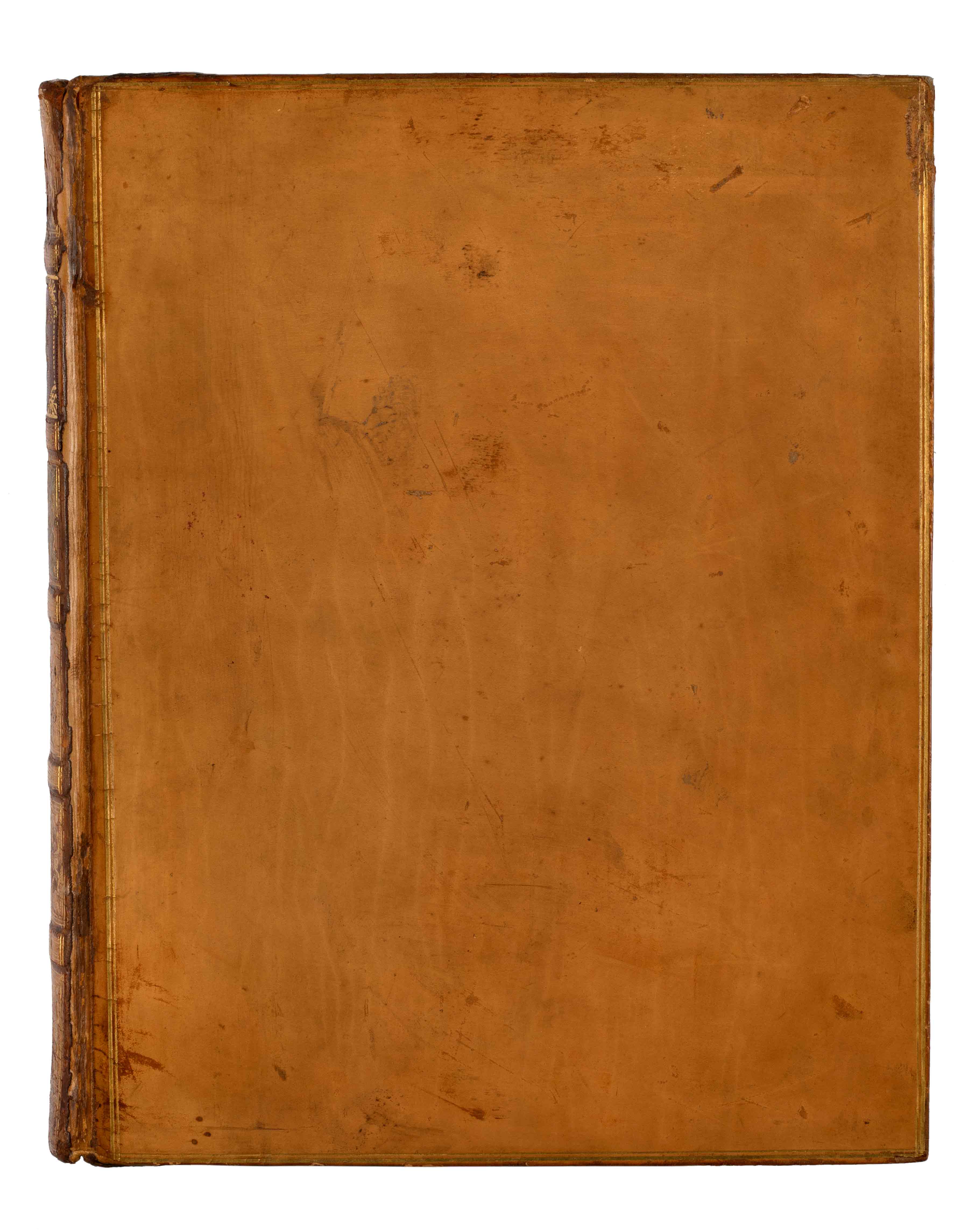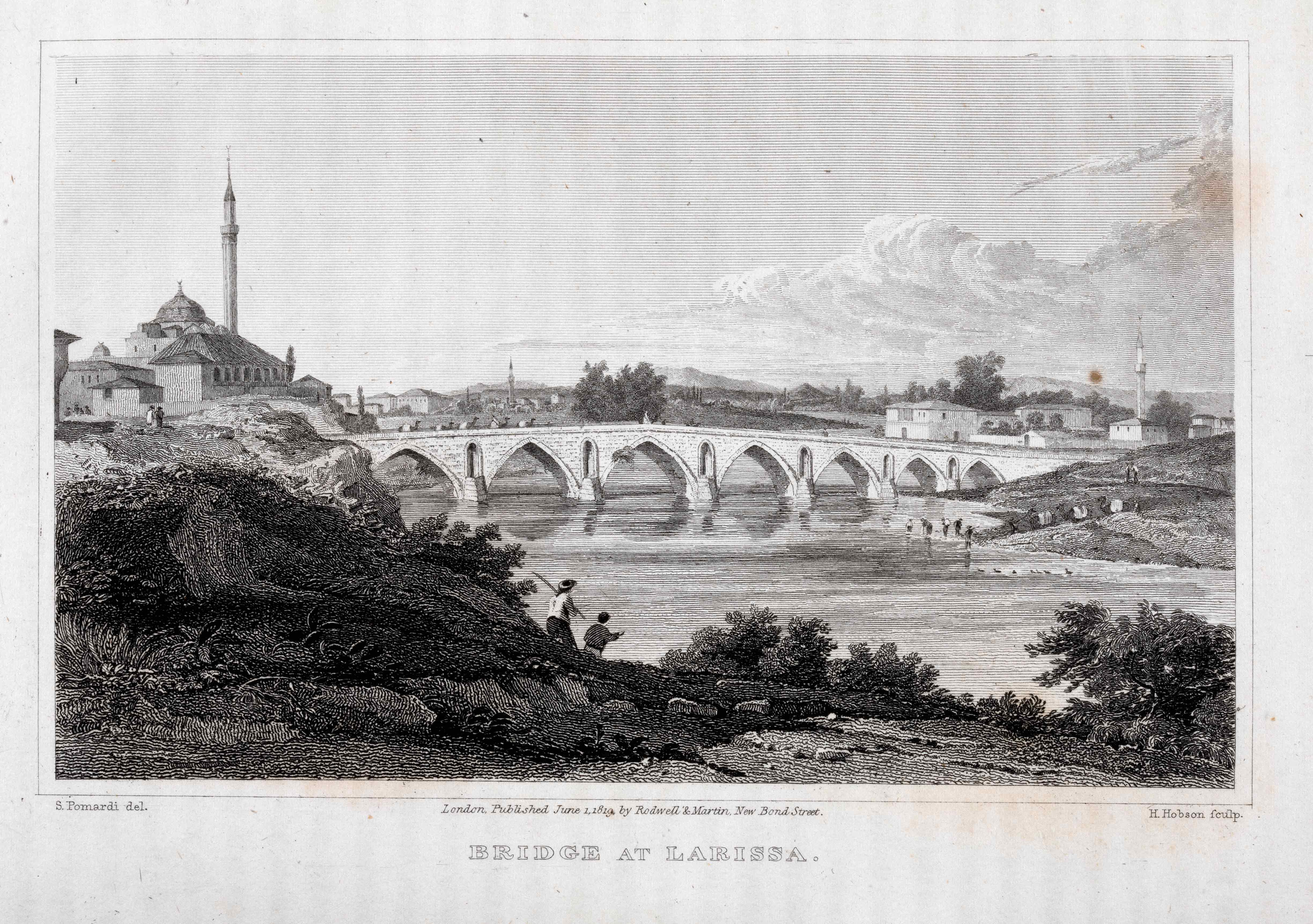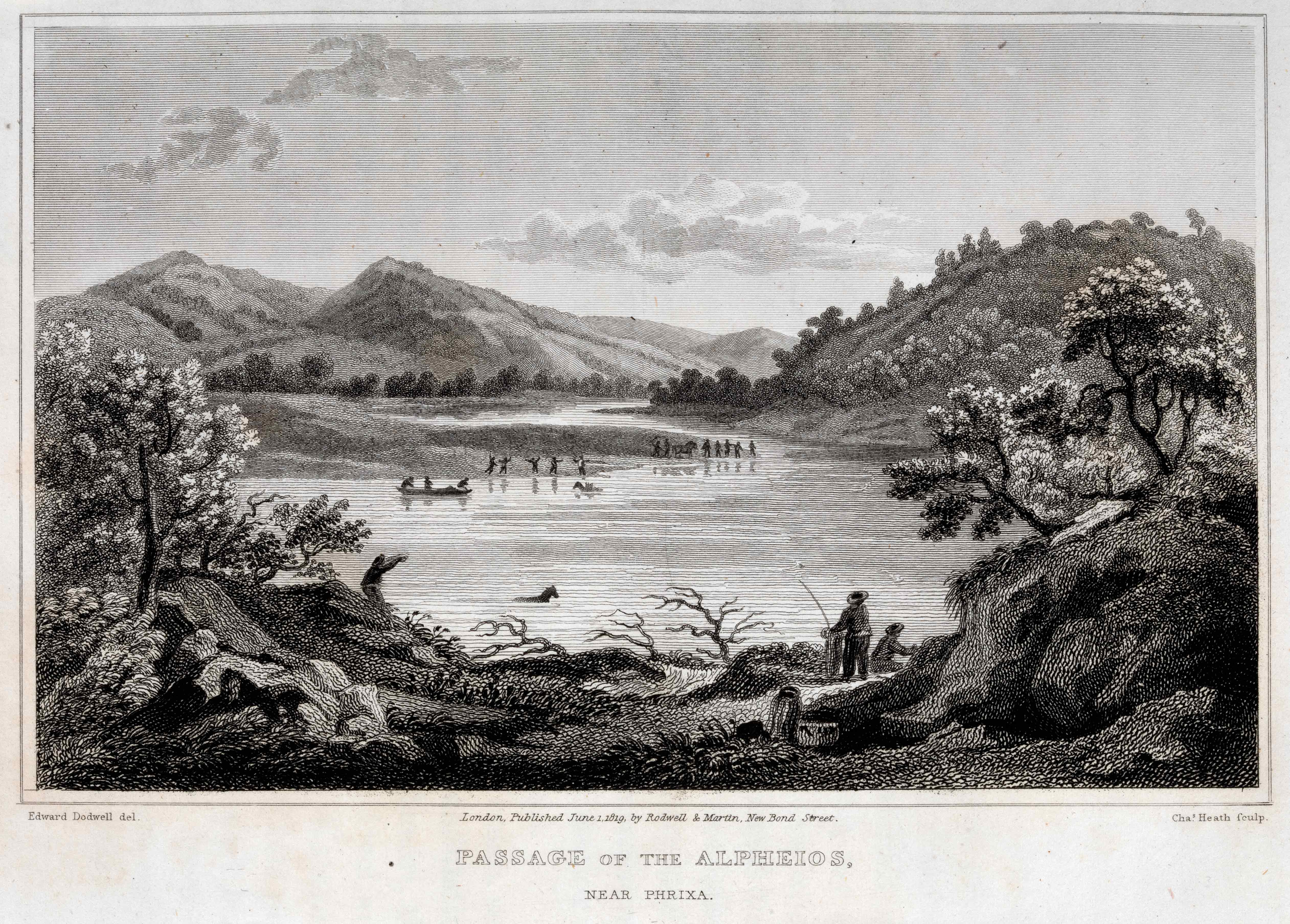 The rare book A classical and topographical tour through Greece during the years 1801, 1805 and 1806 (VOL I-II) is a touring book by Edward Dodwell. It features 67 etchings in 2 volumes, depicting archaeological sites and famous monuments. The meticulously detailed drawings are a valuable resource for archaeological research to this day.
External appearance and illustrations
The book A Classical and Topographical Tour through Greece during the years 1801, 1805 and 1806 (VOL I-II) is 22 cm (width) x 26 cm (height).
It comprises 2 volumes and 537 hand-coloured pages. It features 67 etchings depicting archaeological sites in Greece.
Touring Greece
The book A Classical and Topographical Tour through Greece (1801-1806) is now considered one of the classic books of Irish painter and literary writer Edward Dodwell, themed after early 19th century Greece.
The 2 volumes feature illustrations of famous monuments, such as the Acropolis. Other illustrations depict:
Attica, Aegina, Poros.
Livadia, Thebes, Orchomenos, Distomo, Chaeronea.
Parnassos, Delphi.
Messolonghi.
Zakynthos, Corfu.
Thessaly.
Corinth, Nemea, Epidaurus, Olympia, Argos, Mycenae, Arcadia, Messini, Sparta.
Dodwell used the camera obscura optical device to achieve an accurate representation of his subjects. In his work, he tried to combine the scientific documentation of the archaeological sites with his artistic drawings.
An important archaeological resource
In his work, Dodwell showcases views of a world that enchanted foreign travellers and anyone with a passion for classical antiquity. His iconic panoramas are a very detailed rendition of early 19th century Greece.
Even today, this work is a valuable tool for archaeological research. His rich archaeological collections were purchased by the Munich Sculpture Museum after this death.
The Alpha Bank Library also holds the rare book Views in Greece, from Drawings by Edward Dodwell.
Edward Dodwell: a prolific traveller
Irish traveller and scholar Edward Dodwell (1767-1832) was one of the most notable travellers of Greece. He became famous mainly owing to his depictions of Greek landscapes and people at the start of the 19th century.
He studied archaeology and literature at Trinity College, University of Cambridge. After completing his studies, he focused on the study of the Mediterranean civilisations.
In the period 1801-1806, he visited Ottoman-occupied Greece to carry out archaeological investigations. In this 2nd trip, he was accompanied by Italian painter Simone Pomardi, and together they created hundreds of views and landscapes. Only a part of those depictions was included in an album of hand-coloured chalcography prints, as the printing cost was too high.
Besides Greece, Dodwell also visited Italy. It was there that he settled, as a favourite of the Vatican.
The Grand Tour
For a long period over the 18th and 19th century, young, wealthy European aristocrats travelled all over Greece. They were accompanied by friends, servants, tutors, doctors, artists and scientists. This type of travelling was called the "Grand Tour".
In their visits to Greece, the travellers:
Engaged in nature-watching.
Admired ancient ruins and monuments.
Expressed interest in native traditions and behaviours.
Drew inspiration from Greek philosophy and were charmed by Greek mythology.
Then, the travellers would write an account of their impressions, drawing pictures and paintings of everything they had seen. However, oftentimes they also composed quite complex scientific works.
Sailing into Hellenism
The touring trend proved to be fundamental for the establishment of the modern Greek state. Hellenism, aside from a field of literary and philosophical research, became the means to revive the past. This was owing to:
The increasingly frequent travels to Greece.
The new archaeological discoveries.
The quest for a more substantive and emotional relationship with the Greek present and past.