Exhibition "Alpha Bank Collection. Paintings-Prints-Sculptures"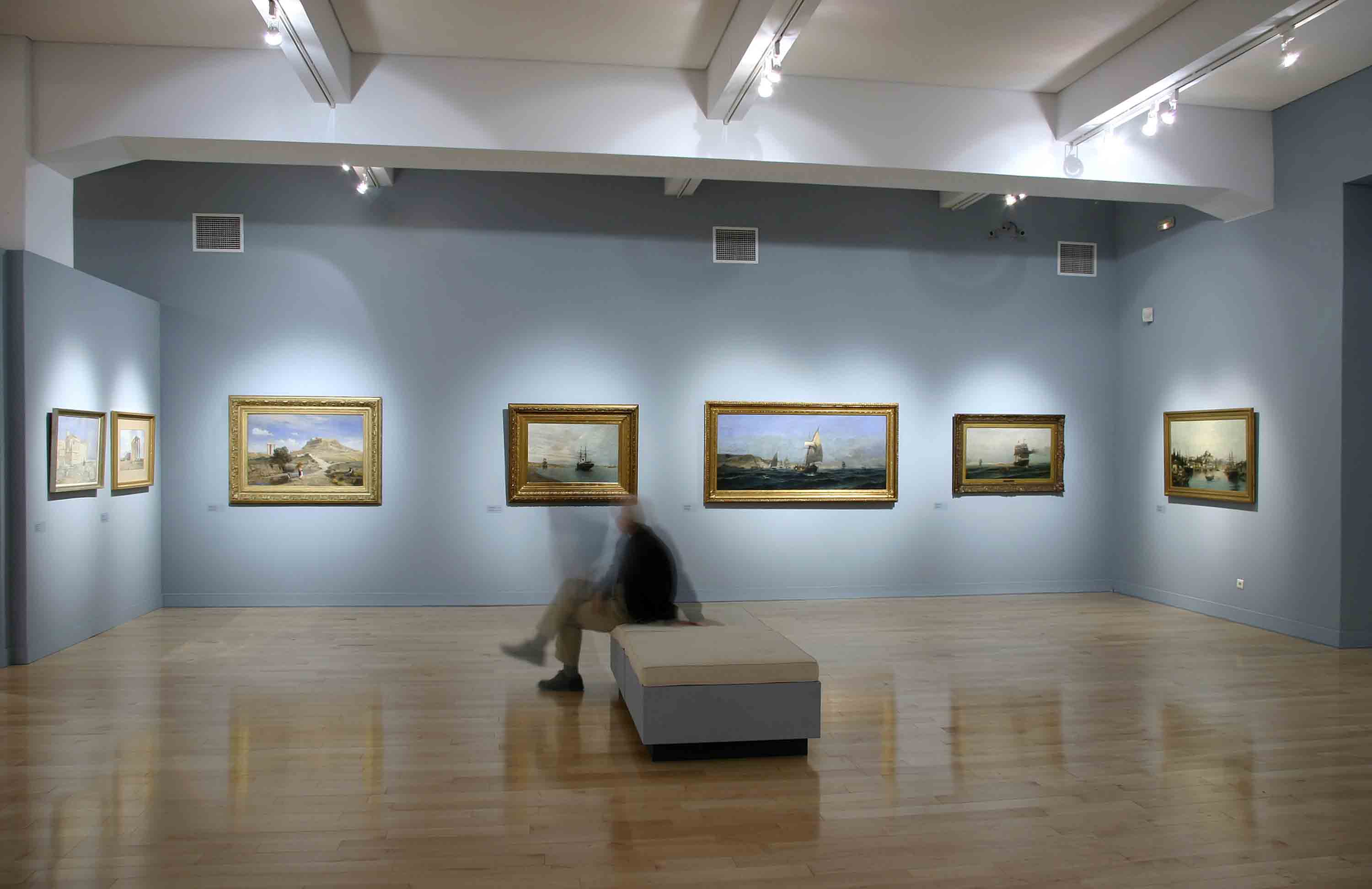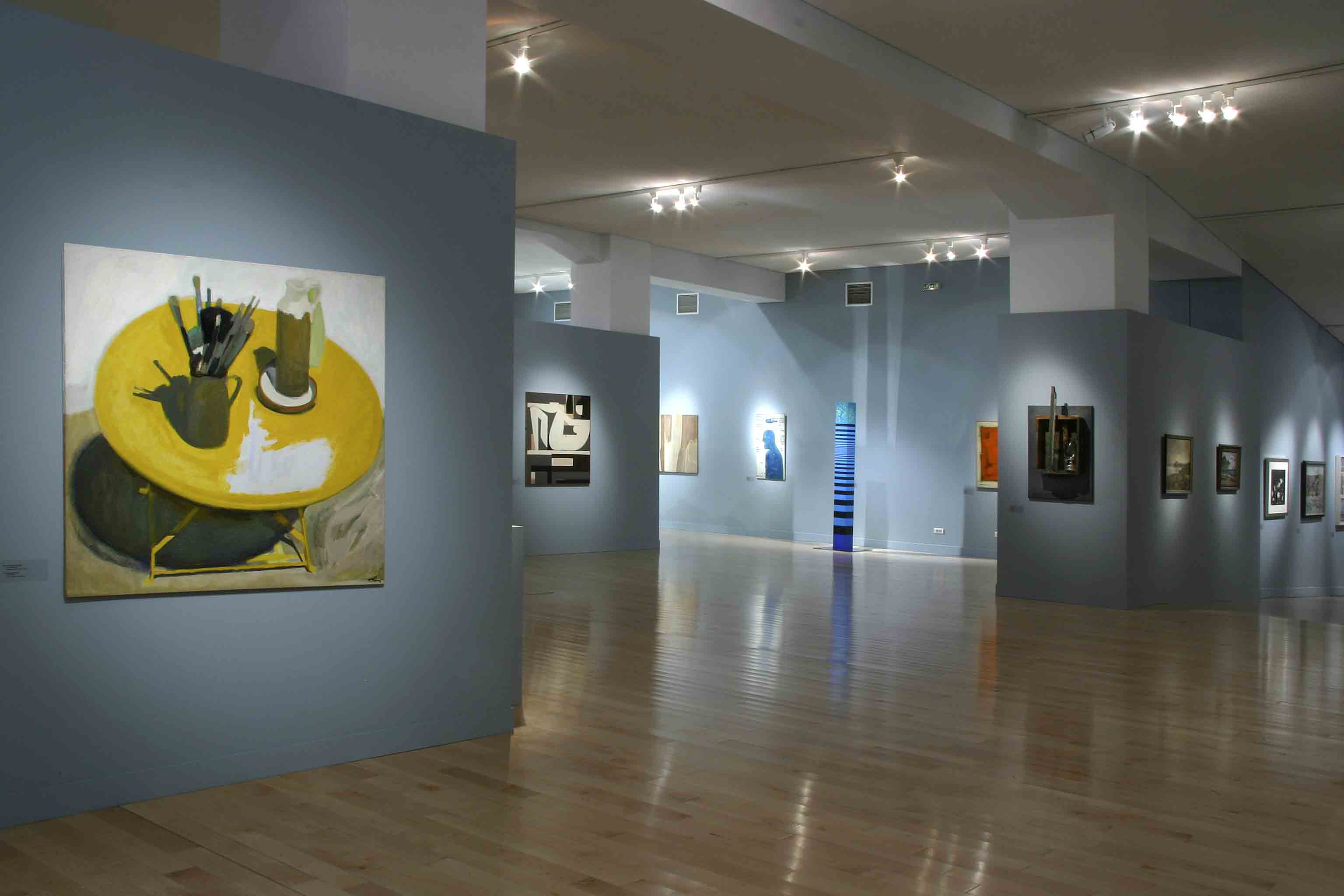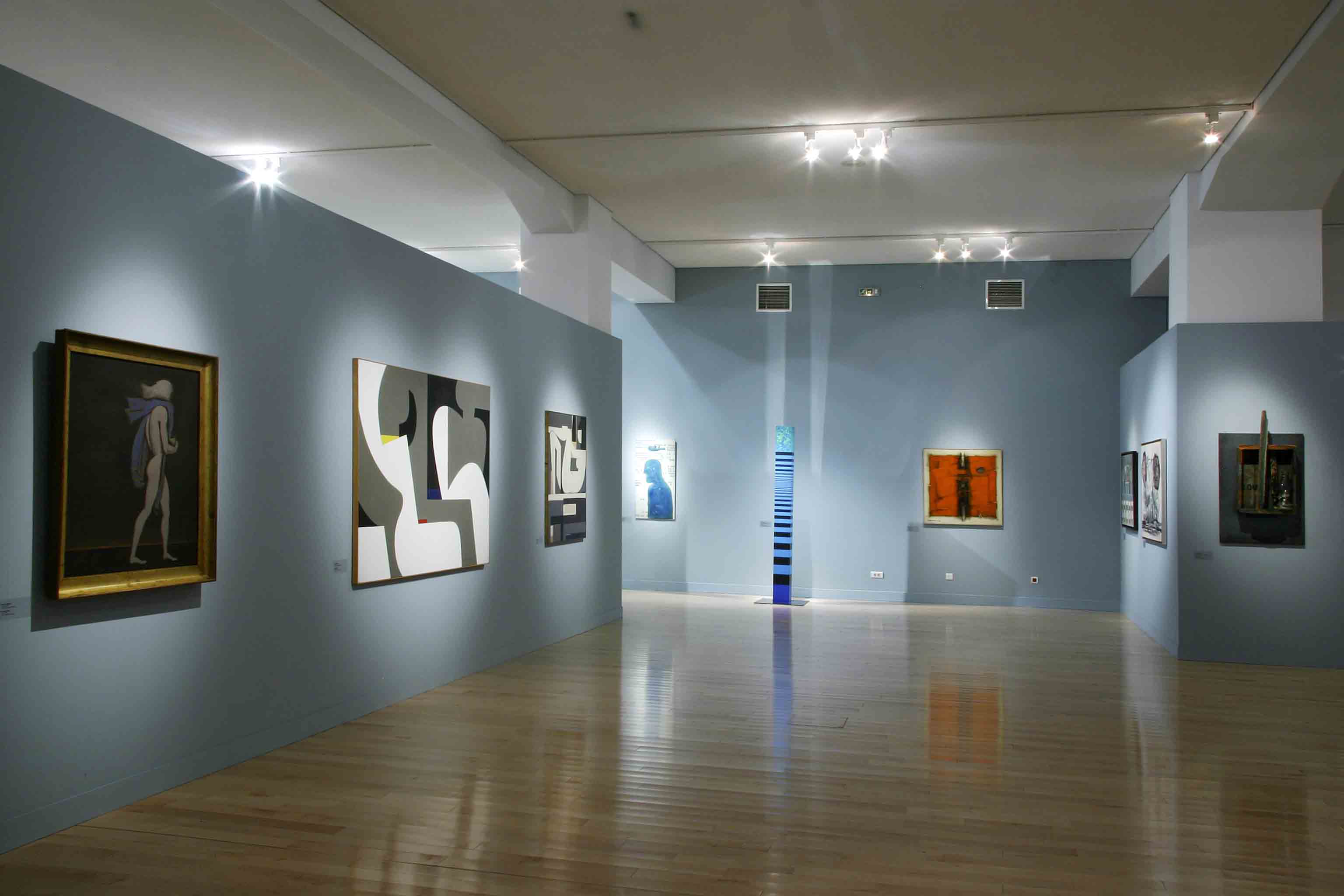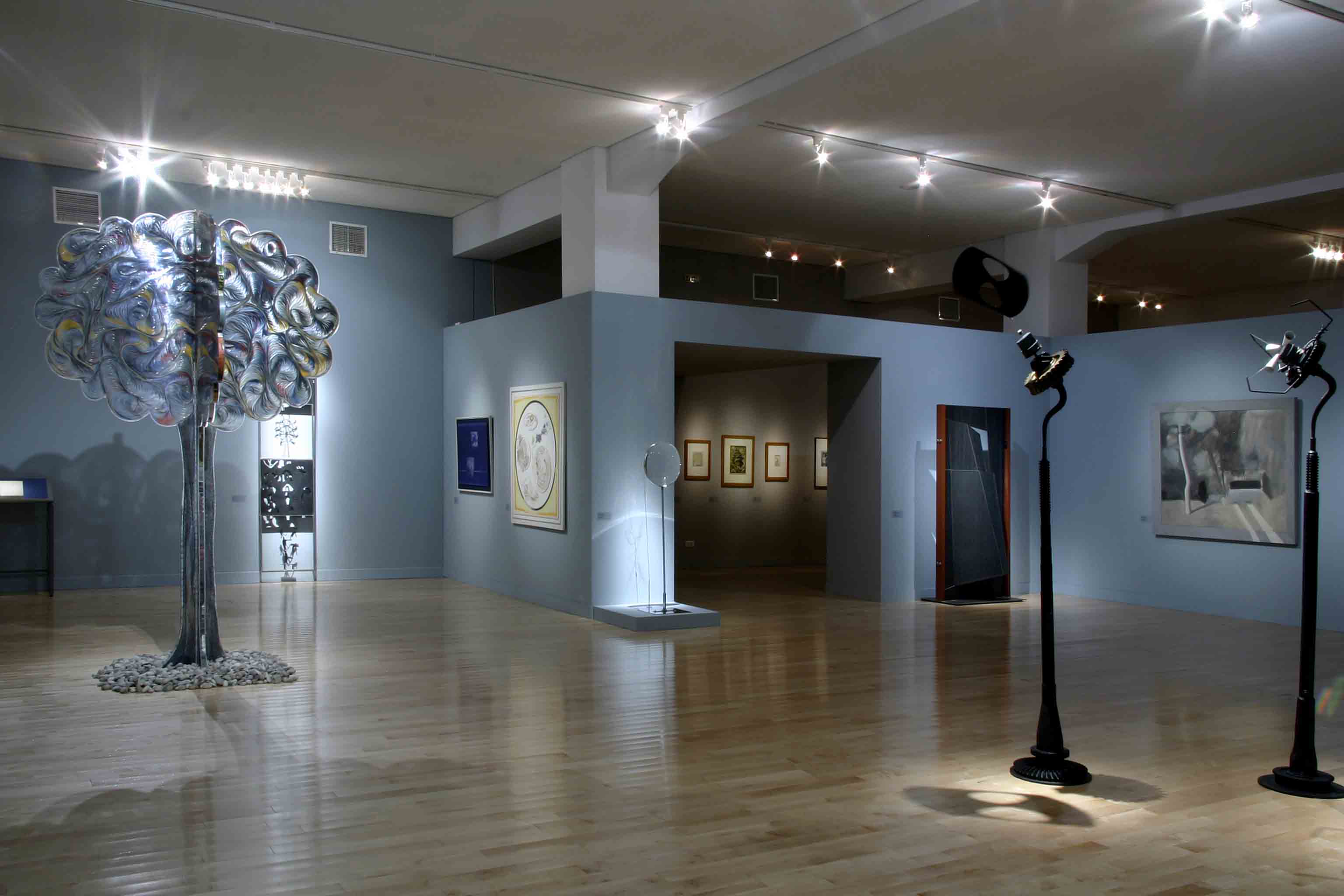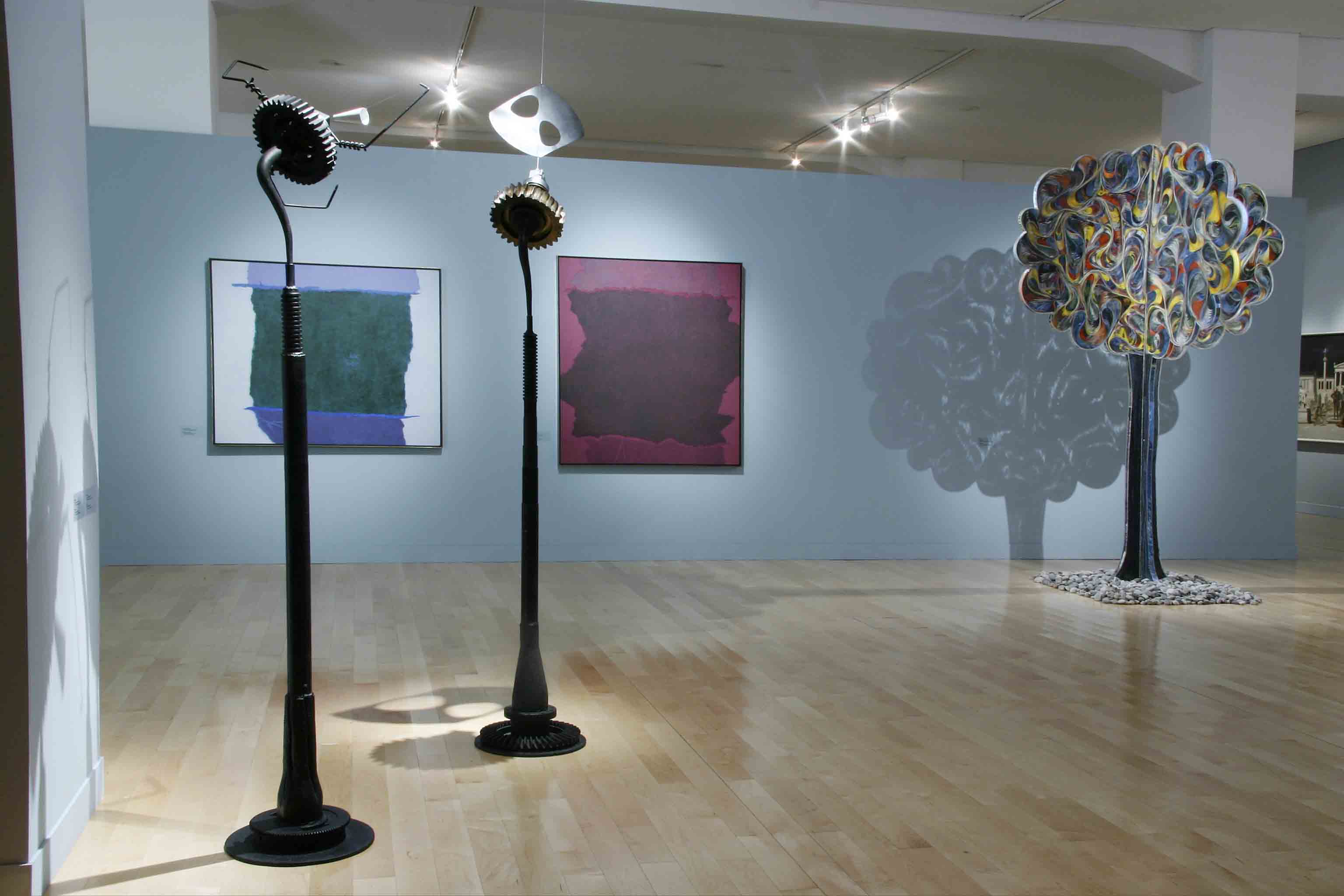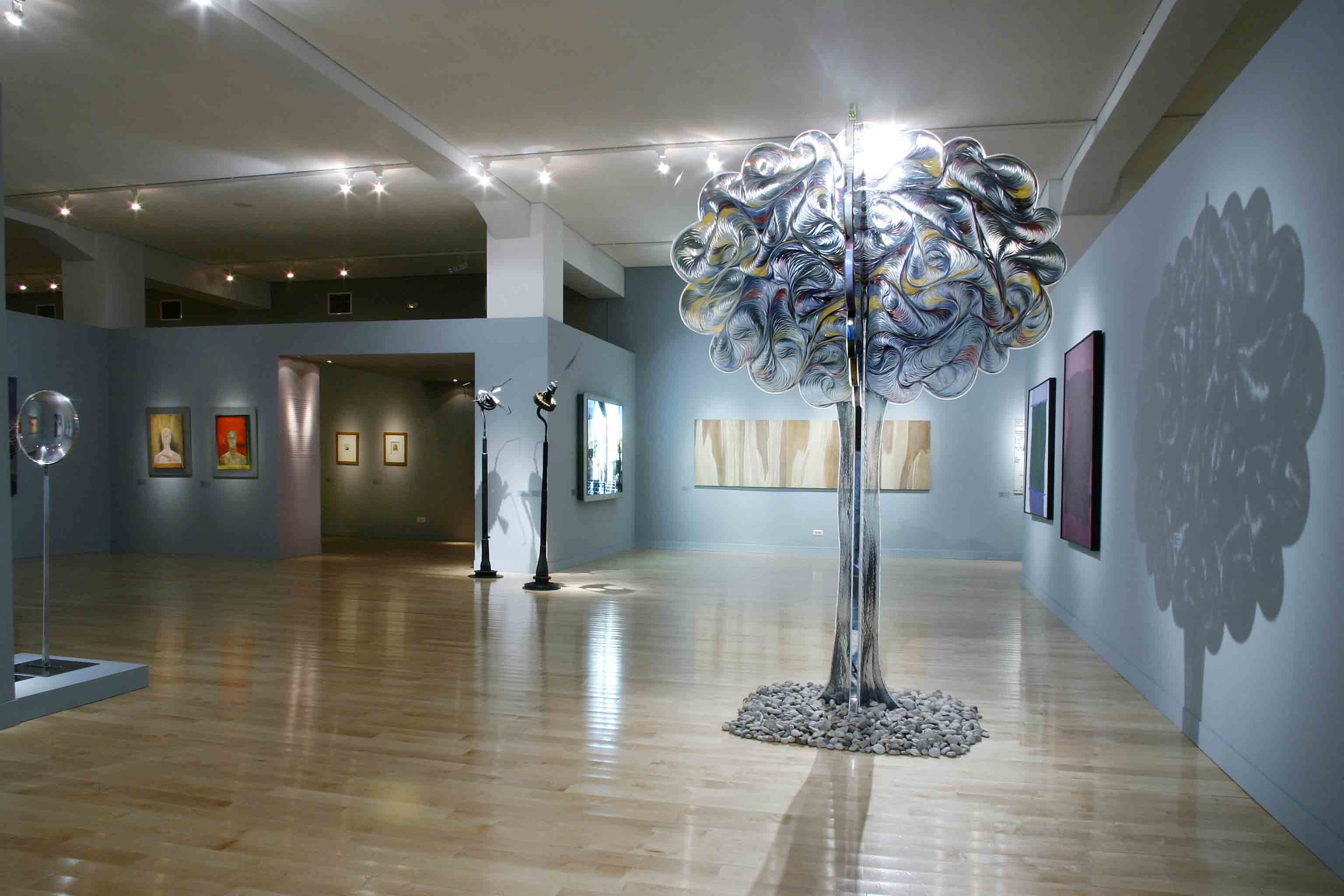 The exhibition "The Alpha Bank Collection. Paintings-Prints-Sculptures" captures the history of modern Greek art. It features painters from the Munich School, the 30s generation, and more recent and contemporary movements. The exhibition encapsulates the evolution of printmaking and presents sculptors who worked beyond classical forms.
Works of art in a commemorative exhibition
For the first time, a large part of the most representative works in the Alpha Bank Art Collection are presented to the public. These are paintings, sculptures and prints, organised by category.
The exhibition is held on the 125-year anniversary from the establishment of Credit Bank and 165-year anniversary from the establishment of Ionian Bank. It is hosted in the large exhibition hall on the ground floor of the Benaki Museum on Pireos Street.
A significant cultural contribution
For a number of years, in addition to its banking activities, Alpha Bank has been demonstrating its sensitivity and interest towards Art and the art scene. It is actively engaged in the cultural life and development of Greece.
The Alpha Bank Art Collection boasts approximately 5,500 works by Greek artists mainly. These works form their own narrative on the history of modern Greek art, which reflects the interests and preferences of each collector.
The exhibits
The exhibition chronologically presents series of paintings, prints and sculptures. In terms of the theme, the exhibition is structured around art categories:
Painting: The presentation starts with the most notable representatives of the Munich School, such as Konstantinos Volanakis and Nikolaos Gyzis. It continues with the painters from the 30s generation, such as Yannis Tsarouchis, Nikos Hadjikyriakos-Ghikas, Spyros Papaloukas, Yannis Moralis, etc. It is completed with artists who represent more contemporary and modern movements, such as Yannis Gaitis, Jannis Spyropoulos and Panayiotis Tetsis.
Printmaking: The works of Dimitris Galanis are presented first. These are followed by the works of Jean Kefalinos and the students from his workshop. This way, it encapsulates the evolution of Greek printmaking.
Sculpture: It is mainly represented by artists who worked beyond the classical forms, experimented with innovative materials and created many installations and assemblages, such as Chryssa, Takis and George Zongolopoulos.
Accompanying material
The exhibition is complemented by photographs and historical documents from the Historical Archives, to highlight the role of the Bank over the years and the origins of the Art Collection.
Discover other exhibitions