Technology and Ionian and Popular Bank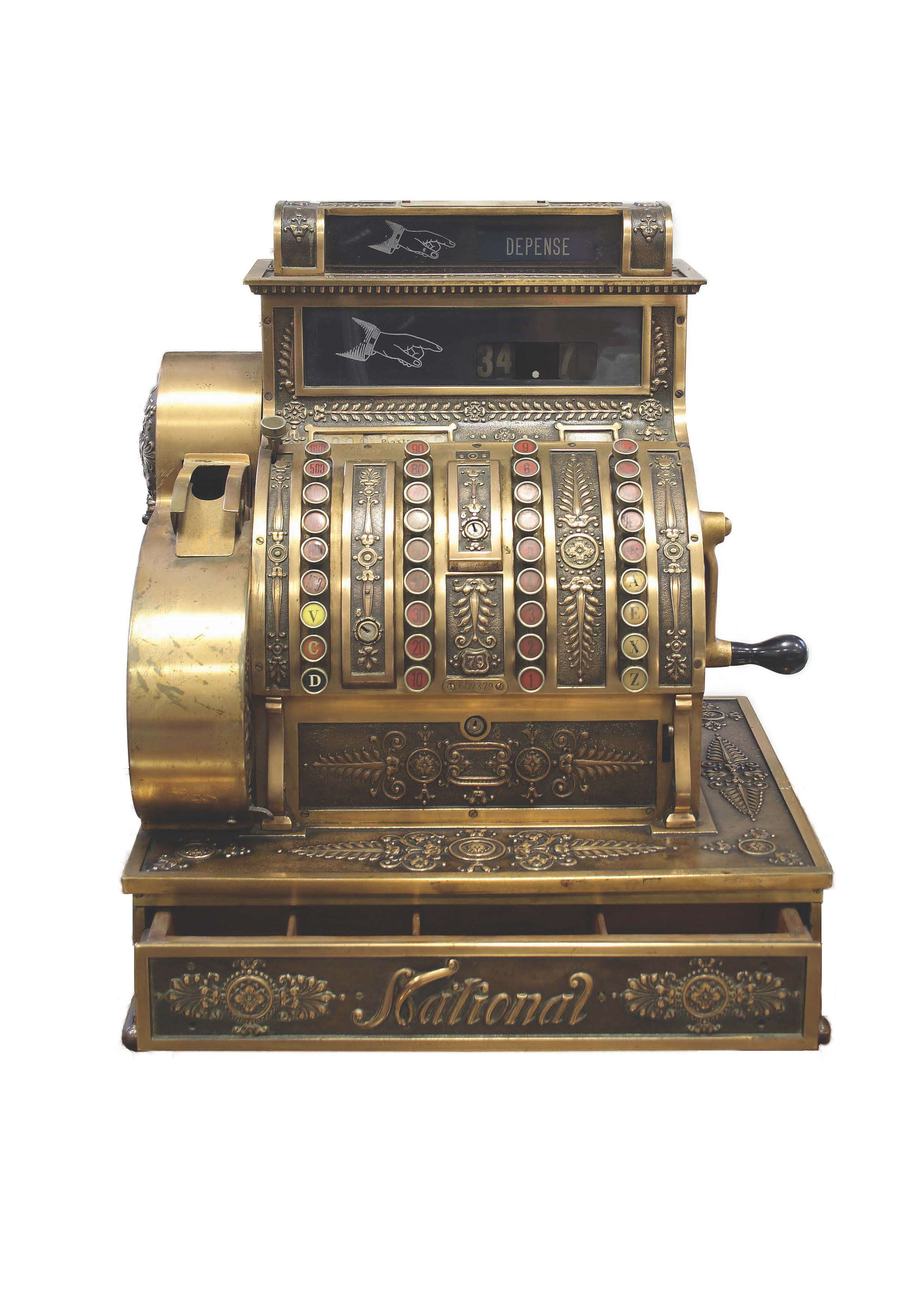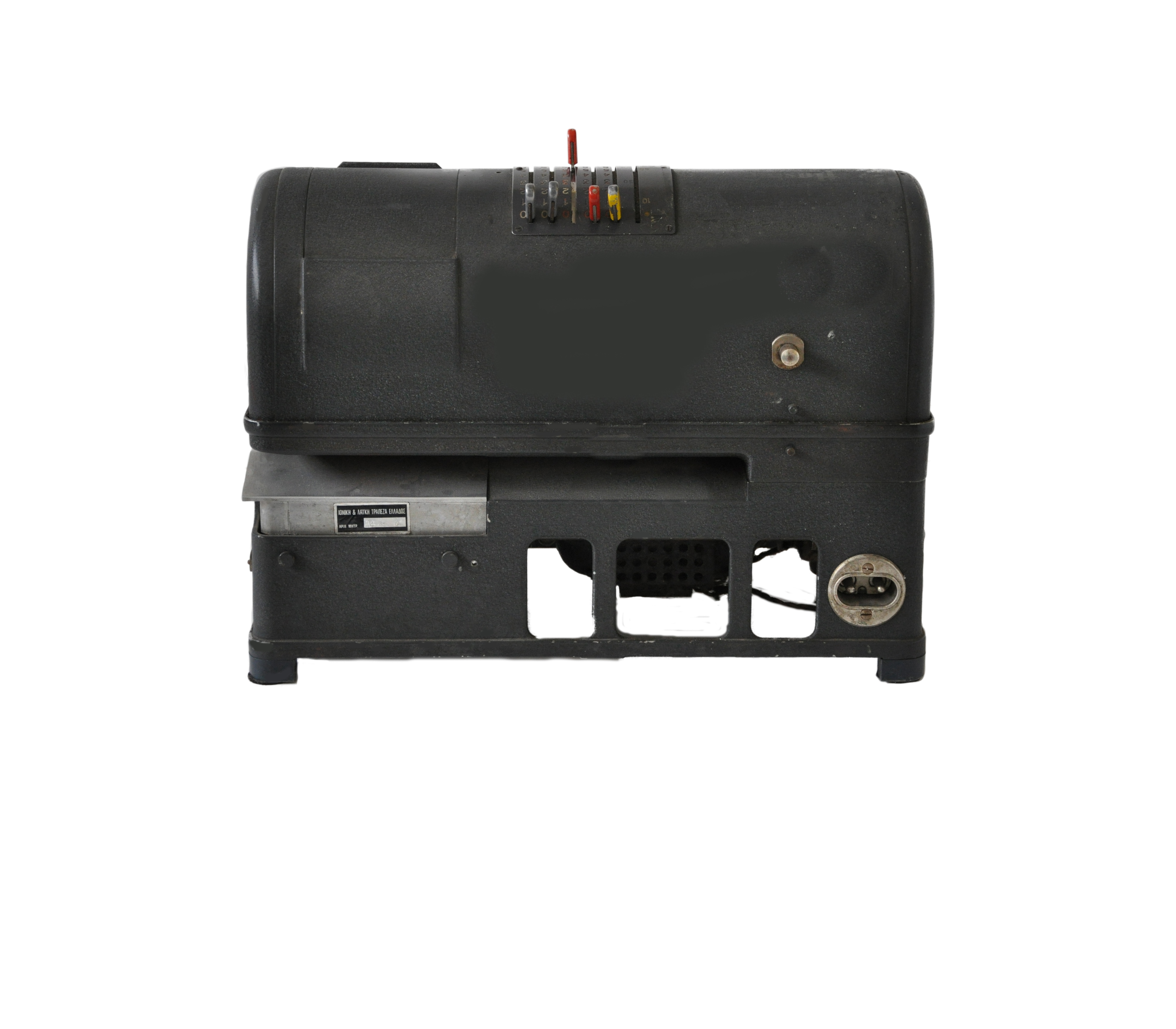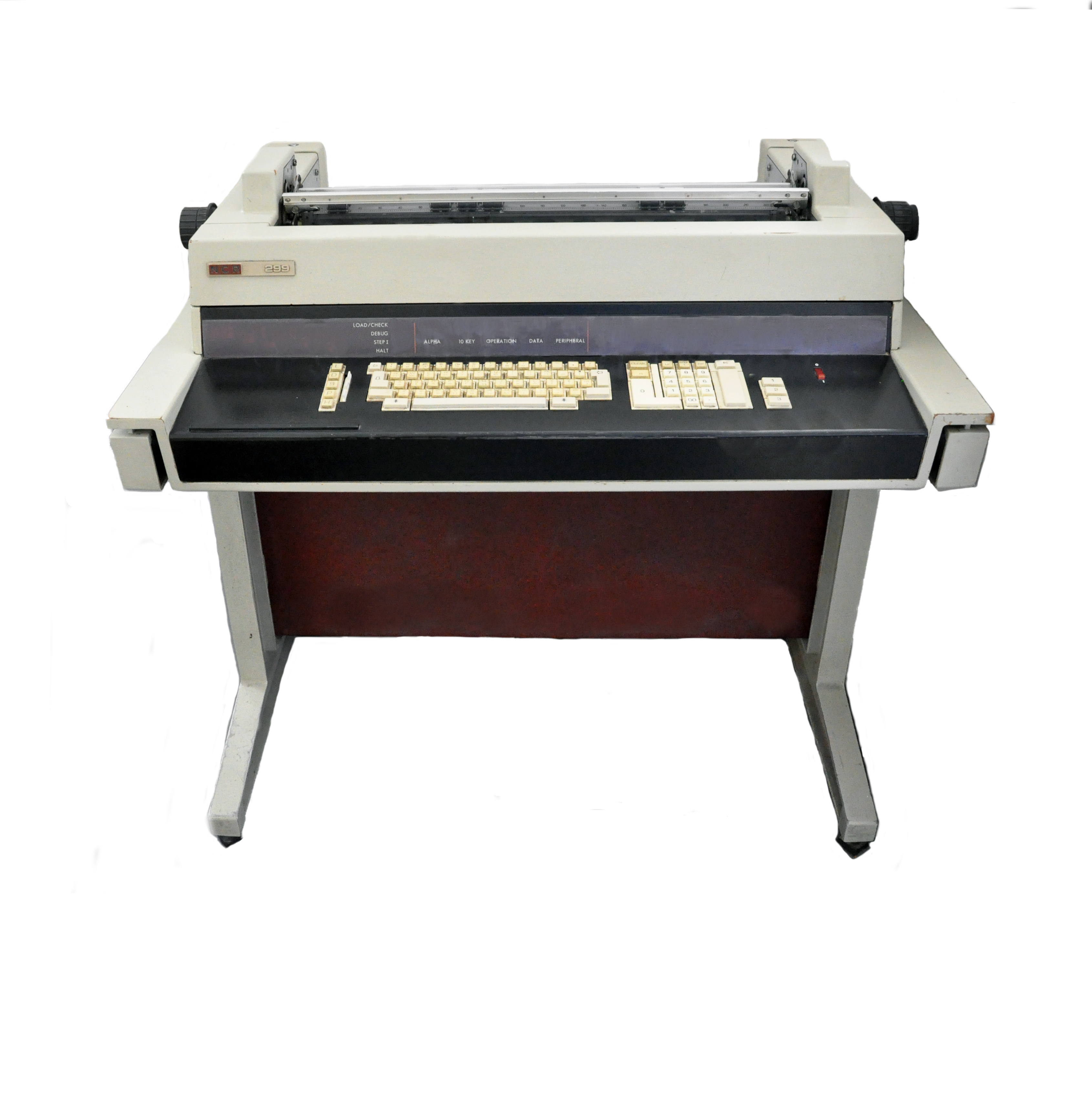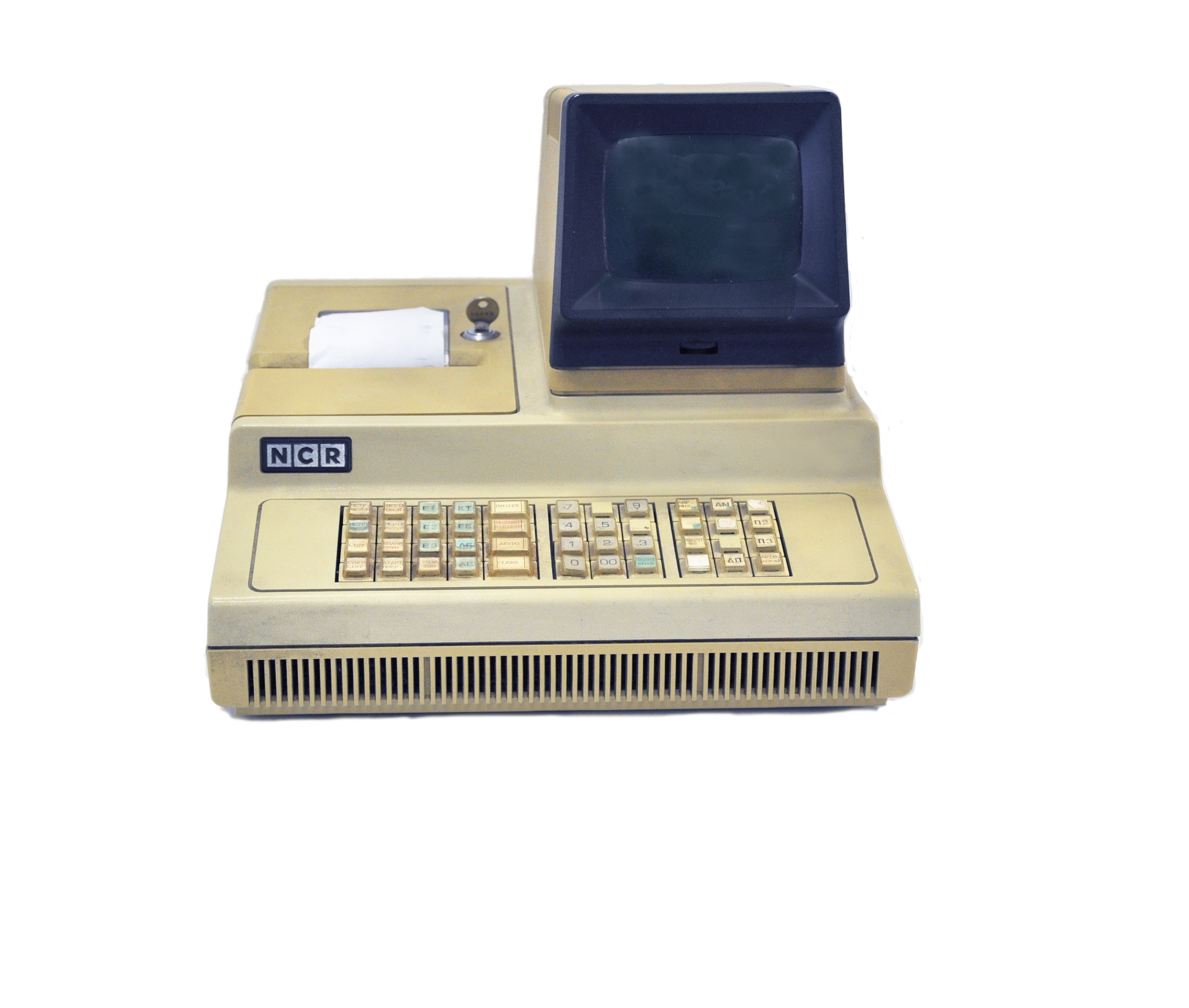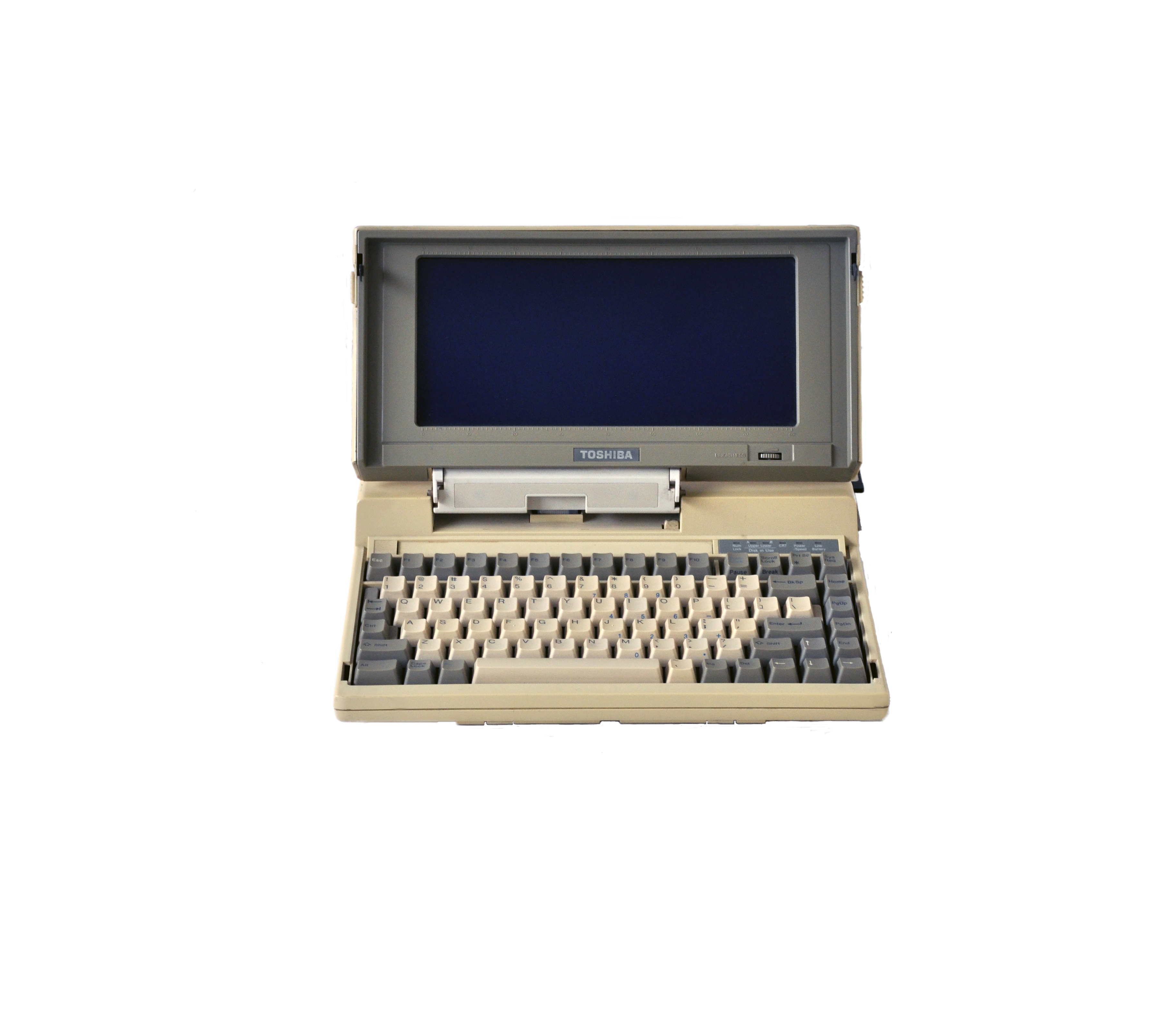 At the beginning of the effort to computerise its operations, Ionian and Popular Bank closely followed in Emporiki Bank's footsteps. Important milestones in this journey of technological upgrade included adopting the teller system, procuring specialised equipment by leading manufacturers Victor and Olivetti, and using microcomputers. The Ionian and Popular Bank technology collection includes technical equipment used from 1960 to 1985. 
The technology used by Ionian and Popular Bank from 1960 to 1985 includes machines that are typical of that period, including: 
National manual cash register (photo 1).

 

Old accounting machine (photo 2).

 

NCR 299 accounting minicomputer station (photo 3).

 

NCR desktop electronic accounting machine with small monitor and key (photo 4).

 

Old Toshiba portable computer (photo 5).

 
The first steps 
During its first years of operation, Ionian and Popular Bank shared Emporiki Bank's path to computerisation and overall technological growth. 
In 1962 Emporiki Bank started to operate its own IT centre. Ionian and Popular Bank also benefited from the centre's services. 
It was not long before most of the bank's branches in Athens were connected to the IT centre. This resulted in much faster deposit, withdrawal and passbook updating processes. 
Extending IT connectivity to regional branches 
The late 1960s saw the connection of regional branches to the IT centre through the telecommunications network. 
Bill of exchange transactions and bookkeeping entries were the first operations to be carried out in perfect synchronisation with the centre. 
An international partnership and the import of new systems 
In 1969, Ionian and Popular Bank entered into a partnership with international consulting firm Booz & Allen Hamilton International. This partnership aimed at streamlining and modernising the bank's operations. 
The adoption of real-time teleprocessing by the computer department in 1974 revolutionised the operation of the branches' accounting departments. It resulted in a significantly lower number of accounting processes. At the same time, it made record sheets and cards a thing of the past. 
Many of the bank's operations were already computerised, including the notes and bills of order portfolios, the settling of paid and outstanding notes, the transfer of funds, and the savings and checkable deposits. To carry out these operations seamlessly, new branches were connected to the computer centre by default. 
Technological upgrade and innovations 
In 1977 the bank's old technical equipment, including typewriters, calculators and calculating machines of all types, was replaced with new machinery and electronics. 
At the same time, new cash registers were installed and the teller system was adopted for all transactions carried out by the branches. 
This was followed by the installation of special equipment by manufacturers Victor and Olivetti to simplify exchange-related operations. 
Computerised accounting 
In 1980 Ionian and Popular Bank adopted a new, computerised accounting system. In the context of this new system, terminals were installed in all branches. 
The gradual advent of computerisation in accounting meant that the branches no longer had to bother with tasks performed manually until then, including the drafting of accounting statements, general ledgers, balances and monthly agreements. 
Rapid technological growth 
In the early 1980s a microcomputer was installed at the central branch. This new addition made it possible to computerise checking accounts managed by correspondents abroad. 
In 1982 IT company Pyramis SA was established. Its main purpose was to operate an IT centre based at a privately-owned Ionian Bank building. 
The teleprocessing network had reached all bank branches by 1984. Teleprocessing gradually covered other operations, including fund transfers and foreign exchange positioning. 
In 1985 Ionian and Popular Bank absorbed Pyramis SA and started operating its own IT centre. 
A year later Ionian Bank introduced the first online applications, starting with cash deposits and withdrawals. 
The development of new IT systems soon followed. This aimed at using online applications for all banking transactions and installing autonomous microcomputing systems in the bank's central services. 
In 1993 the installation of a fault tolerant system was completed. This system ensured that the ATM network would operate uninterrupted regardless of any issues in the central system. At the same time, it supported the connection with other international card networks. 
1997 saw a radical restructuring of IT systems, in the context of which new central systems were installed to support operations and manage new products. 
The Ionian and Popular Bank technology collection comprises a range of machines dating from 1960 to 1985.  
This includes analogue and manually operated equipment, as well as more advanced electronic devices. 
The Alpha Bank Historical Archives are not open to the public. 
Research visits can be organised upon request. 
Contact us to request a visit.