31.10.2022
Special Book Offer – November 2022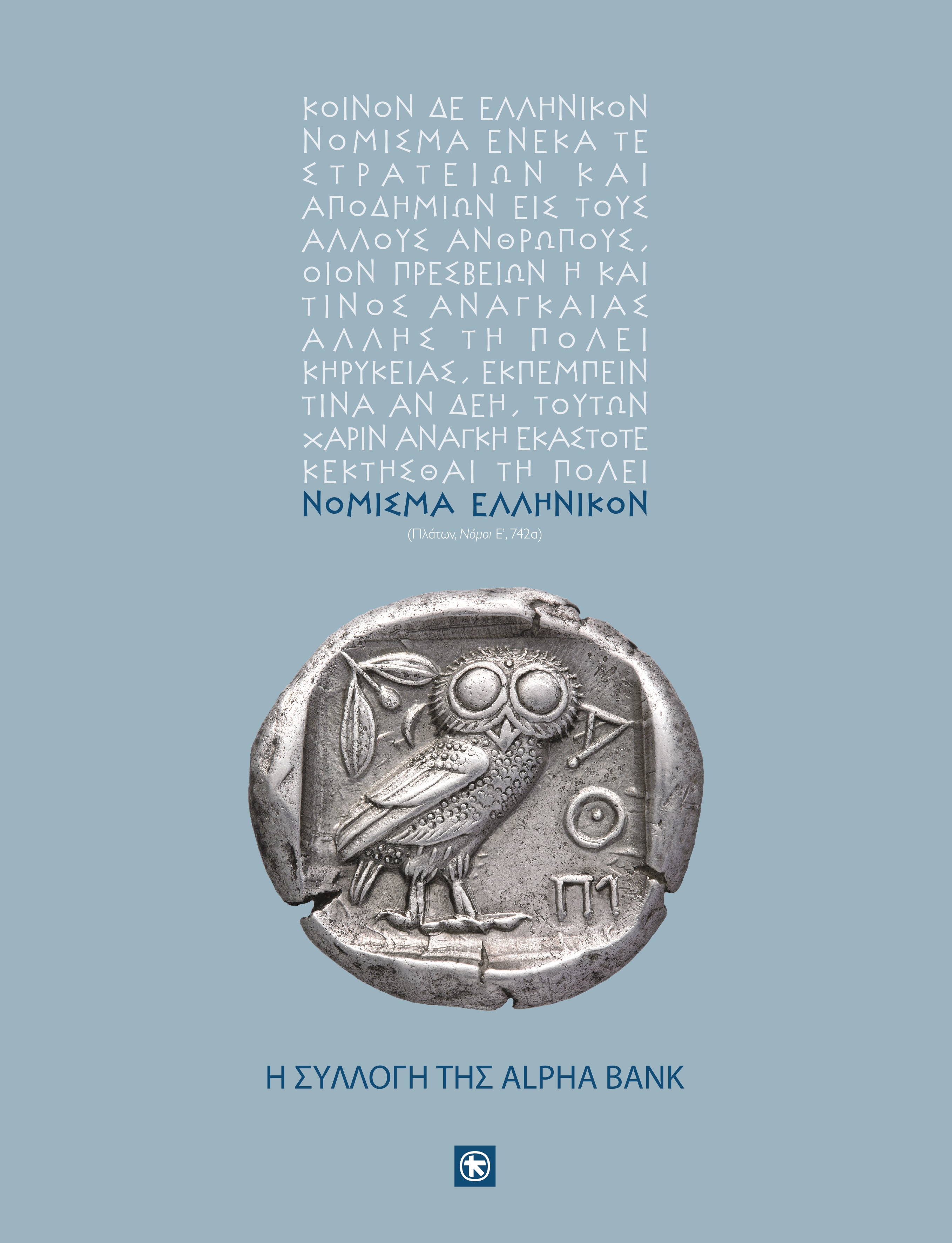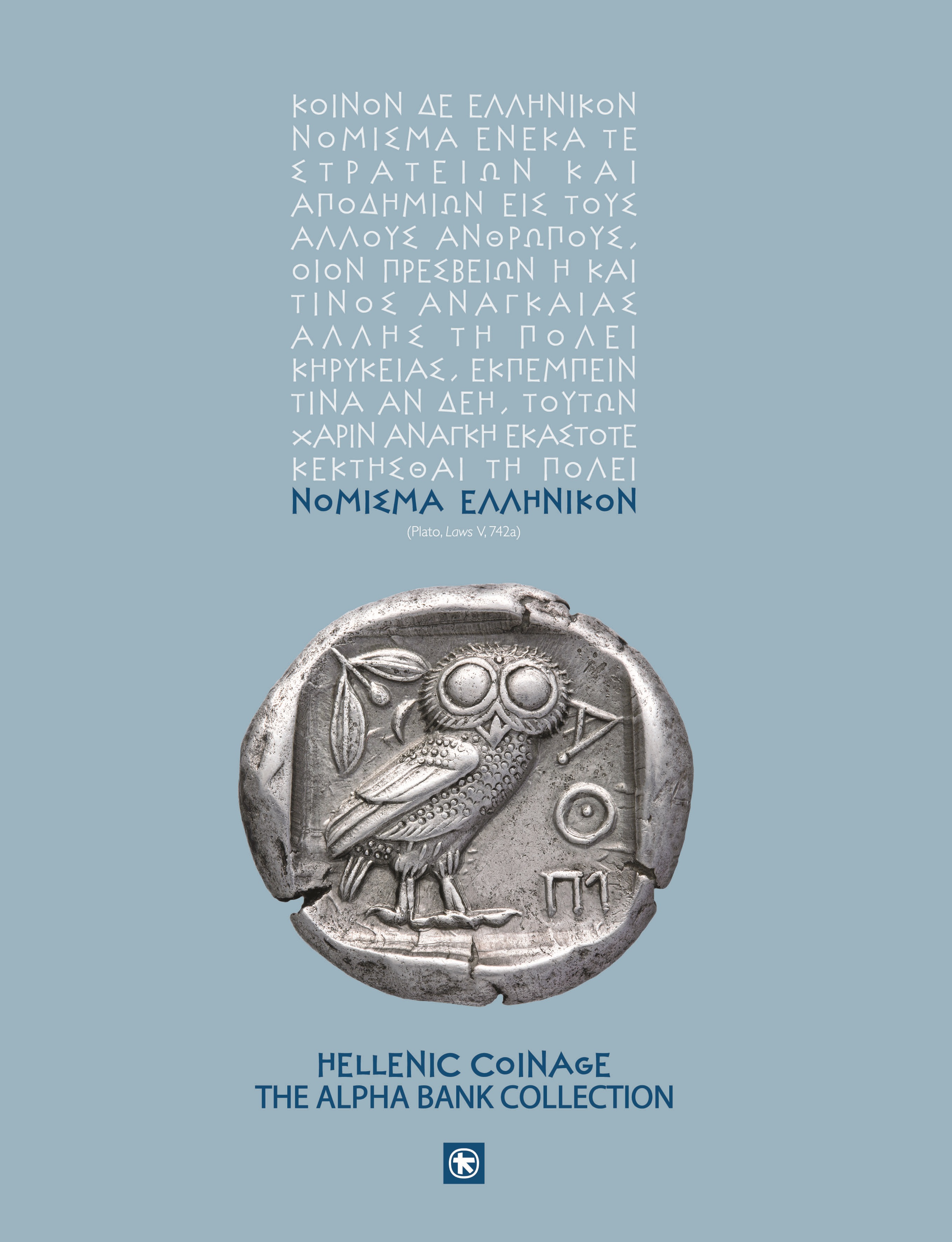 Alpha Bank is offering the publication Hellenic Coinage: The Alpha Bank Collection, available in Greek and English, at a 40% discount throughout November.
This catalogue was published on account of the first major exhibition of the Alpha Bank Numismatic Collection at Benaki Museum in 2007. It includes a selection of 206 coins from the entire ancient world, from modern-day UK to India and from Ukraine to Africa.
All the coins are depicted in actual size and magnified, while a short text accompanies the coins issued in each territory.
Buy the publication:
At the Alpha Bank Culture store (40 Stadiou Street, Athens), opening hours: Monday-Friday 08:30-16:30.
Online on the Alpha Bank e-shop.
Over the phone on +302103262465 or through email at infopolitismos@alpha.gr.
Publication details
Hellenic Coinage. The Alpha Bank Collection
Dimitra Tsangari
Athens 2007
Alpha Bank
Dimensions: 32 x 24 cm
Pages: 311
Greek, English
ISBN: 978-960-88823-7-9 (hardcover, Greek edition)
ISBN: 978-960-88823-8-6 (hardcover, English edition)

Price: €18.00 (hardcover)
           €12.00 (paperback, only in Greek)