31.12.2022
Special Book Offer – January 2023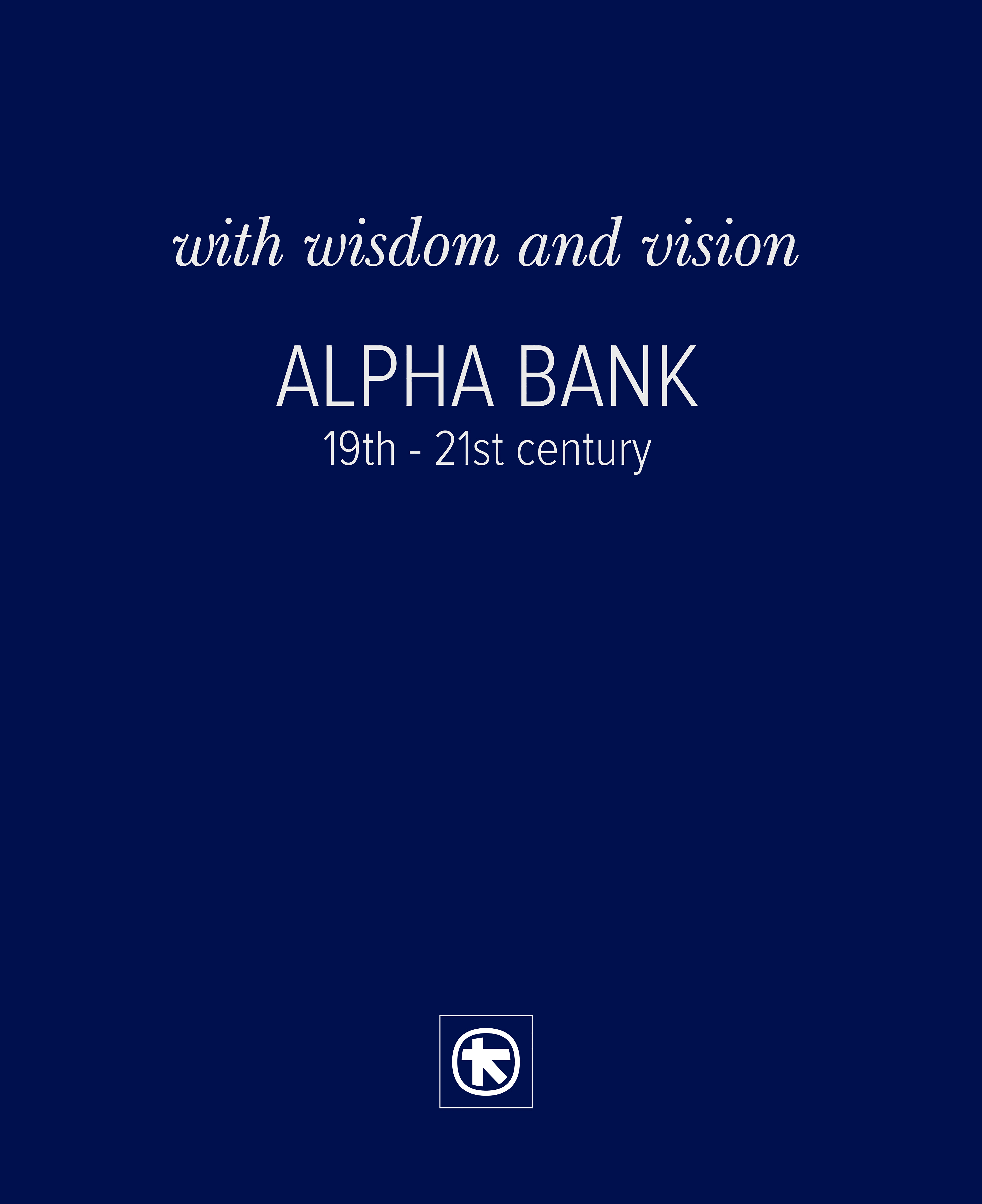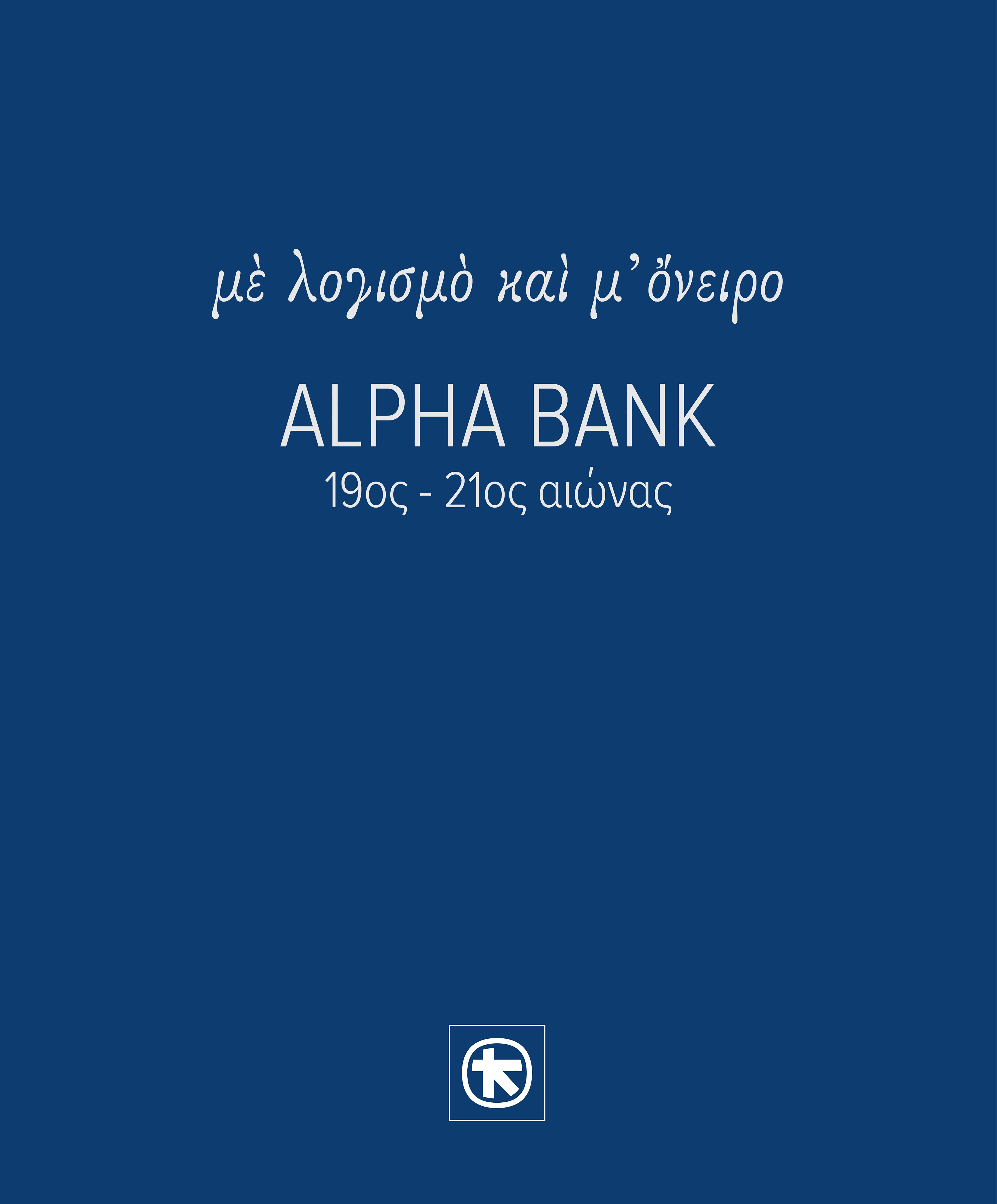 Alpha Bank is offering the publication With Wisdom and Vision. Alpha Bank 19th – 21st Century, available in Greek and English, at a 40% discount throughout January.
The publication narrates the history of Alpha Bank, from founder J. F. Costopoulos' first commercial ventures in the 19th century through to the present day.
The publication With Wisdom and Vision. Alpha Bank, 19th – 21st Century is divided into 7 sections, presenting 7 periods in the history of Alpha Bank and the banks that joined courses with it:
The establishment of the Bank of Kalamata by J.F. Costopoulos (1856-1918).
The activities of the Bank of Kalamon (1918-1924).
The Banque de Crédit Commercial Hellénique (1924-1947), headquartered in Athens.
The Commercial Credit Bank (1948-1972) and its post-war activity on a national scale.
The history of Credit Bank (1973-1992)
The short-lived Alpha Credit Bank (1993-1999).
The final transformation into Alpha Bank (2000-2015)
The publication also includes rich and never-before-published photographic material from the Alpha Bank Historical Archives and other organisations, banks and institutions. Moreover, it presents the persons who played a leading role in the Bank's growth.
Buy the publication:
At the Alpha Bank Culture store (40 Stadiou Street, Athens), opening hours: Monday-Friday, 08:30-16:30.
Online on the Alpha Bank e-shop.
Over the phone on +302103262465 or through email at infopolitismos@alpha.gr.
Publication details
With Wisdom and Vision. Alpha Bank, 19th – 21st Century
Kostas Kostis
Athens 2015 (Greek)
Athens 2017 (English)
Alpha Bank
Dimensions: 29 x 34 cm
Pages: 264
Greek, English
ISBN 978-618-5072-15-5 (Greek)
ISBN 978-618-5072-32-2 (English)
Price: €24.00