17.10.2022
The museum cases travel to the Archaeological Museum of Kavala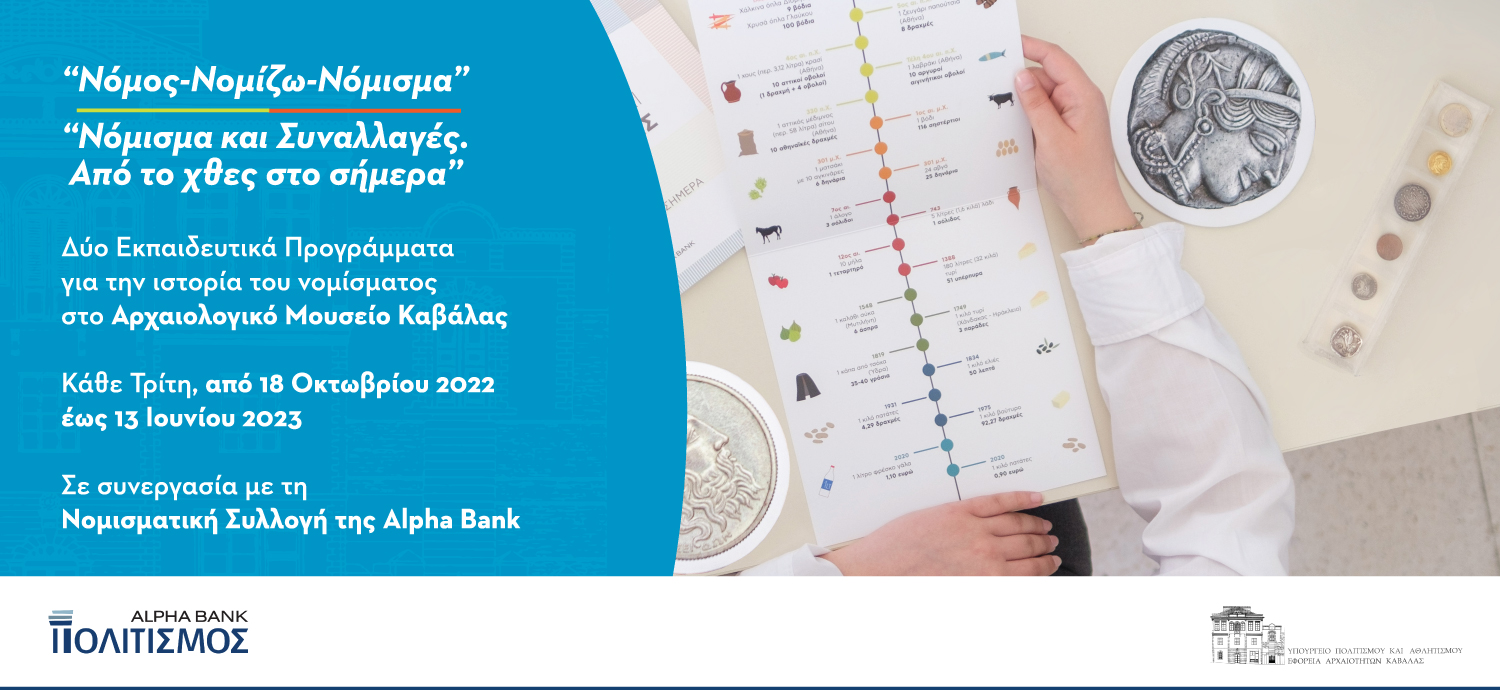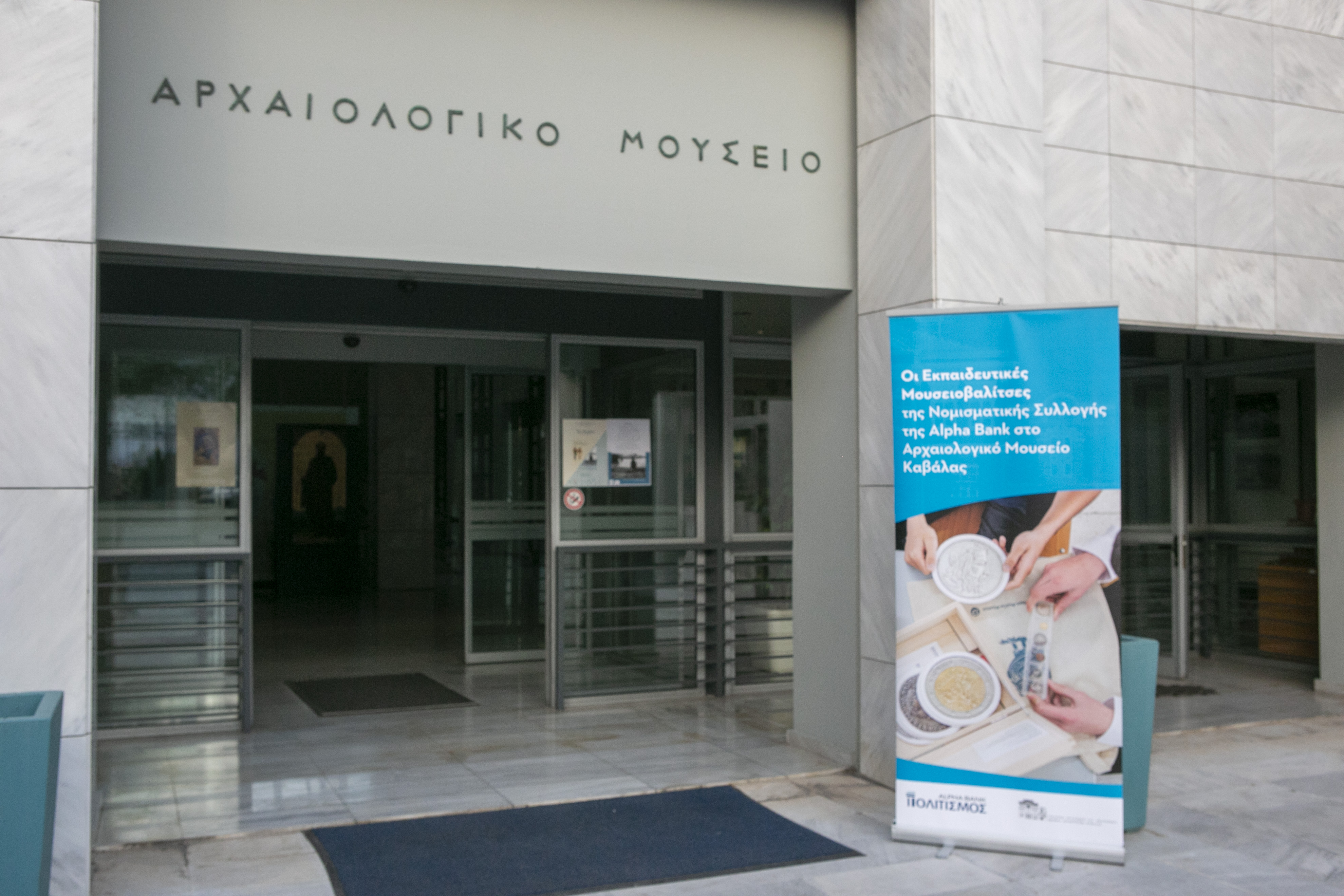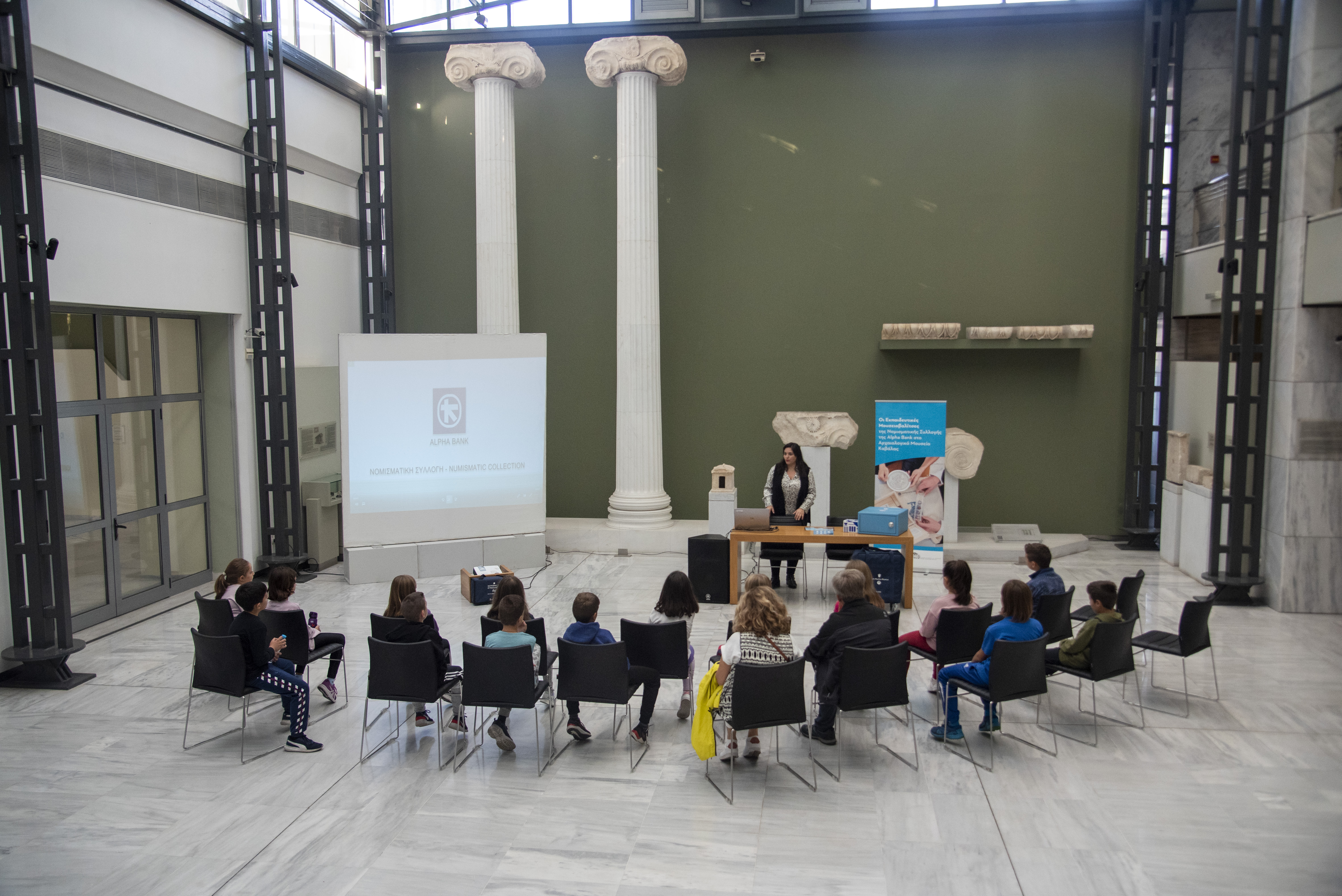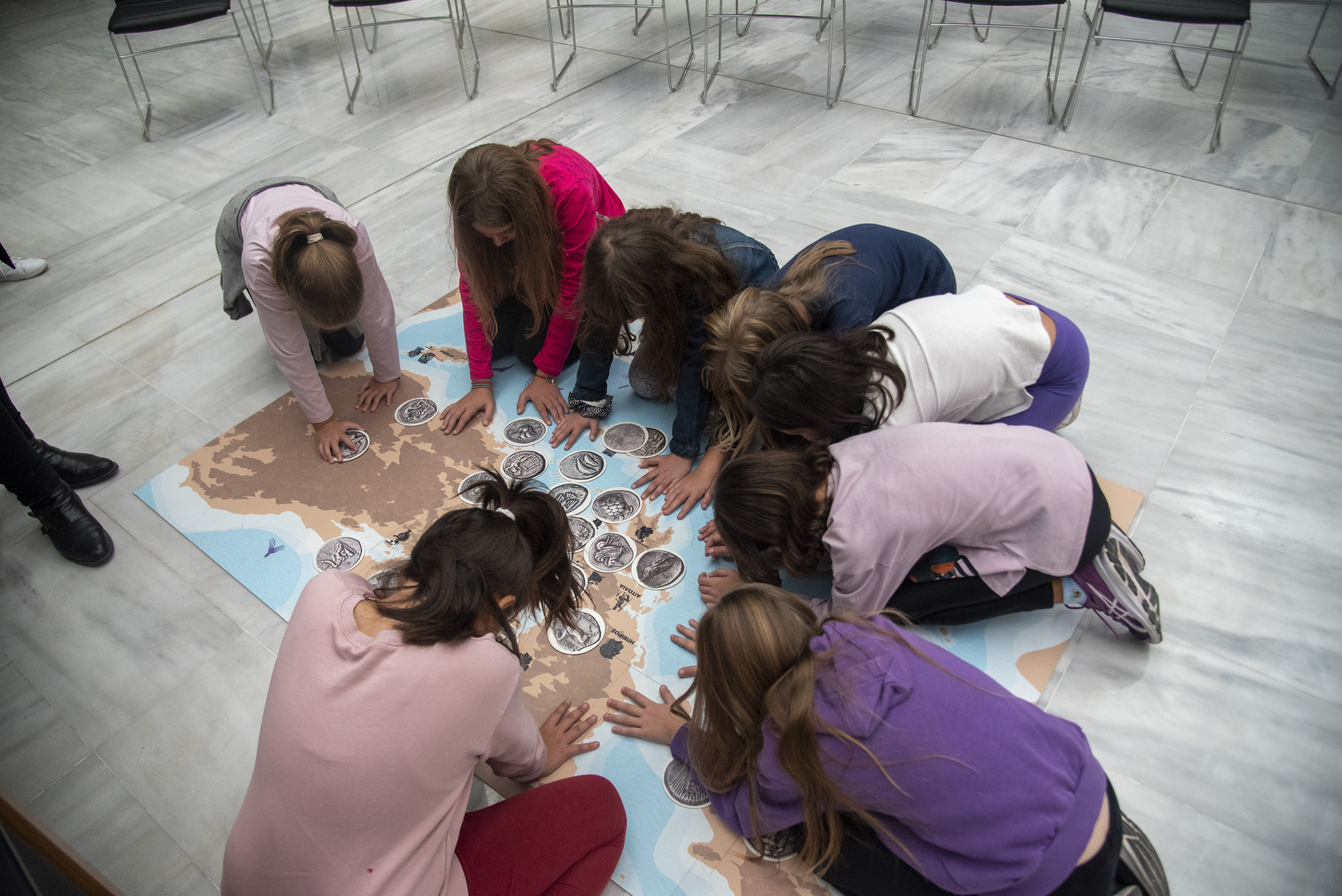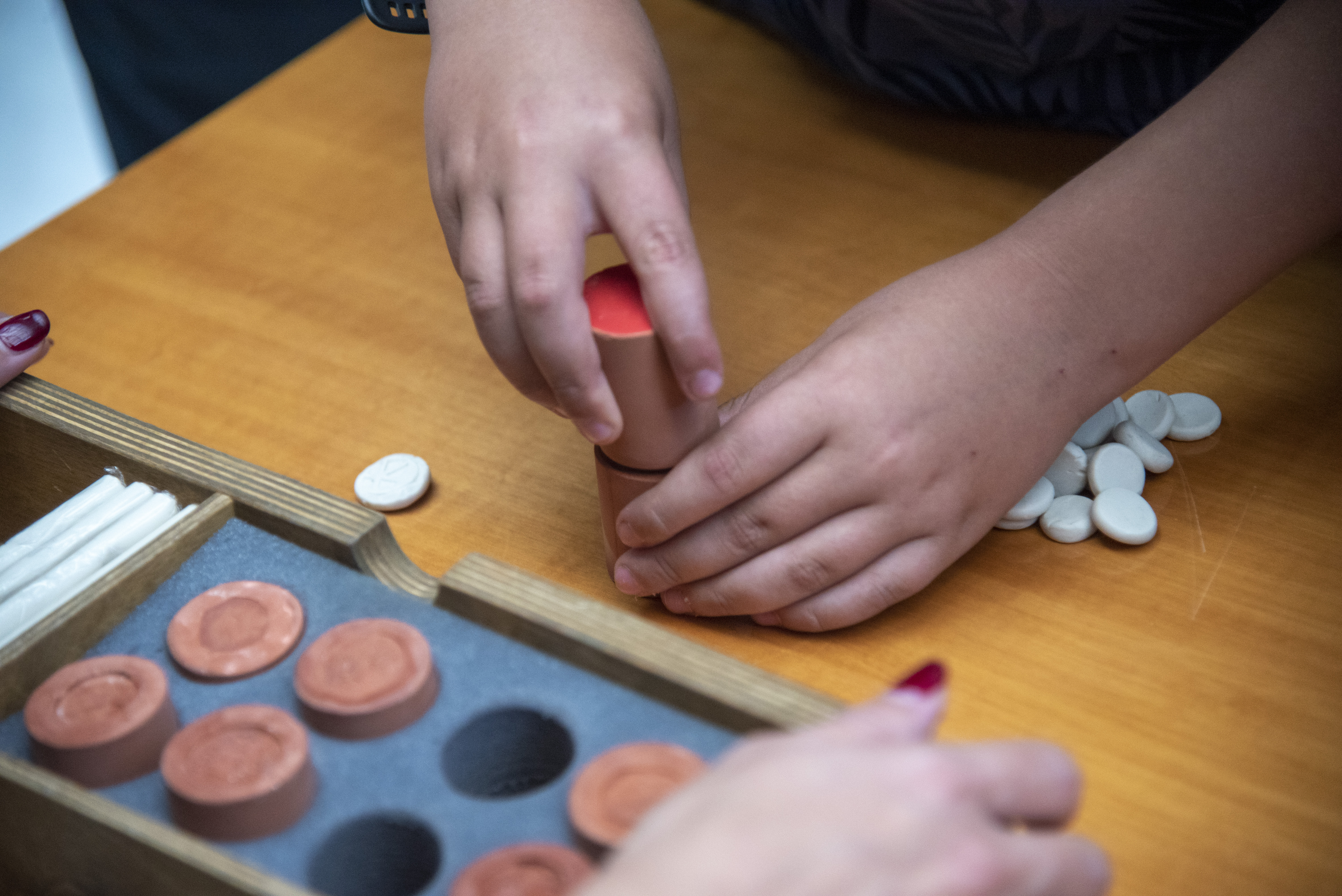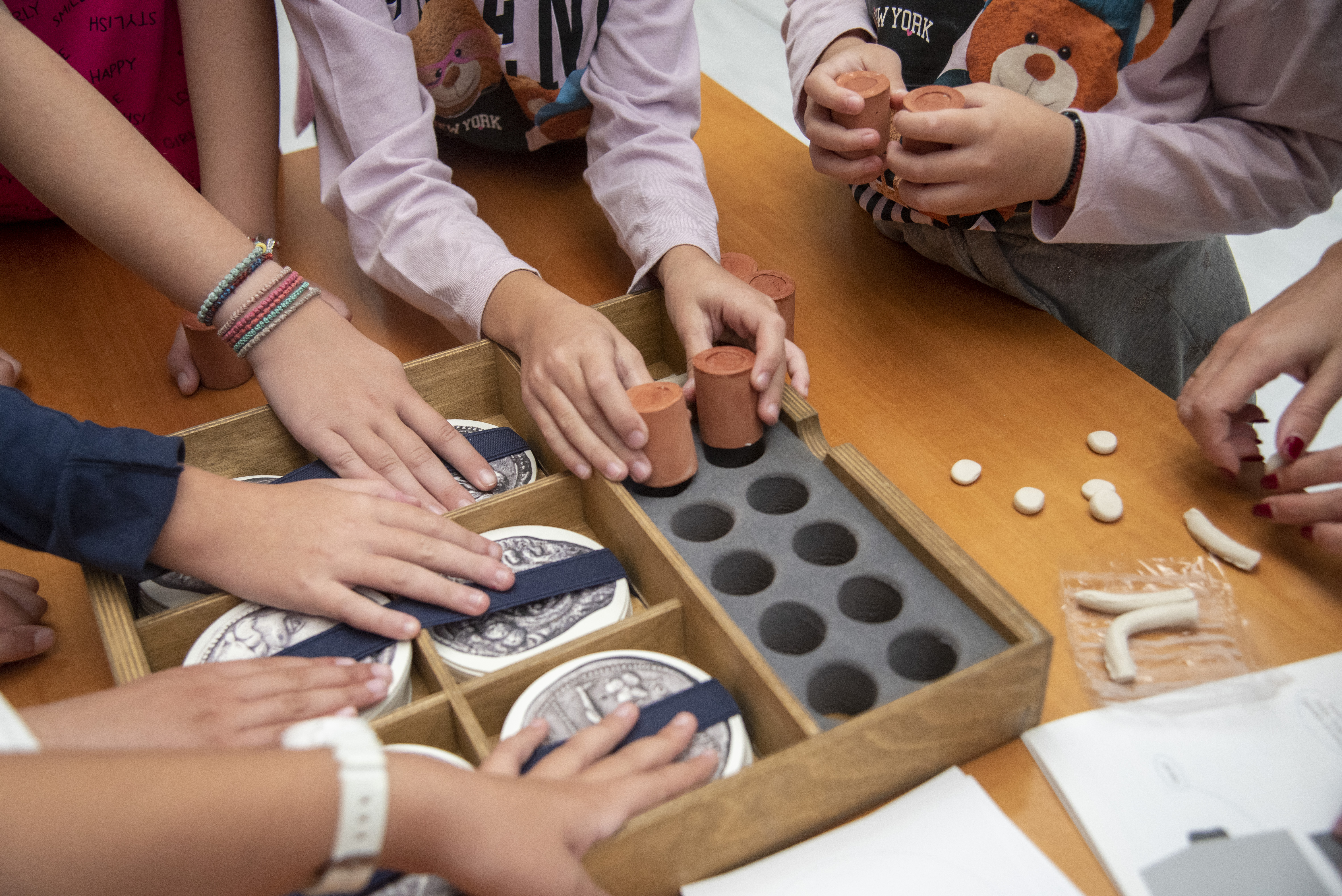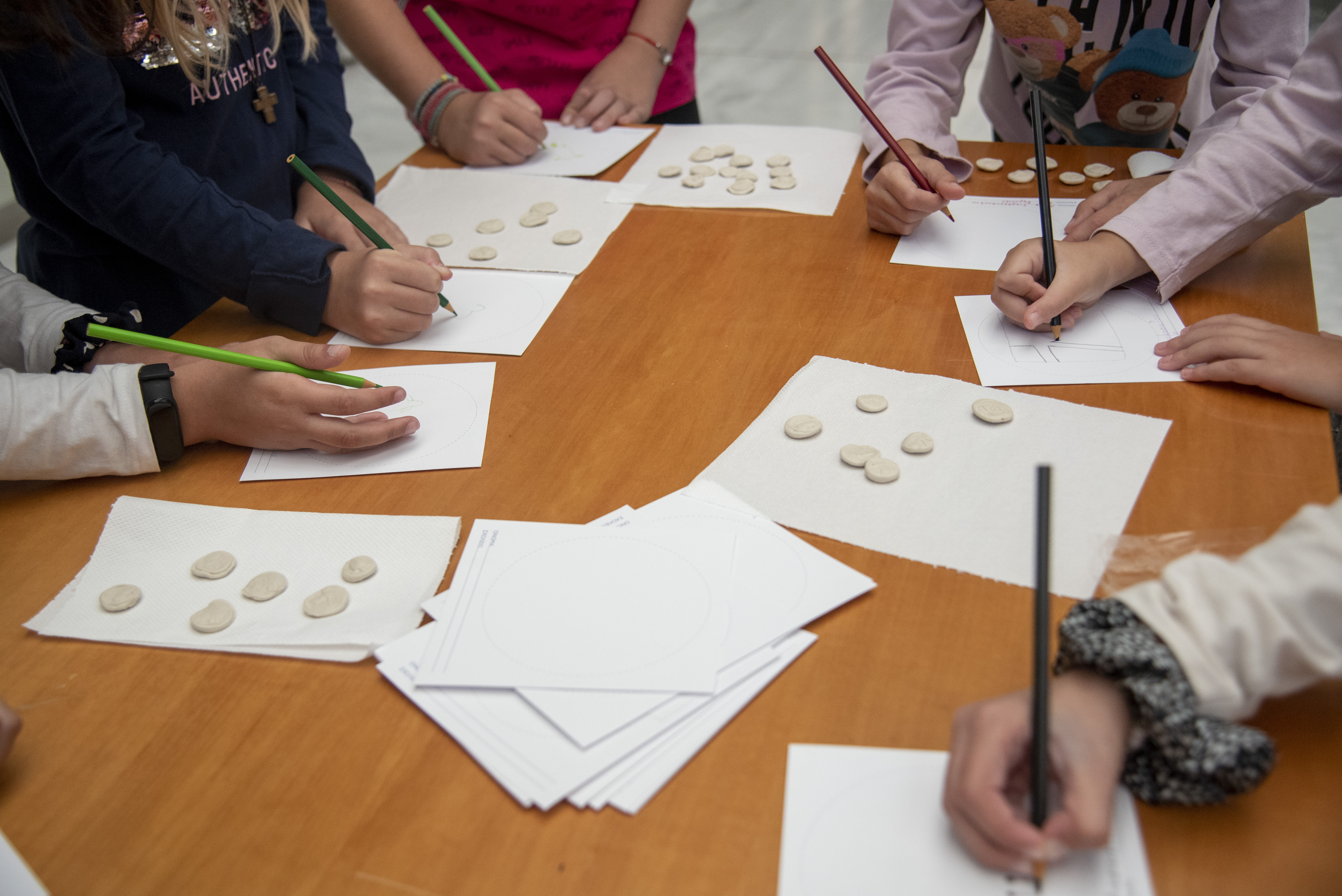 For the first time ever, the Alpha Bank Numismatic Collection is joining forces with the Ephorate of Antiquities of Kavala, jointly hosting 2 educational programmes on the history of coins.
The 2 museum cases of the Numismatic Collection will be hosted at the Archaeological Museum of Kavala. Young and old will have the chance to participate in the educational programme free of charge every Tuesday, from 18 October 2022 to 13 June 2023.
The 2 educational programmes in the form of a museum case help children:
Become more knowledgeable about the history of coins. The students get to know the main means of transaction, which first appeared in Ancient Greece and changed the course of numismatic history globally.
Become acquainted with the development of transactions. The students find out about historical figures and events, and discuss historical issues linked to their school grade and curriculum.
Gain skills and financial literacy. The students hold a replica of the first coin in history in their hands, along with other important coins issued from antiquity to the present.
Info about the programmes
Where: Archaeological Museum of Kavala
When: 18.10.2022 – 13.06.2022, every Tuesday
Participation cost: Free of charge, upon application
Duration: 1 hour
Programme Head: Eleni Kytidou
Phone number: +302510222335 (211)