Society, Politics and State Formation in Southeastern Europe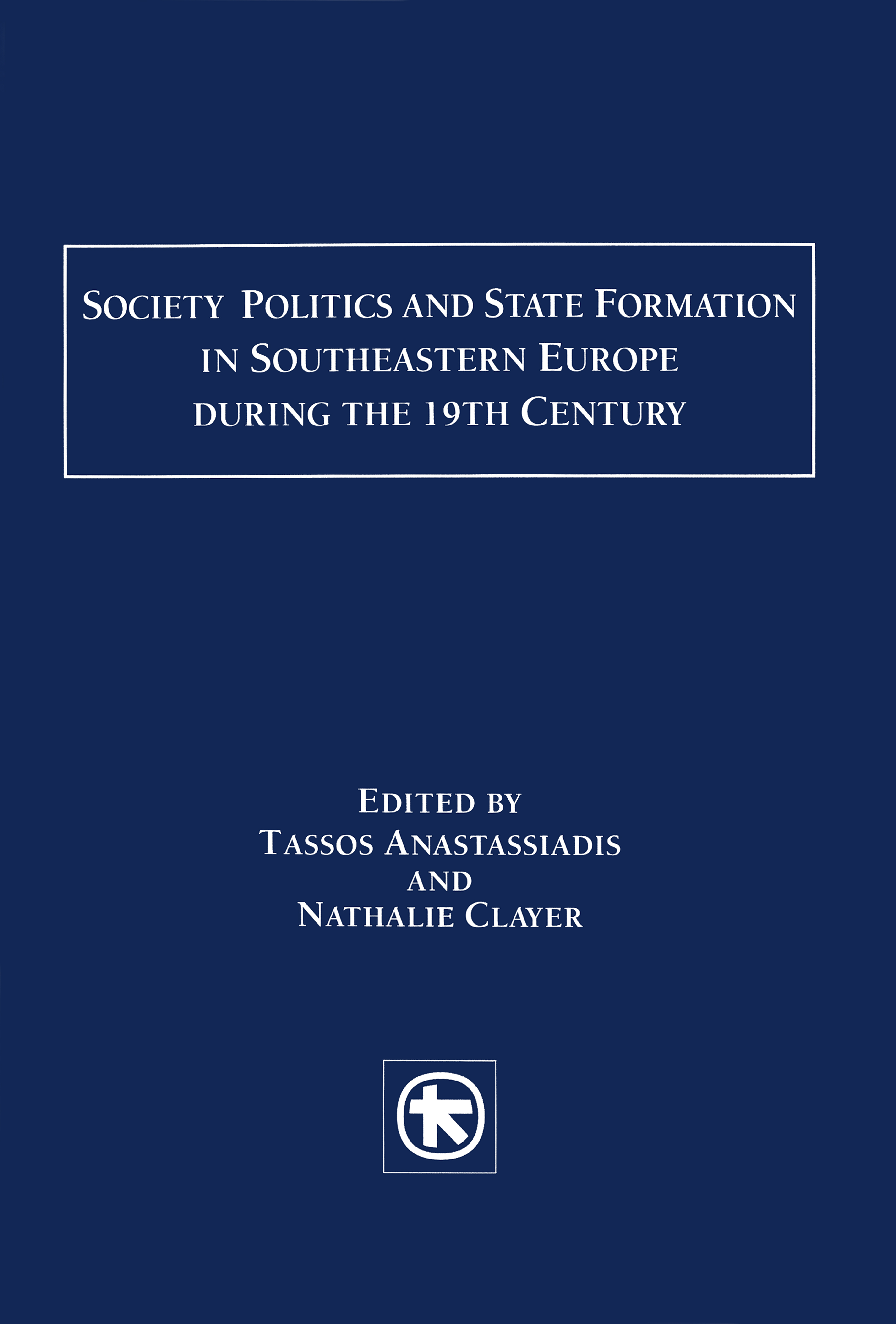 The publication Society, Politics and State Formation in Southeastern Europe during the 19th Century includes the proceedings of an international conference held by the Alpha Bank Historical Archives in Corfu in 2009
Publication details
Edited by: Tassos Anastassiadis, Nathalie Clayer
Language: English
Year published: 2011
Contents of the publication
The publication Society, Politics and State Formation in Southeastern Europe during the 19th Century includes the proceedings of an international conference on the economic development of the countries in Southeastern Europe during the 19th century. The conference was hosted in Corfu in October 2009 by the Alpha Bank Historical Archives.
The authors studied state formation in Southeastern Europe during the period when national states were being established. The need to understand the history of the area led to casting aside the traditional view about states that failed to modernise.
The originality and uniqueness of the texts lies in the authors' efforts to study the subject under a different light: they adopt new tools and explore new themes. As such, this publication fills a significant gap in international literature.
Edited by: Tassos Anastassiadis, Nathalie Clayer
Place and time: Athens, 2011
Dimensions: 24 x 16 cm
Pages: 403
Cover type: Hardcover
ISBN: 978-960-99793-0-6
Browse other Publications