Exhibition "Affinities: Flowers in Greek Art"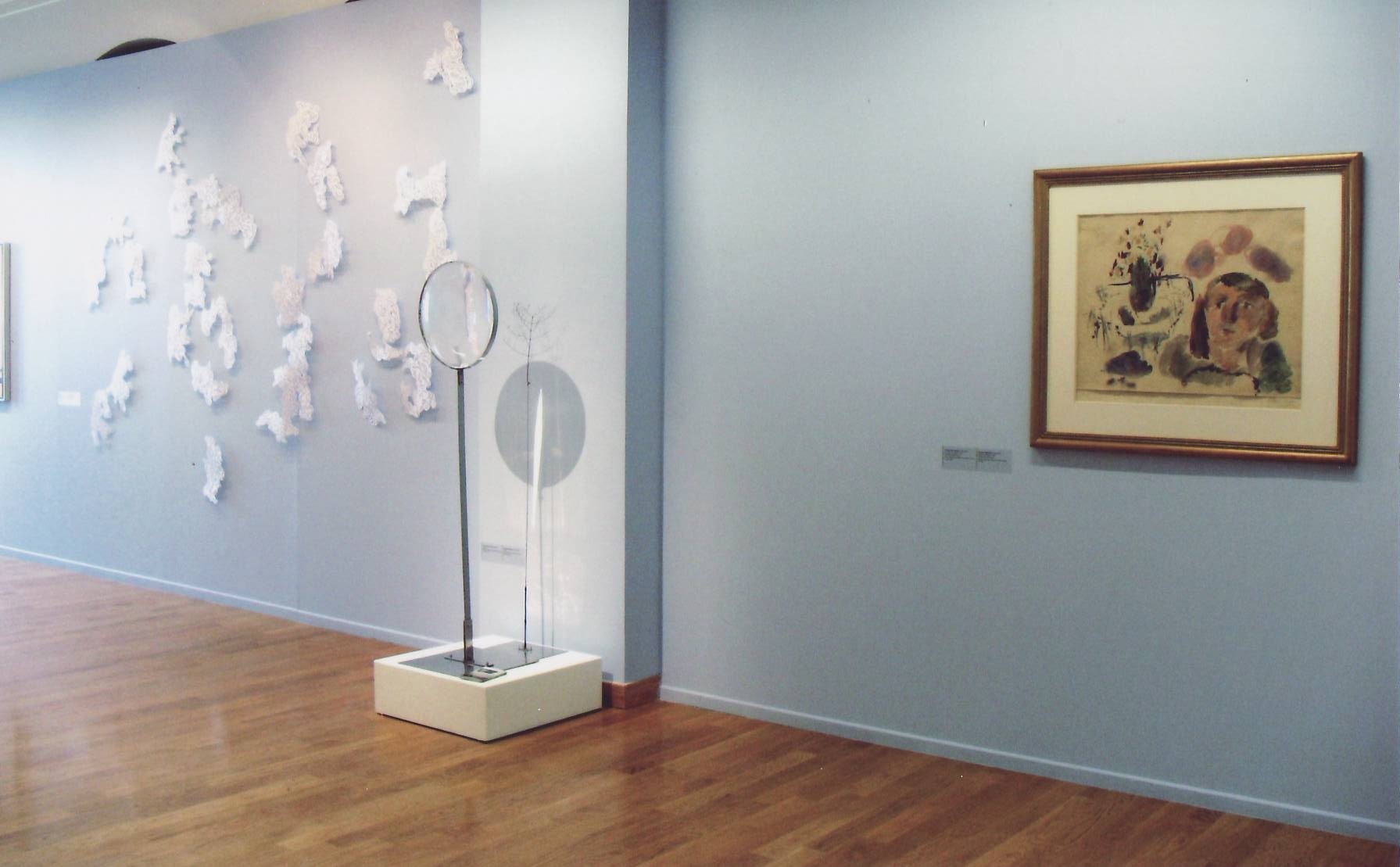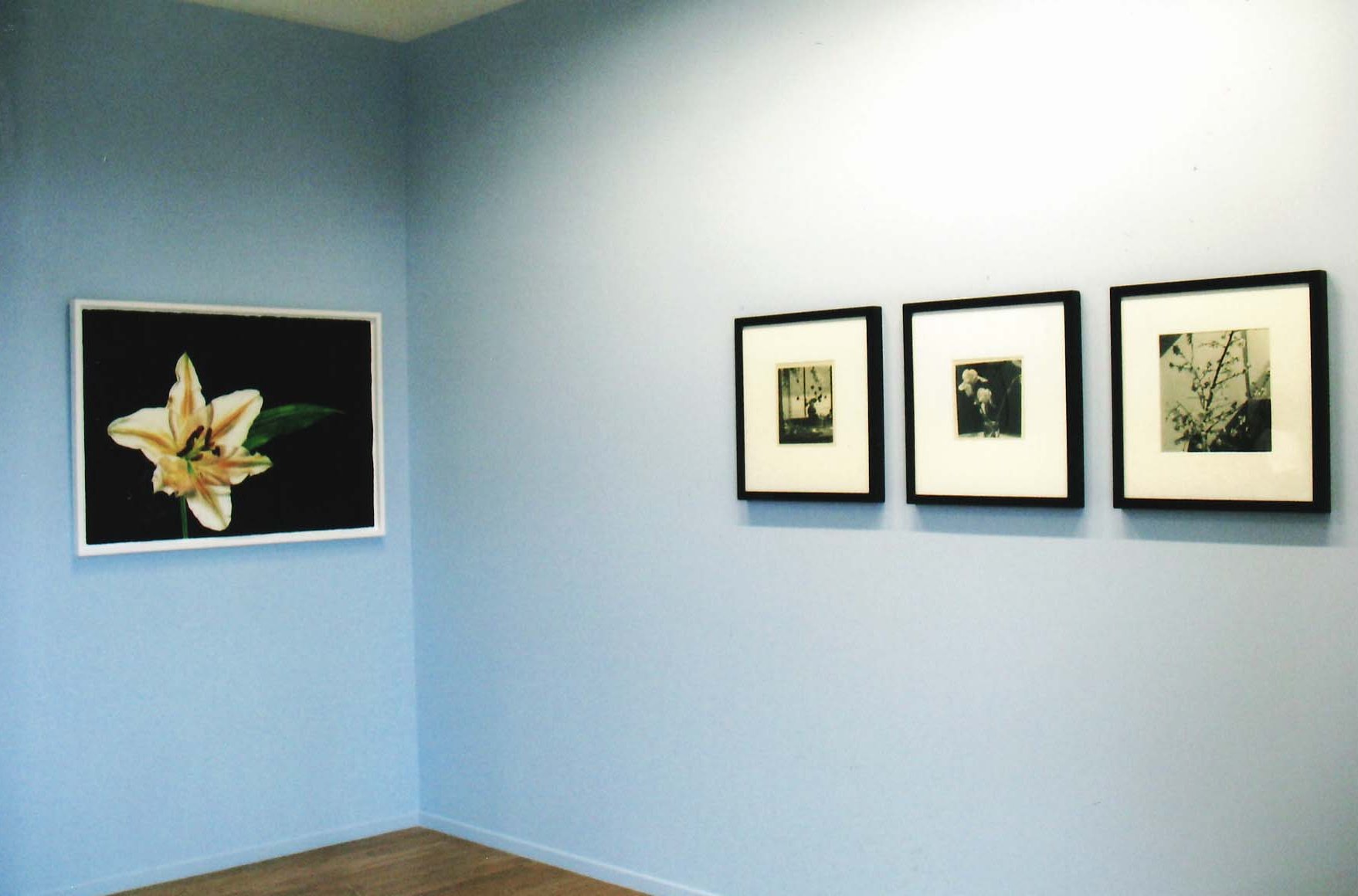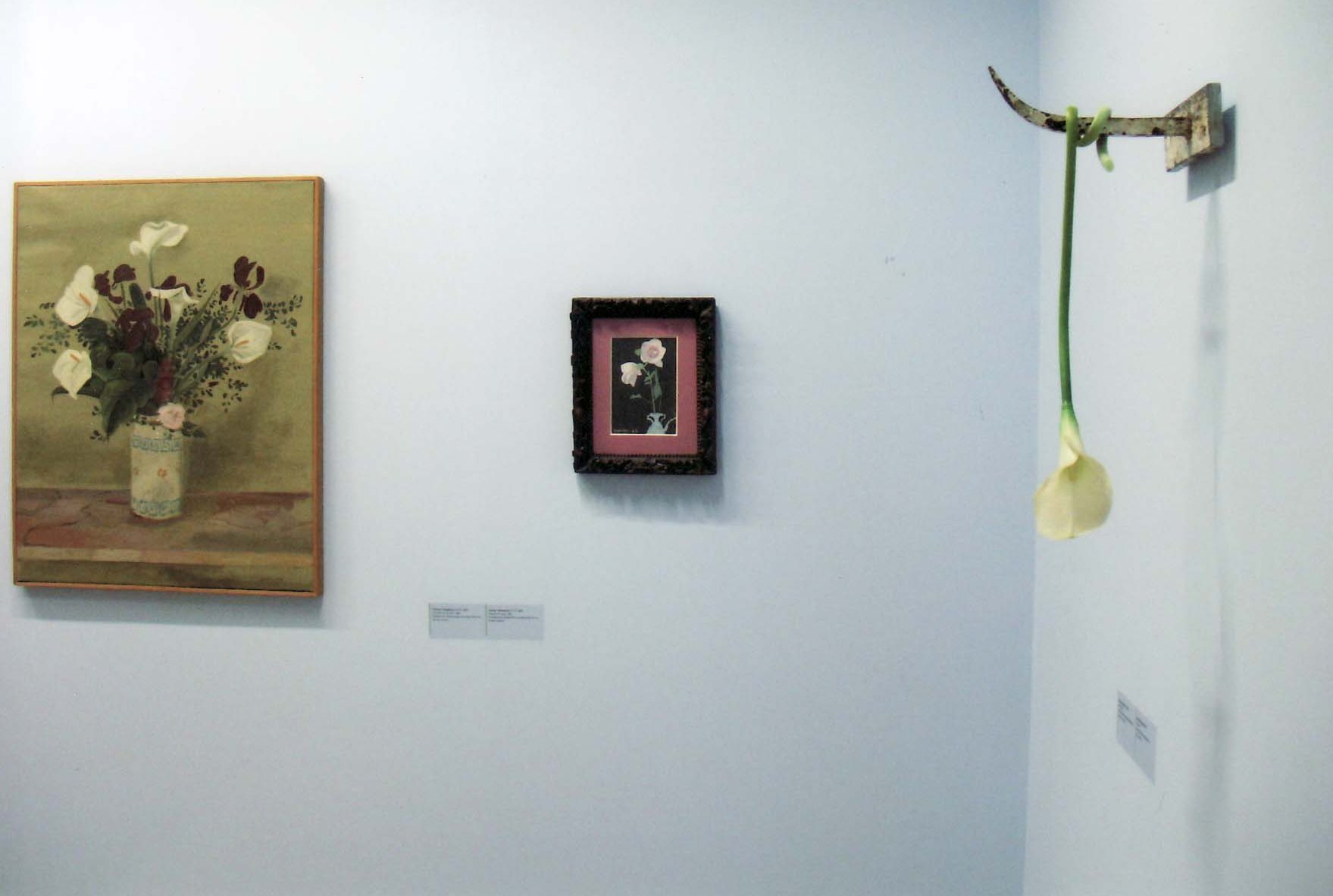 The exhibition "Affinities: Flowers in Greek Art" presents pieces that highlight relationships or contrasts between artists who belong in different eras and use different means of expression. The exhibition showcases the interesting correlations between the works of art. It reveals the common features, independent of the time when the pieces were created or the artist who created them. 
Different takes on a flower
The central theme of the pieces is the flower: bouquets, vases, flowers and people, flowers as a symbol. The exhibition attempts to showcase interesting correlations between the different works of art, instead of merely presenting the theme of the flowers.
Pieces by different Greek artists are placed together, at times revealing their common features and at times their stark contrasts. This is the rationale behind their layout of the exhibition, irrespective of the artist, era, trend or artistic style.
The exhibits
Chronologically speaking, the exhibition covers approximately a century and a half: from the first beautified compositions of the late 19th century to the aggressive flower forms of the last decade.
The pieces come from the Alpha Bank Art Collection, the National Gallery, the photographic archives of the Benaki Museum, and private collections.
The Alpha Bank Cultural Centre
The exhibition "Affinities: Flowers in Greek Art" is one of the first to be held at the Alpha Bank Cultural Centre in Nafplio. The centre opened in 2006 with the aim of hosting cultural events for the Alpha Bank Art Collection, often in partnership with other cultural institutions and museums of Nafplio.
Discover other exhibitions