25.05.2022
Special Book Offer – June 2022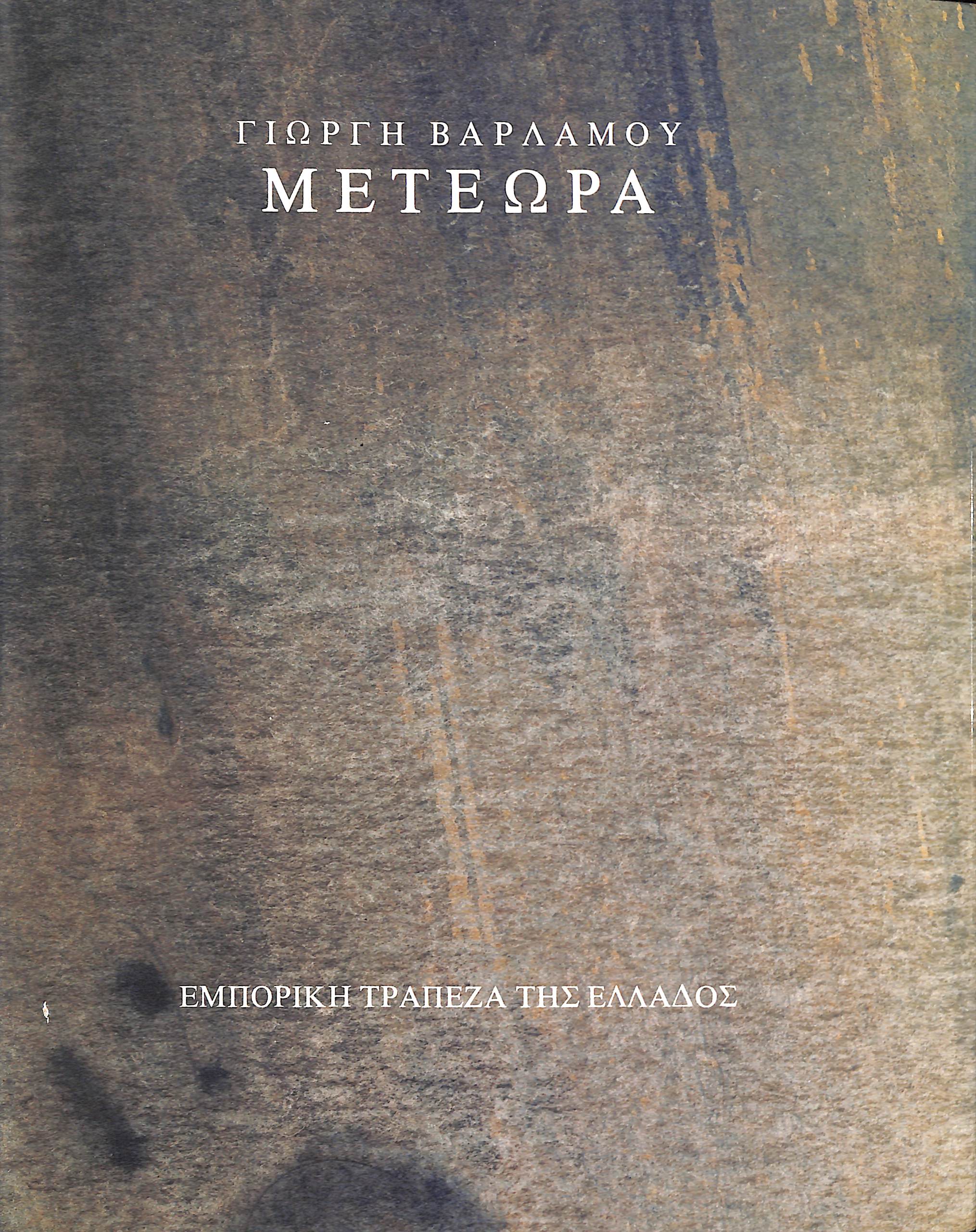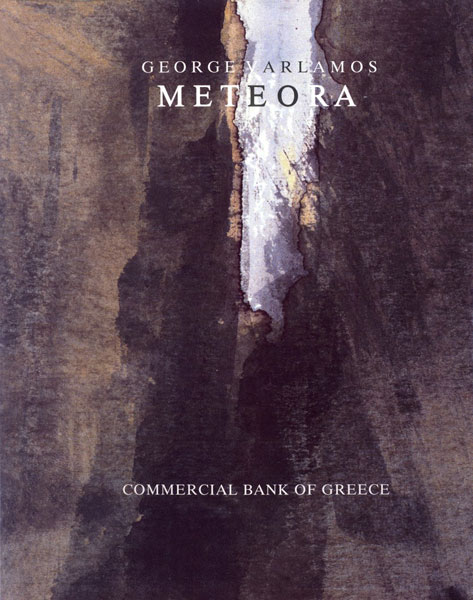 Alpha Bank is offering the publication Meteora: Drawings and Watercolours at a 40% discount throughout June.
This book presents the drawings and watercolours of the Byzantine and post-Byzantine monuments of Meteora, created by the painter and printmaker George Varlamos in 1987.
The distinctive natural setting of Meteora, its many different facets and the monuments are captured by the artist through his own idiosyncratic approach as well as through his clear and simple design, inspiring the viewer with a sense of awe and evoking spiritual exaltation.
Buy the publication:
At the Alpha Bank Culture store (40 Stadiou Street, Athens), Opening hours: Monday-Friday 8:30-14:15.
Online on the Alpha Bank e-shop.
Over the phone on +302103262465 or through email at infopolitismos@alpha.gr.
Publication details
Meteora: Drawings and Watercolours
George Varlamos
Athens 1988
Commercial Bank of Greece
Dimensions: 28.5 x 23 cm
208 pages, 105 illustrations
Bilingual edition (Greek, English)
Price: €15.00