22.02.2022
Special Book Offer – March 2022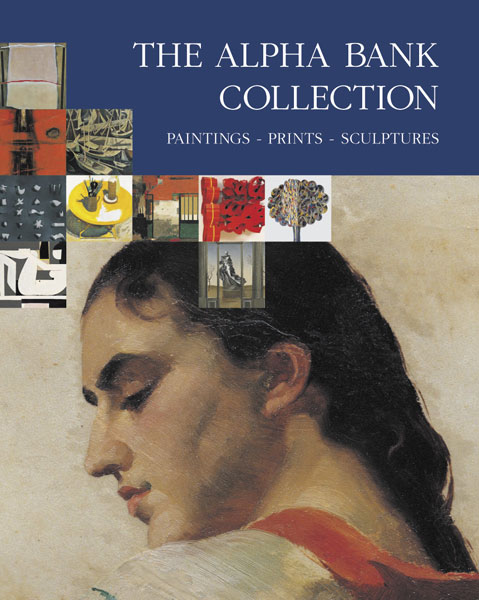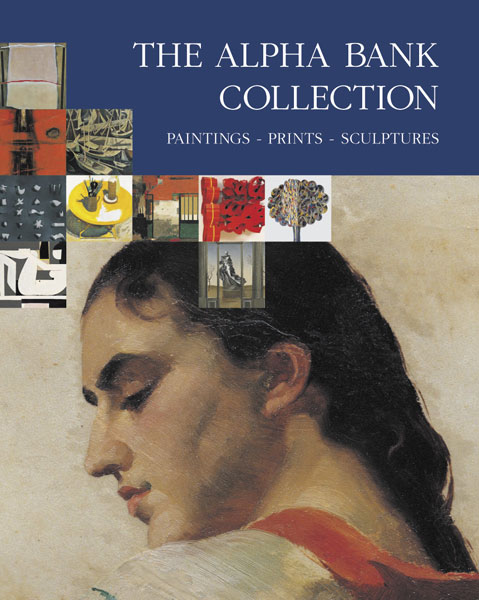 Alpha Bank is offering the publication The Alpha Bank Collection: Paintings – Prints – Sculptures at a 40% discount throughout March.
This publication marks the 125-year anniversary from the establishment of Alpha Bank and presents, for the 1st time, the most important works in the Alpha Bank Art Collection, dating from 1880 to the early 21st century.
The book includes a timeline pertaining to the history of the Bank, a text on the creation and the contents of the Collection, separate texts on painting and printmaking in the 19th and the 20th century as well as an annex presenting the works of art, comprising of 4 parts dedicated to the works based on the period they were created and 1 part dedicated to printmaking. The publication is completed with the CVs of the artists.
Buy the publication:
At the Alpha Bank Culture store (40 Stadiou Street, Athens), Opening hours: Monday-Friday 8:30-14:15.
Online on the Alpha Bank e-shop.
Over the phone on +302103262465 or through email at infopolitismos@alpha.gr.
Publication details
The Alpha Bank Collection: Paintings – Prints – Sculptures
Edited by Irene Orati
Athens 2005
Alpha Bank
Dimensions 31 x 25 cm
346 pages
Greek, English
ISBN 960-88823-1-1
Price: €24.00 (hardcover)
           €18.00 (paperback – Greek edition only)