26.09.2019
Academic Meeting of the Historical Archives of 2 Banks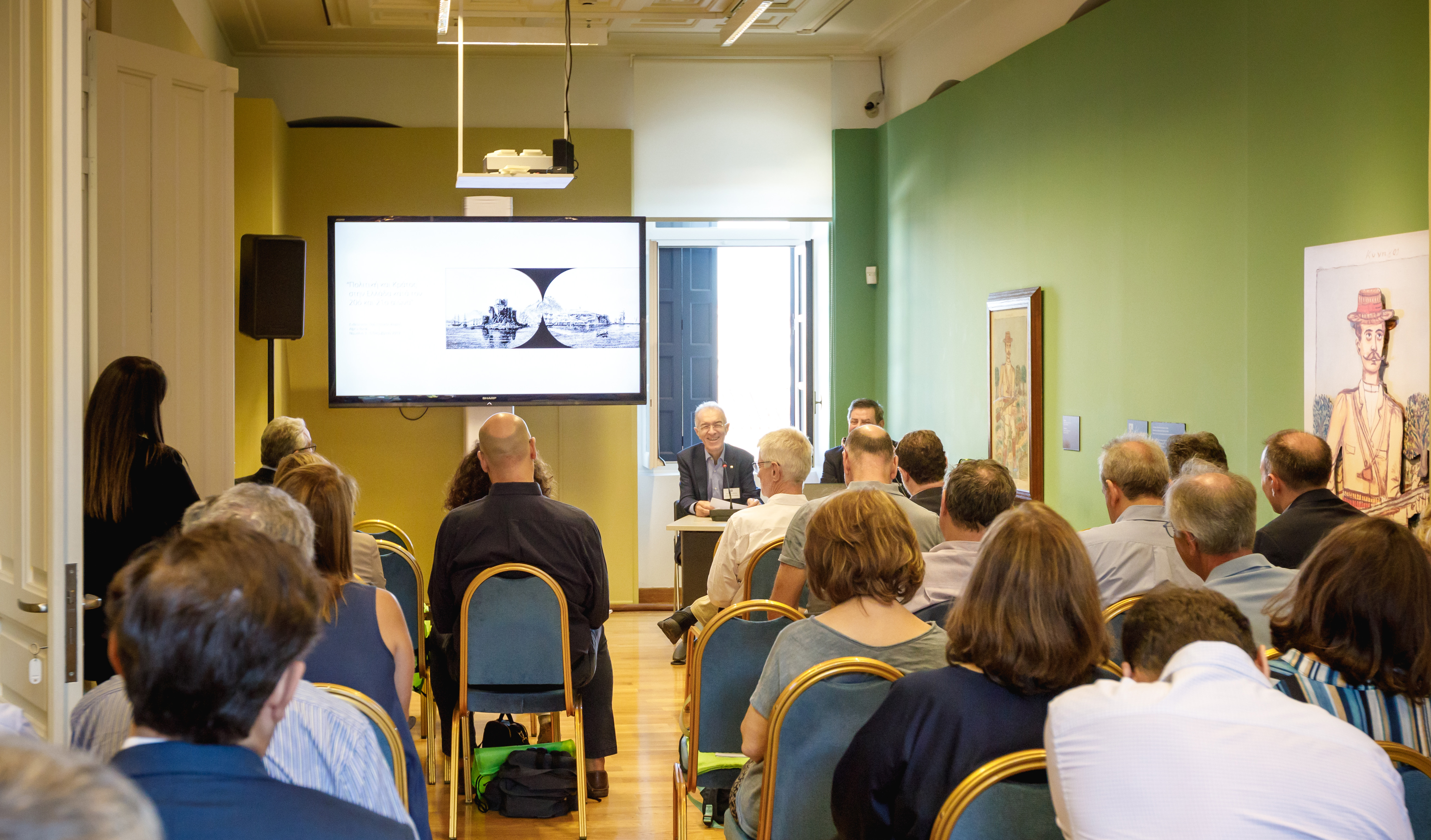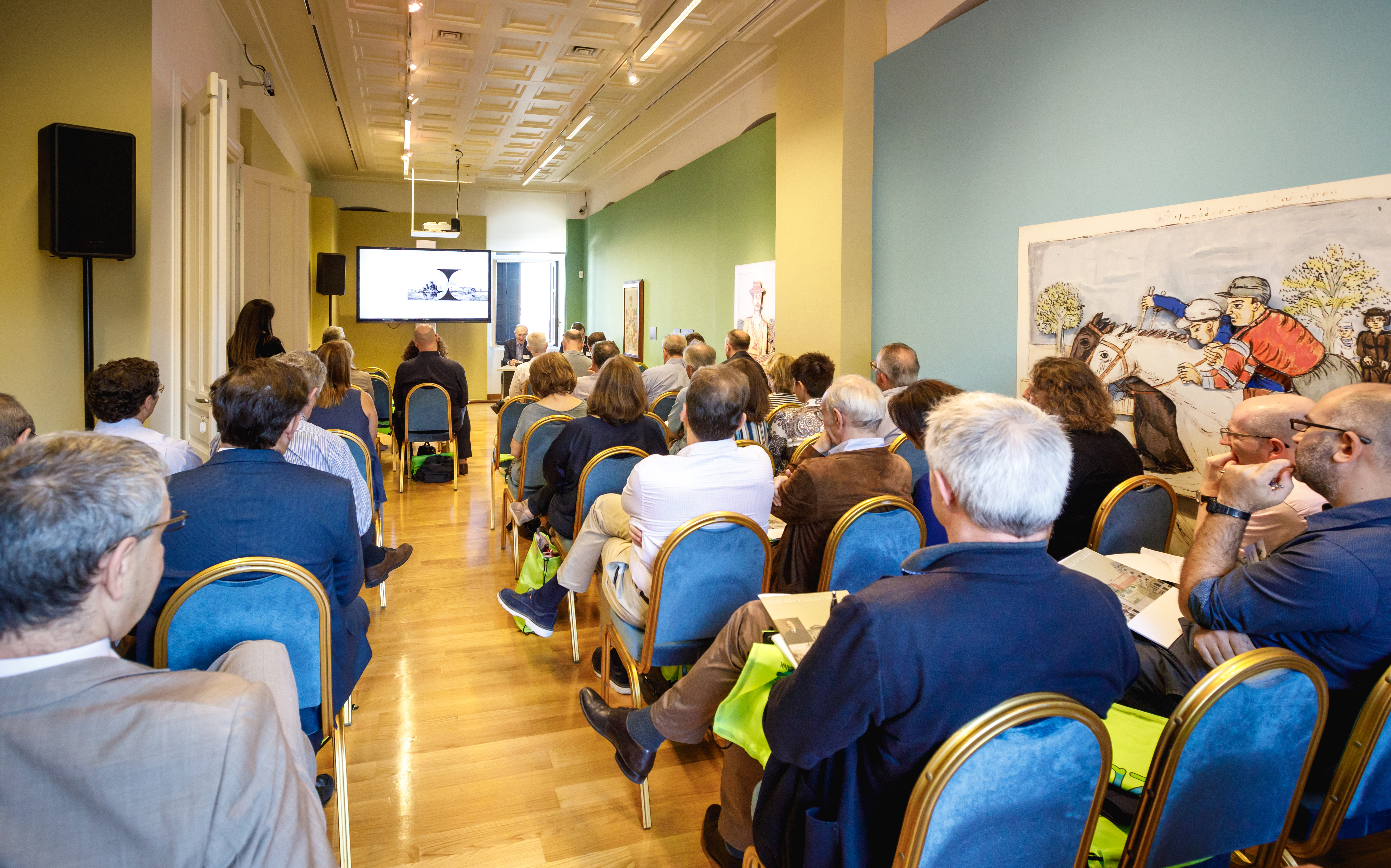 An academic meeting on "Politics and the State in Greece during the 20th and 21st Centuries" took place from 3 to 5 October 2019, with great success. The Meeting was jointly hosted by the Alpha Bank Historical Archives and the Historical Archives Section of the Bank of Greece, and was held at the Alpha Bank Cultural Centre in Nafplio.
The meeting's scientific coordinators were Mr Yannis Voulgaris, Professor Emeritus at Panteion University, Mr Kostas Kostis, Professor at the National and Kapodistrian University of Athens and Advisor to the Management of Alpha Bank, and Mr Sotiris Rizas, Director of Research at the Centre for the Study of Modern Greek History, Academy of Athens.
The purpose of the meeting was to discuss and propose ways to address the weaknesses in Greek historiography in the field of the State and politics, which despite constant enrichment with new research, uses outdated examples in State issues.
The Chairman of the Board of Directors of Alpha Bank and Regular Member of the Academy of Athens, Professor Emeritus Vasileios T. Rapanos, opened the meeting. More than 30 scientific presentations were made during the meeting, where 40 scientists from educational and research institutes in Greece and abroad took part, representing almost all fields of social sciences – historians, economists, political scientists, sociologists and international law experts.
Presentations were also made by Professor Kostas Kostis and Andromache Theodoropoulou from the Alpha Bank Historical Archives.
The Bank offered a comprehensive hospitality programme to the participants, set up by the Marketing and Public Relations Division – Public Relations and Events.
The Assistant Manager of the Marketing and Public Relations Division, Ms Eleni Stergiou, and Ms Natalie Sarigiannidi, from the same Division, represented the Bank. The Bank of Greece was represented by the Director of the Center for Culture, Research and Documentation, Mr Panagiotis Panagakis, the Scientific Director of its Historical Archives, Mr Andreas Kakridis, and the head of Historical Archives, Ms Antigone Vasilopoulou.