25.04.2022
Special Book Offer – May 2022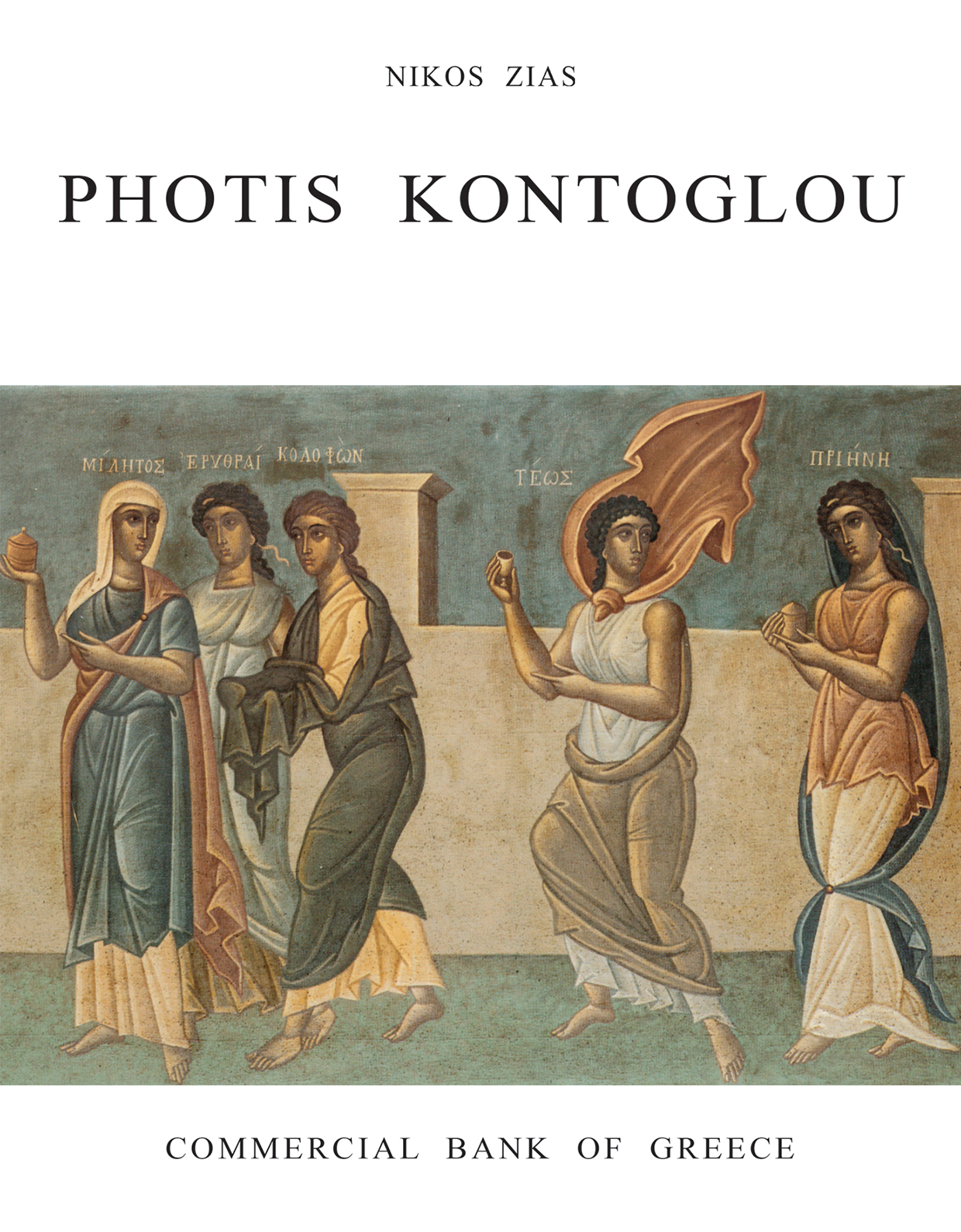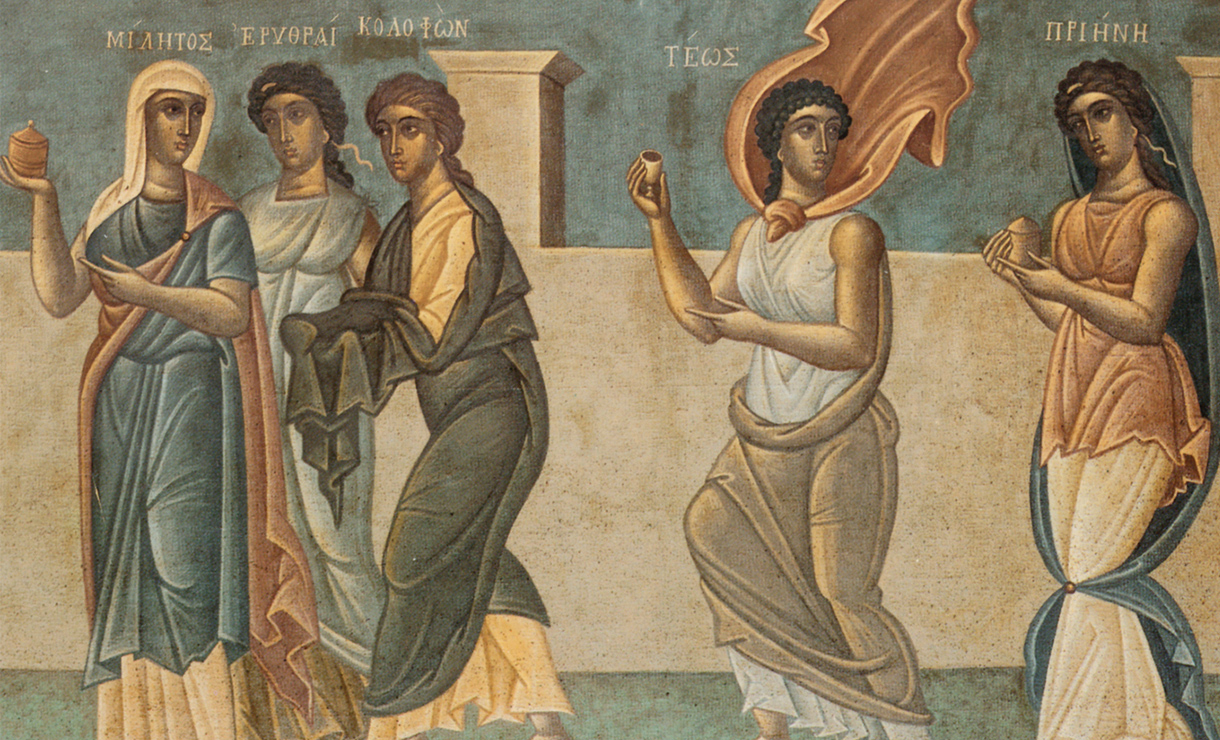 Alpha Bank is offering the publication Photis Kontoglou: Painter, available both in Greek and English, at a 40% discount throughout May.
In this publication, Nikos Zias, Professor Emeritus of History of Art at the University of Athens, having studied thoroughly Photis Kontoglou's oeuvre, describes with scientific precision the artist's creative course and his catalytic impact on most painters of the 1930s generation as well as his overall contribution to Greek art in the 20th century. In particular, the author presents and analyses the large iconographic sets created by Kontoglou in churches throughout Greece as well as his portable icons, secular paintings and book illustrations.
Photis Kontoglou, a preeminent Greek painter, drew inspiration from both secular and Christian themes. Through his texts and teachings, but mainly through his oeuvre, he highlighted the aesthetic value of Byzantine art and promoted its continuity as well as its significance for modern Greek painting.
Buy the publication:
At the Alpha Bank Culture store (40 Stadiou Street, Athens), Opening hours: Monday-Friday 8:30-14:15.
Online on the Alpha Bank e-shop.
Over the phone on +302103262465 or through email at infopolitismos@alpha.gr.
Publication details
Photis Kontoglou: Painter
Nikos Zias
Athens 2015, first reprint (Greek edition)
Athens 1993 (English edition)
Commercial Bank of Greece
Dimensions: 28.5 x 23 cm
540 pages, 458 illustrations
Greek, English
ISBN: 978-618-5072-12-4 (Greek edition)
ISBN: 960-7059-02-6 (English edition)
Price: €27.00