04.03.2022
The educational museum kits travel to Pretoria, South Africa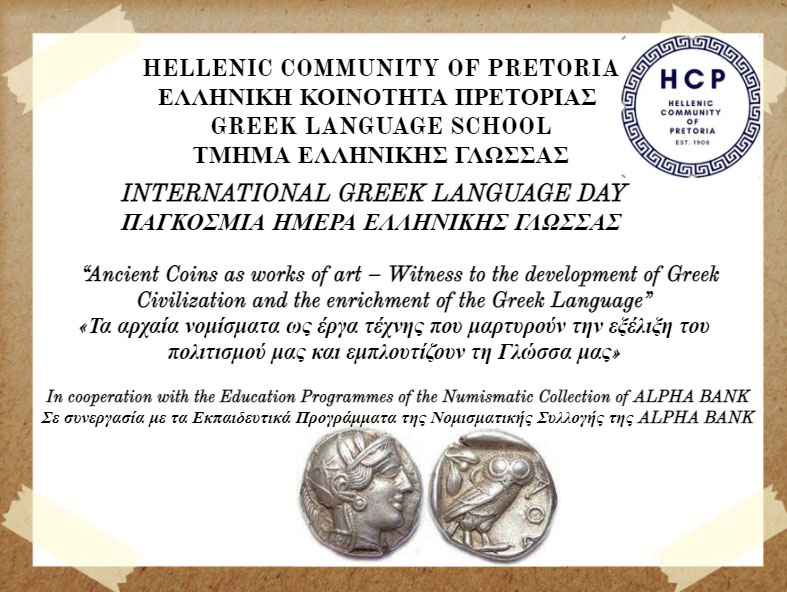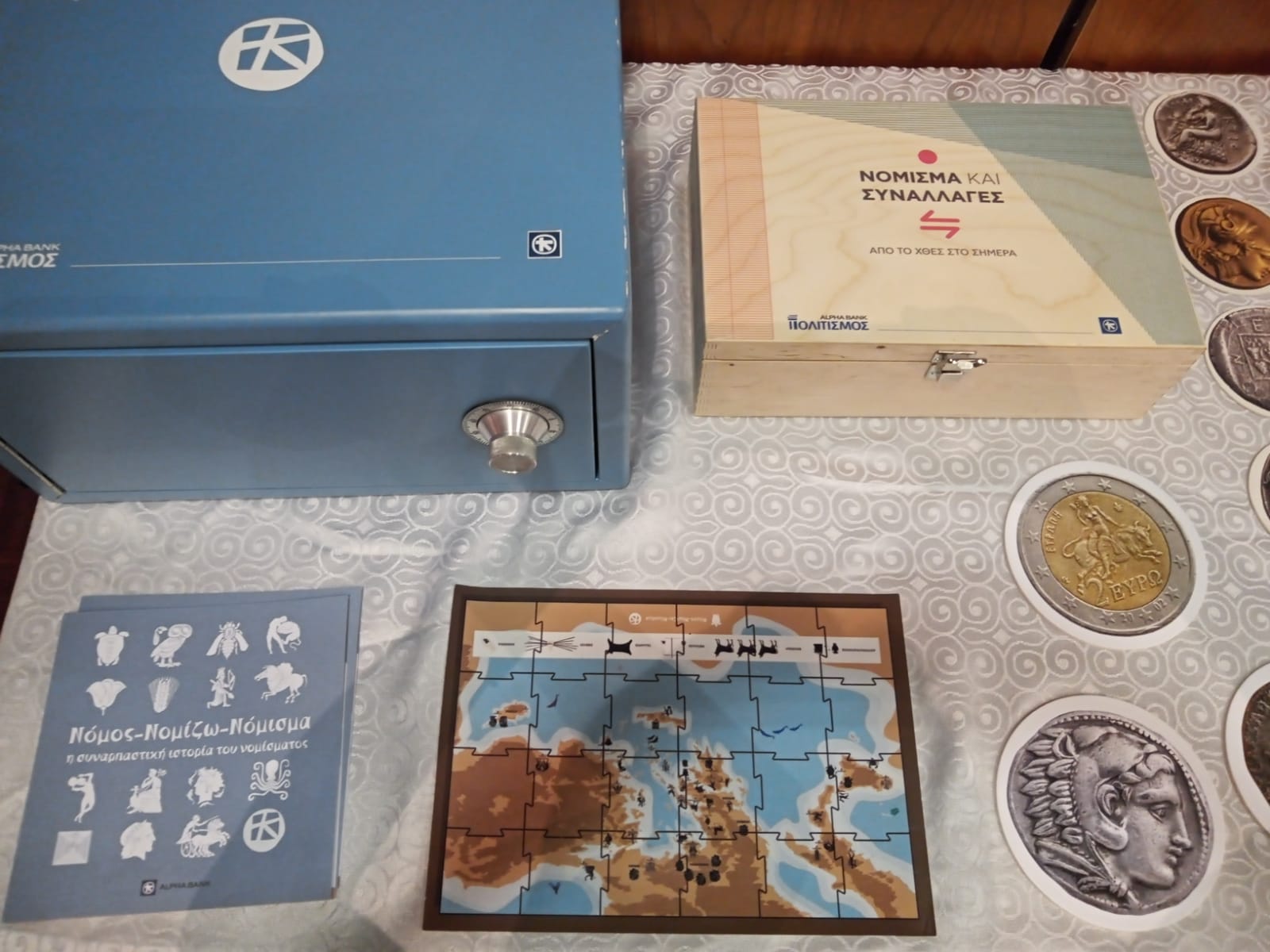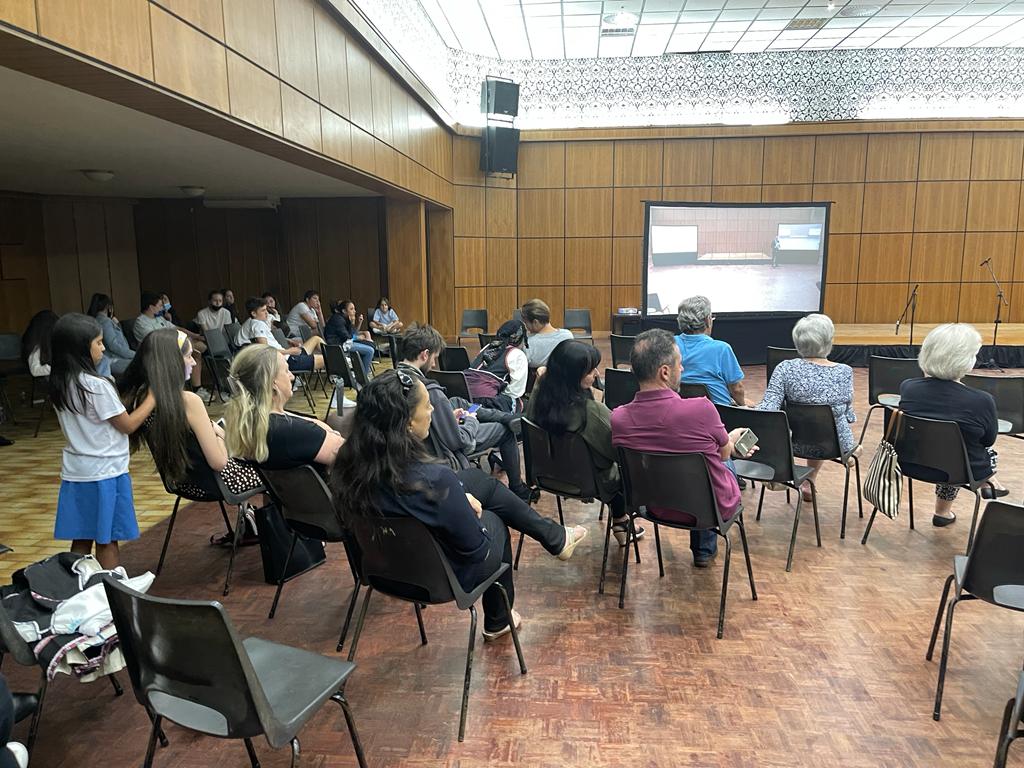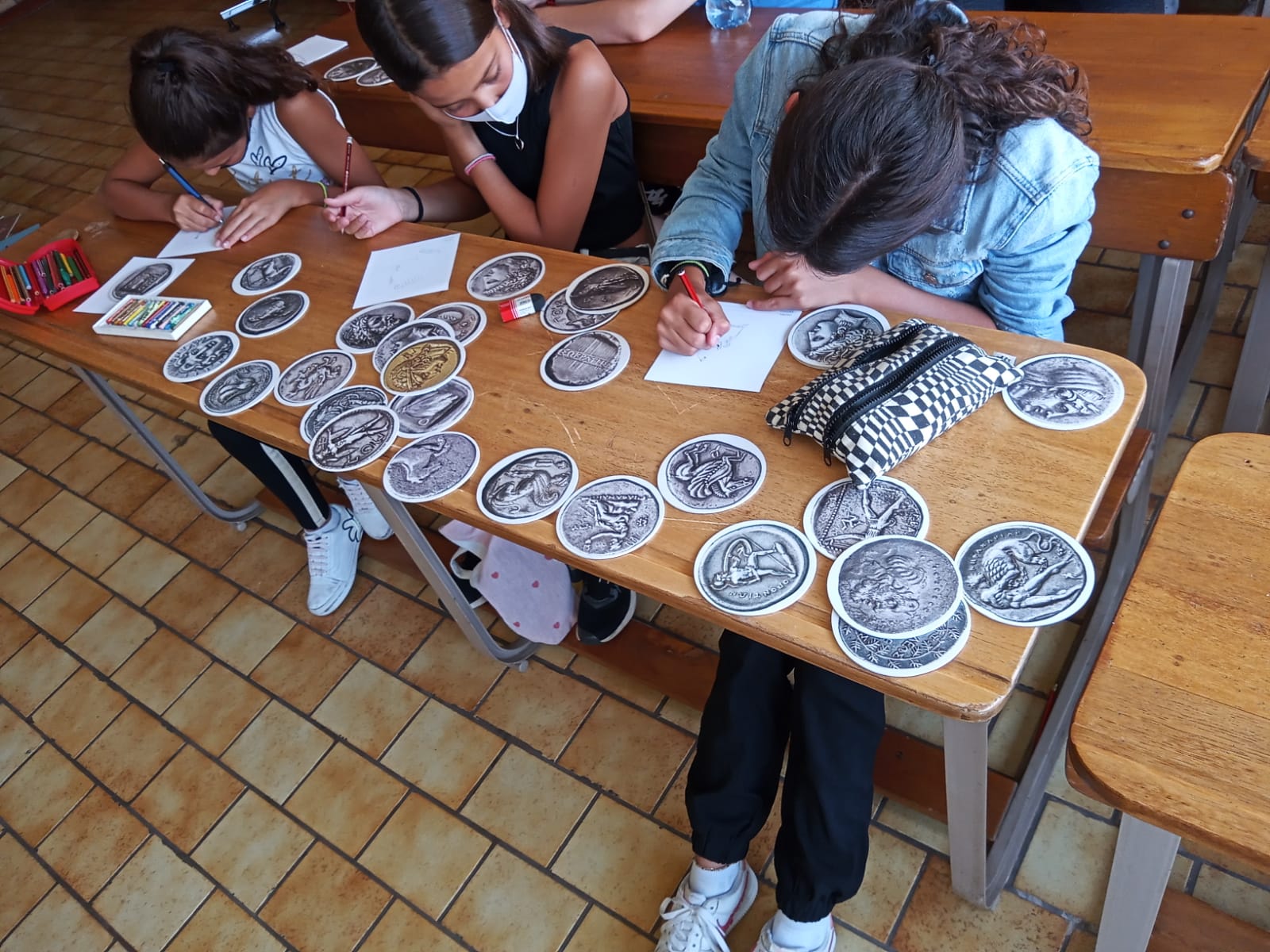 At the beginning of February, the 2 educational travelling museum kits of the Alpha Bank Numismatic Collection travelled to a special destination: the Greek School Pretoria, South Africa. 50 students aged 5-18 are currently attending this school. They are children of 3rd-4th generation Greeks. The Hellenic Community in Pretoria numbers around 3,000 members.
The donation of educational material to the Hellenic Community and the Greek School of Pretoria forms part of the initiatives of the Alpha Bank Numismatic Collection to promote Greek culture within and outside Greece, and was accompanied by the donation of publications about the history of coinage.
Event for ancient coins and the Greek language
As part of this action, on Friday 25 February 2022, on the occasion of the International Greek Language Day, the Hellenic Community of Pretoria and its Greek Language Department hosted the event "Ancient coins as works of art – Witness to the development of the Greek civilisation and the enrichment of the Greek Language".
The event was held in hybrid format and was attended by representatives of the Greek community and schools from Pretoria, Johannesburg, Stuttgart and Waiblingen, Alpha Bank executives, and students from South Africa and Germany, who presented works about coinage and the Alpha Bank Numismatic Collection educational programmes.
The event aimed to get the members of the Hellenic Community acquainted with the history of coins, which use the Greek language from the time of their appearance to this day, and to raise awareness on issues that are considered pivotal in maintaining the Greekness of the Diaspora.
The event was broadcast live on the YouTube channel of the Hellenic Community of Pretoria.