04.03.2019
Meeting "Art Collections: From Private to Public"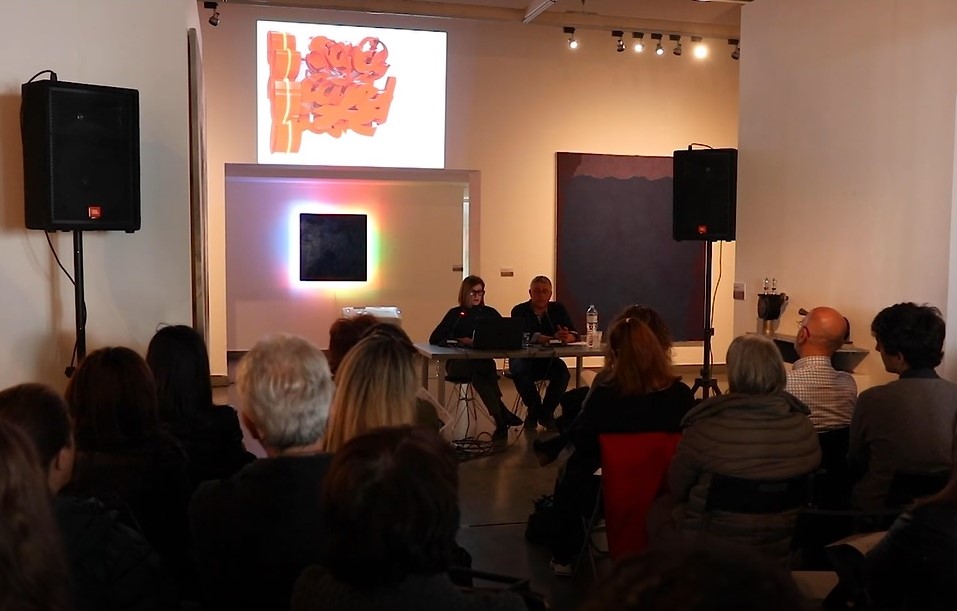 The meeting "Art Collections: From Private to Public" was held at the MOMus –Experimental Centre for the Arts in Thessaloniki on Saturday 2 March 2019, on the sidelines of the exhibition "The Alpha Bank Collection. Greek Art from 1960 until Today".
The subjects discussed during the meeting focused on the concept of collecting, the incentives driving collectors, and the classification criteria for their collections, their public or private character, their historic value, the compilation policies, and the practical issues related to their organisation and documentation. Starting from notable museum and private art collections, the meeting attempted to highlight the symbolic and ideological dimension of collections as vehicles of cultural concepts, through specific examples.
Lectures were given by the following curators: Yannis Bolis (MOMus & Museum Alex Mylona), Stamatis Schizakis (National Museum of Contemporary Art), Syrago Tsiara (MOMus), Thouli Misirloglou (MOMus), Theodore Koutsogiannis (Hellenic Parliament) and Giannis Epaminondas (MIET – Thessaloniki Centre).
The Curator of the Art Collection, Irene Orati, represented Alpha Bank. In her lecture titled "Four Collections in One. Assembling the Alpha Bank Collection over the Past 20 Years", she presented the history of the Collection post-2000, with the addition of the Ionian Bank, Emporiki Bank and Citibank collections to the main body of the Credit Bank collection. She also discussed about the current Collection profile, the goals in relation to the branch network, its exhibiting and publishing activities, and its policy on working with museums and cultural institutions.