02.10.2022
Special Book Offer – October 2022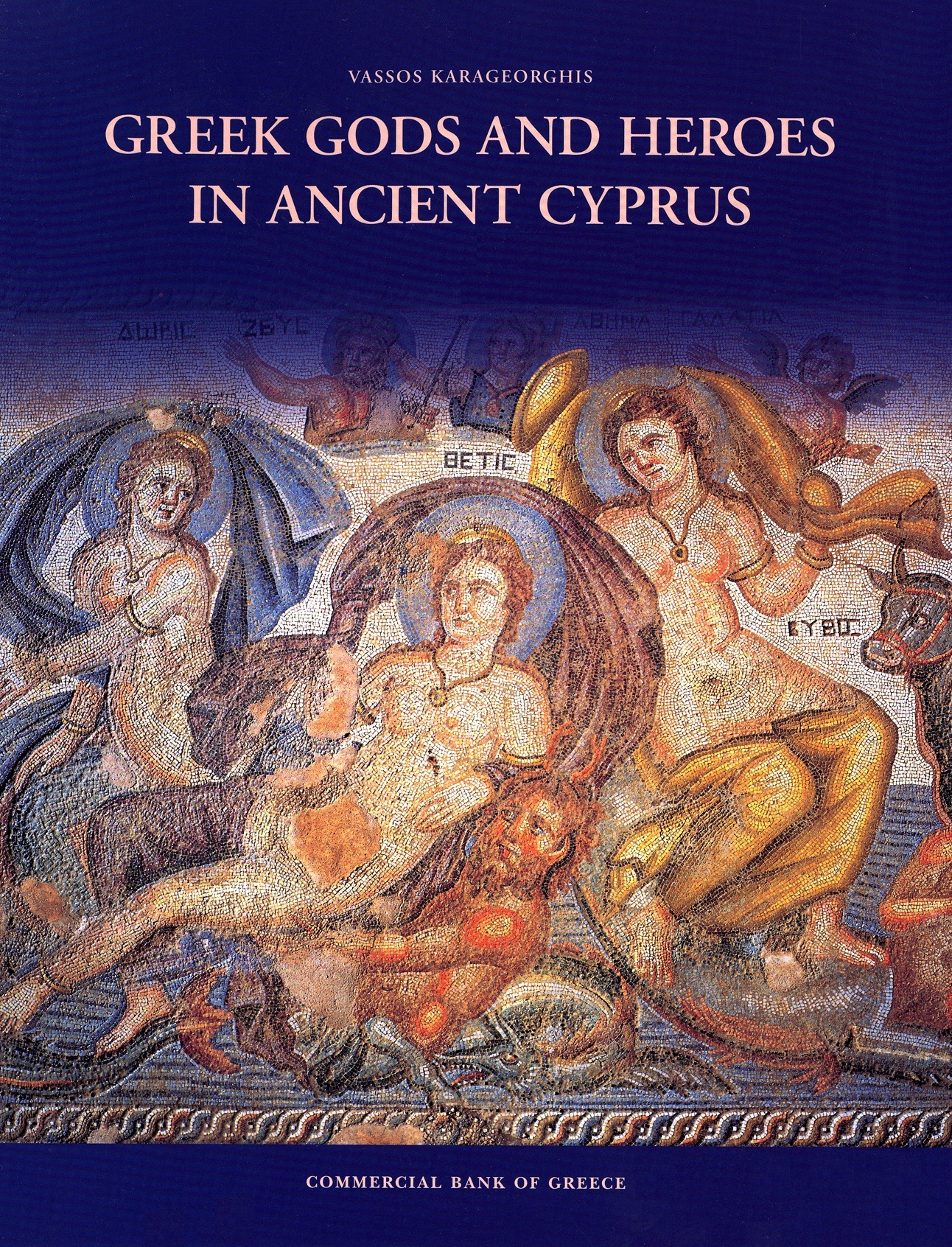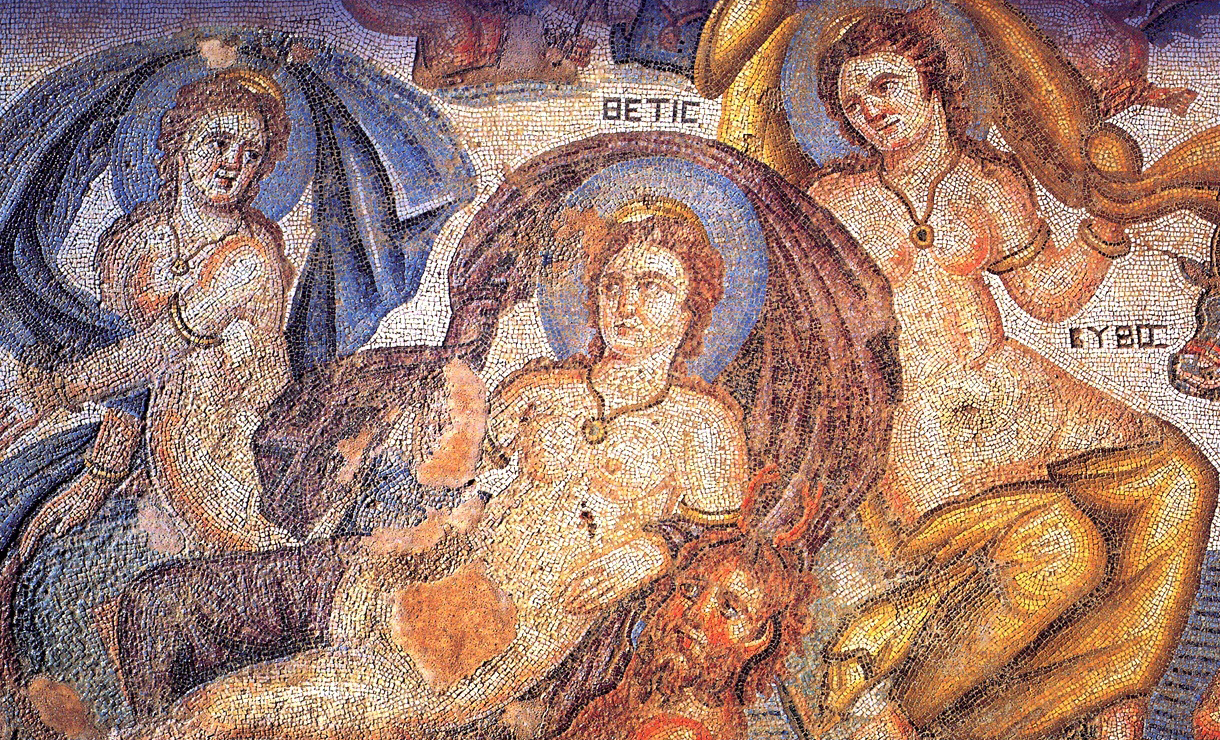 Alpha Bank is offering the publication Greek Gods and Heroes in Ancient Cyprus, available both in Greek and English, at a 40% discount throughout October.
From as early as the prehistoric era, Cyprus has played an important role in the Mediterranean, not only as an economic hub, but also as a cultural crossroads. The book is not confined to religion and religious traditions. The author uses a great number of excavation findings as well as literary and epigraphic sources to record the history of Cyprus over the centuries and the influences on which the country was subjected by the peoples of the Mediterranean and the Near East.
Buy the publication:
At the Alpha Bank Culture store (40 Stadiou Street, Athens), Opening hours: Monday-Friday 8:30-14:15.
Online on the Alpha Bank e-shop.
Over the phone on +302103262465 or through email at infopolitismos@alpha.gr.
Publication details
Greek Gods and Heroes in Ancient Cyprus
Vassos Karageorghis
Athens 1998
Commercial Bank of Greece
Dimensions: 28.5 x 23 cm
336 pages, 237 illustrations
Greek, English
ISBN: 960-7059-07-7 (Greek edition)
ISBN: 960-7059-08-5 (English edition)
Price: €24.00