03.06.2022
International Museum Day 2022 – Culture Centre, Nafplio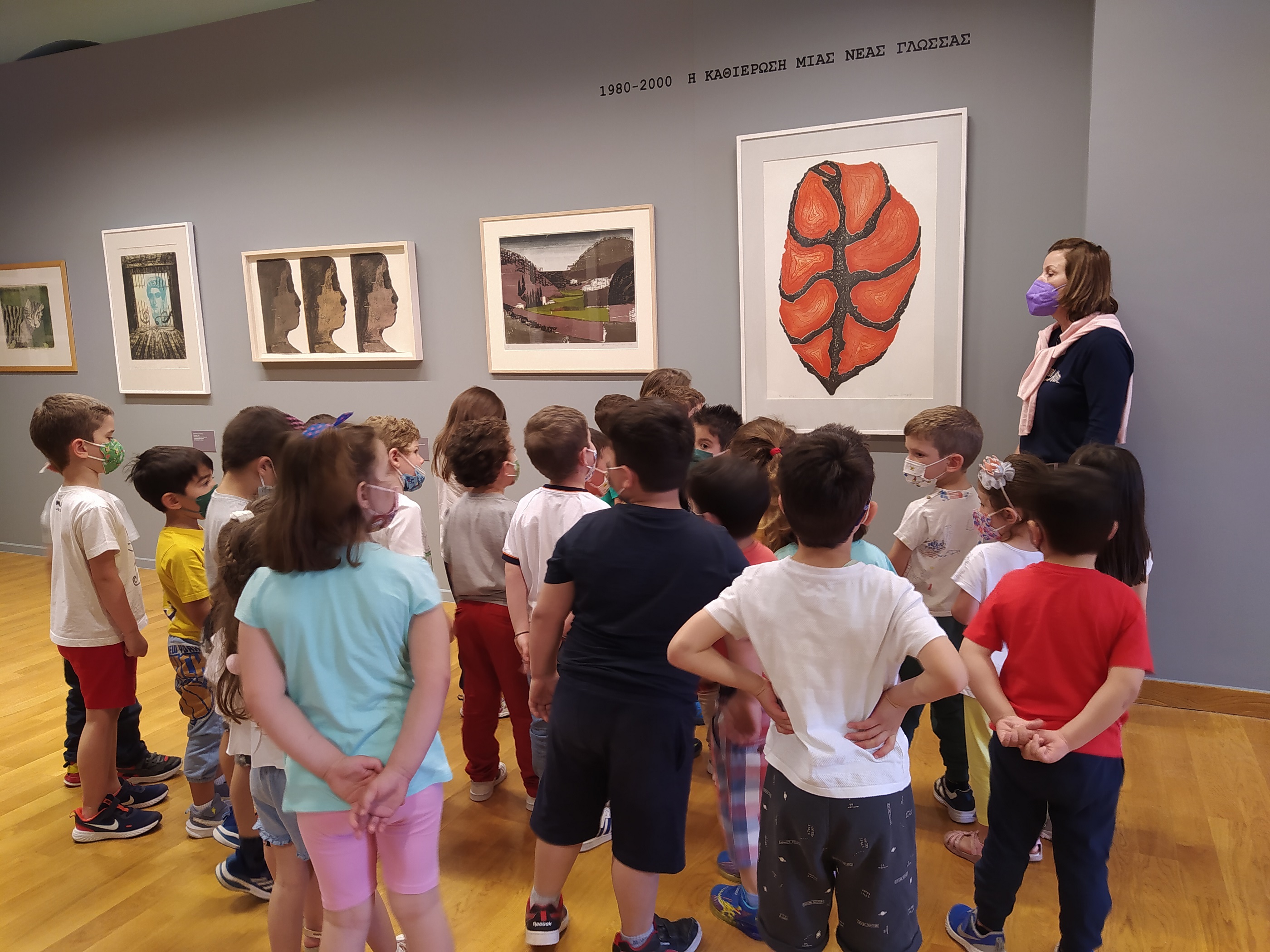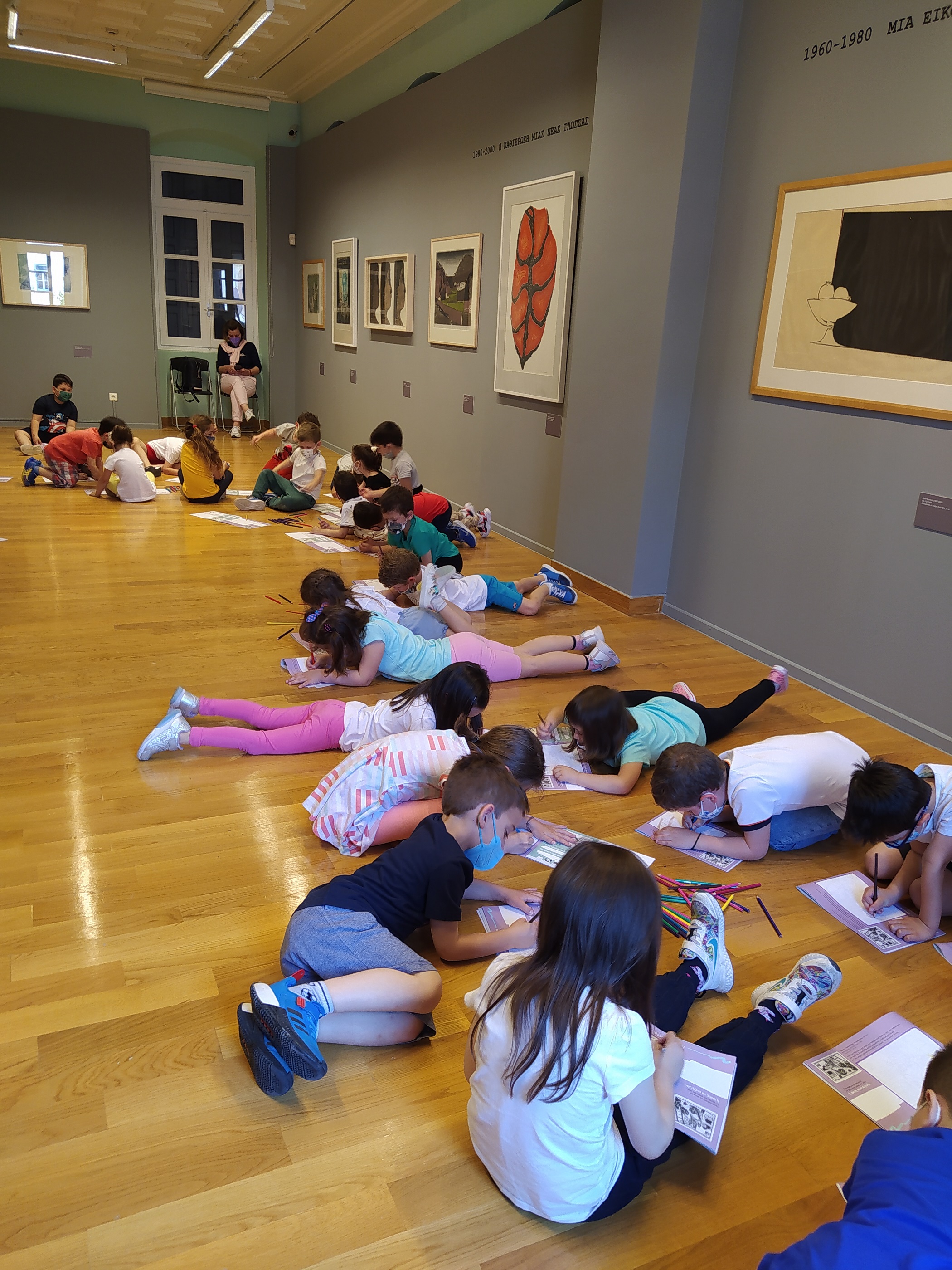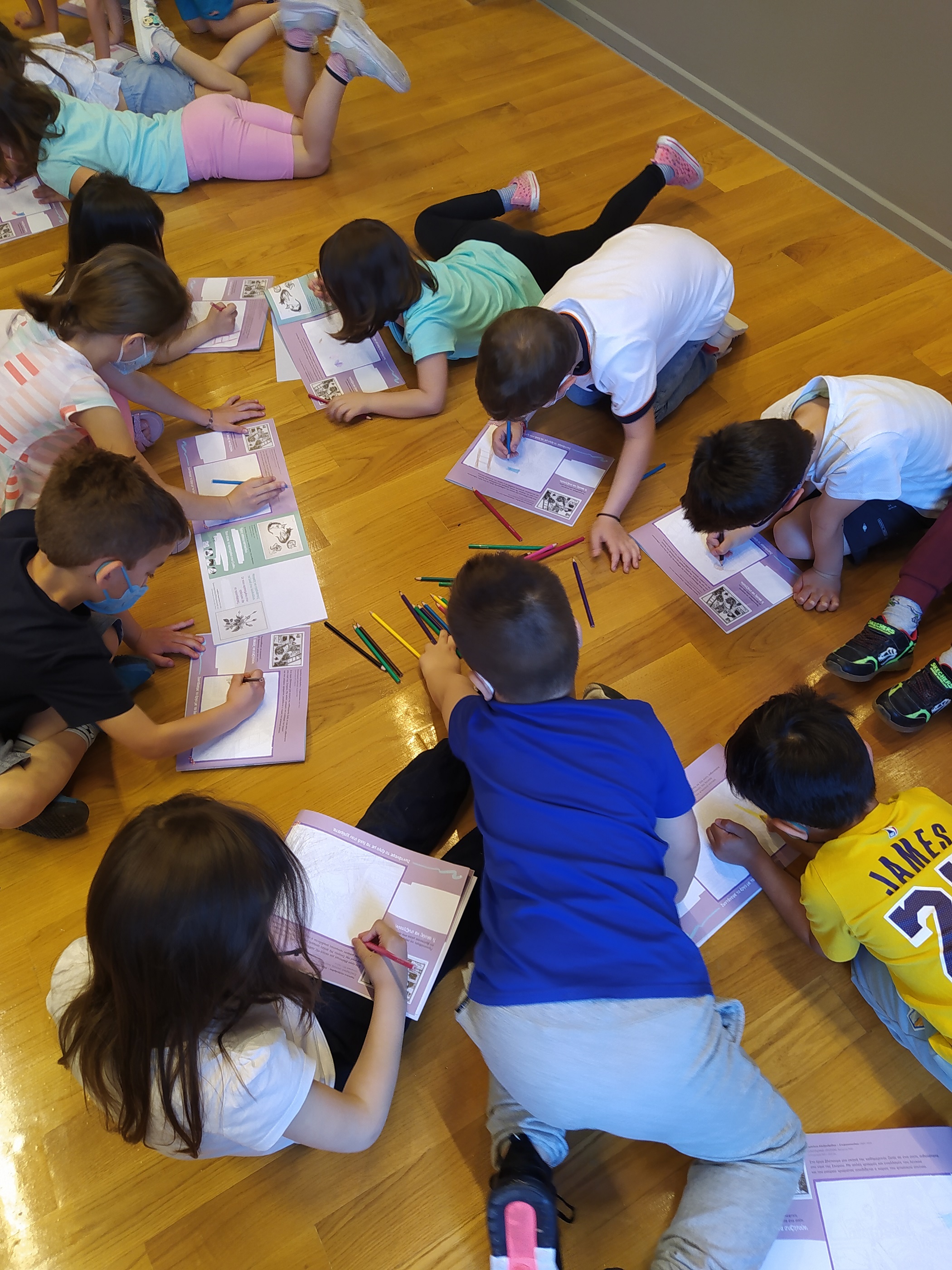 The Alpha Bank Cultural Centre in Nafplio participated in the International Museum Day celebrations with the educational event on "Women Artists from the Alpha Bank Collection", on the sidelines the exhibition "Greek women printmakers in the Alpha Bank Collection", from May 2022 to May 2024. The aim of the educational event is to highlight to the students of the area the rich and diverse artistic production of women creators, as manifested in the works of the Alpha Bank Collection. 
During the International Museum Day, the event was attended by 28 students and 2 teachers from the "Children's Hug" kindergarten in Nafplio. The children were given a tour of the exhibition halls, where works of important women printmakers represent different generations and styles.  
Throughout the exhibition and the educational event, students will have the opportunity to get acquainted with the art of engraving, which, although less known, is very interesting. For the needs of the event, a booklet with activities and games, suitable for each level of education, will be available.