11.10.2021
"Haiti Greece 1821-2021. Voyage to Freedom/RESPECT"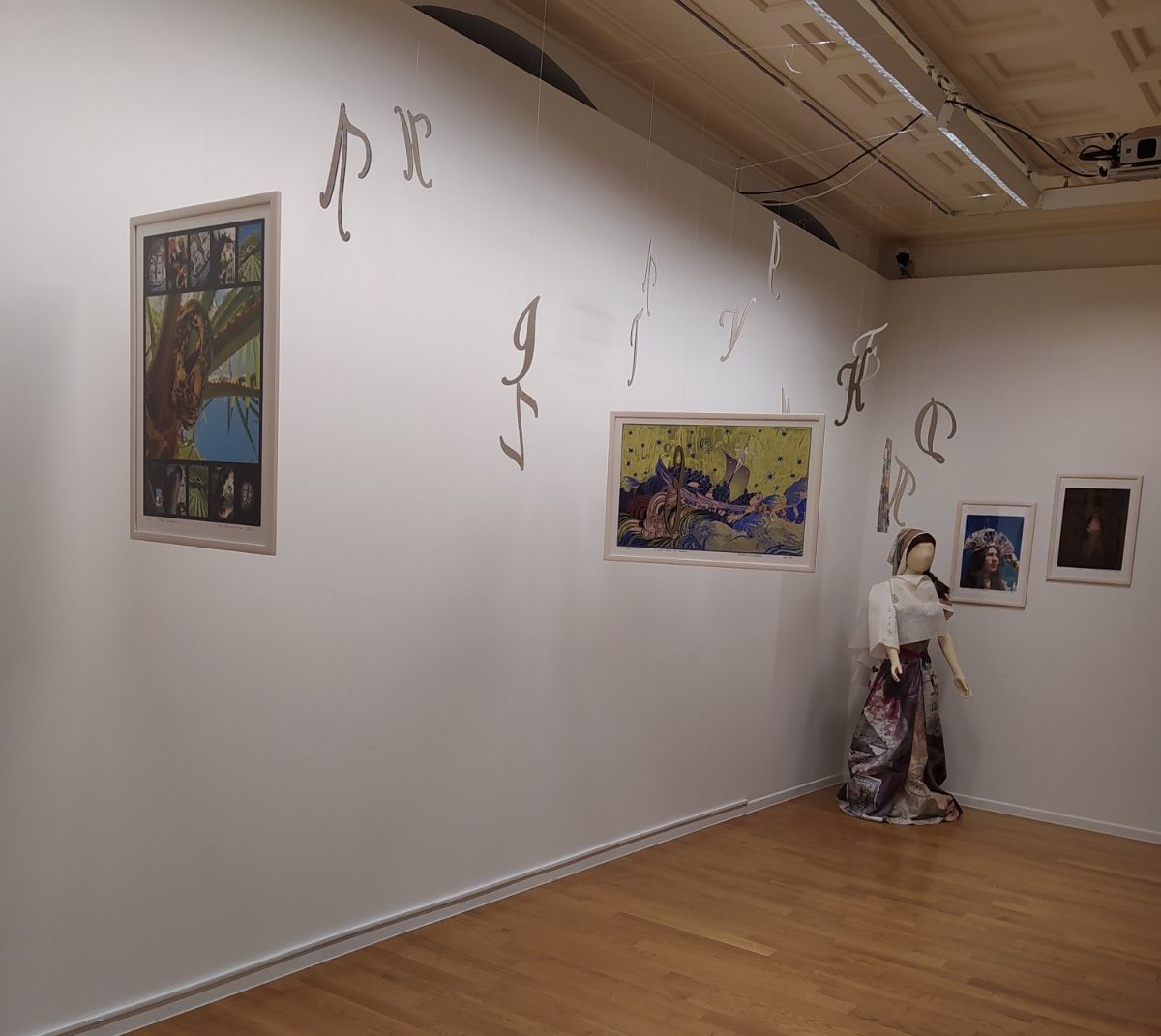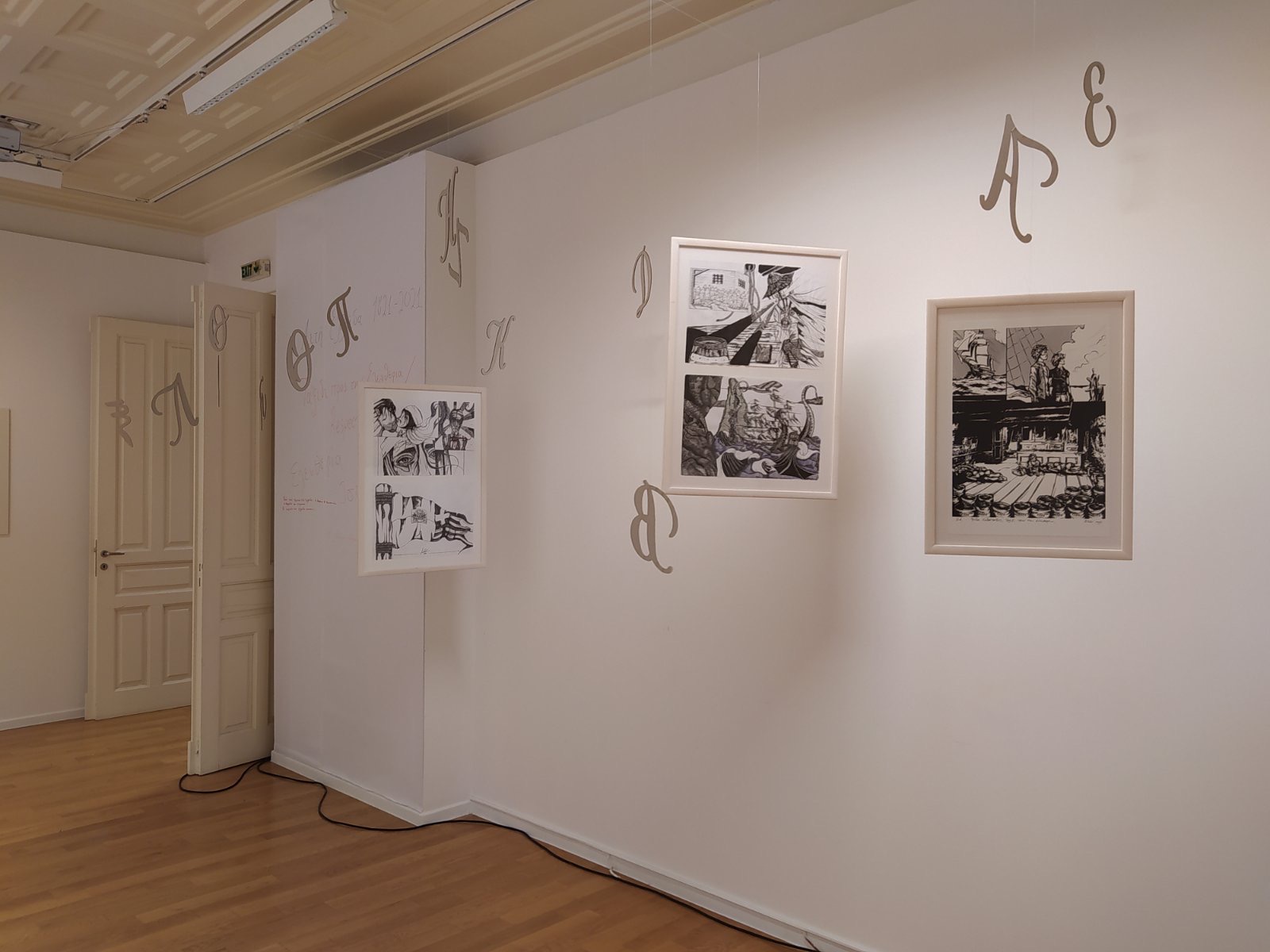 The Alpha Bank Cultural Centre in Nafplio in hosting the exhibition "Haiti Greece 1821-2021. Voyage to Freedom/RESPECT", jointly organised by the Municipality of Nafplio and the Department of Performing and Digital Arts, University of the Peloponnese, under the auspices of H.E. the President of the Republic Ms Katerina Sakellaropoulou.
Haiti was the 1st country to recognise Greece's independence, by a letter sent in 1822 by its then President, Jean-Pierre Boyer, addressed "to the citizens of Greece", including, among others, Adamantios Korais. The exhibition has been inspired by this important historical event, but also by the various legends associated with it, such the fact that Haiti sent 100 volunteers to fight in the struggle for Greece's independence, in a doomed ship that never reached its destination.
The event is the product of an inter-university educational cooperation between the University of Peloponnese (Department of Performing and Digital Arts) and the University of the Aegean (Department of Product and System Design Engineering) and includes works by students of the 2 universities as well as by invited artists, such as Leda Papaconstantinou, who had the idea for this joint project. The exhibition also includes visual art works, installations, animated films, video art installations and video performances. An important exhibit is the historical document that inspired these artistic creations: the translation and 1st publication in Greek of the letter by Boyer, together with the letter's original manuscript, kindly loaned by the National Library of Greece.
When: 15 October-7 November 2021