16.04.2021
Children's Art Contest in Corfu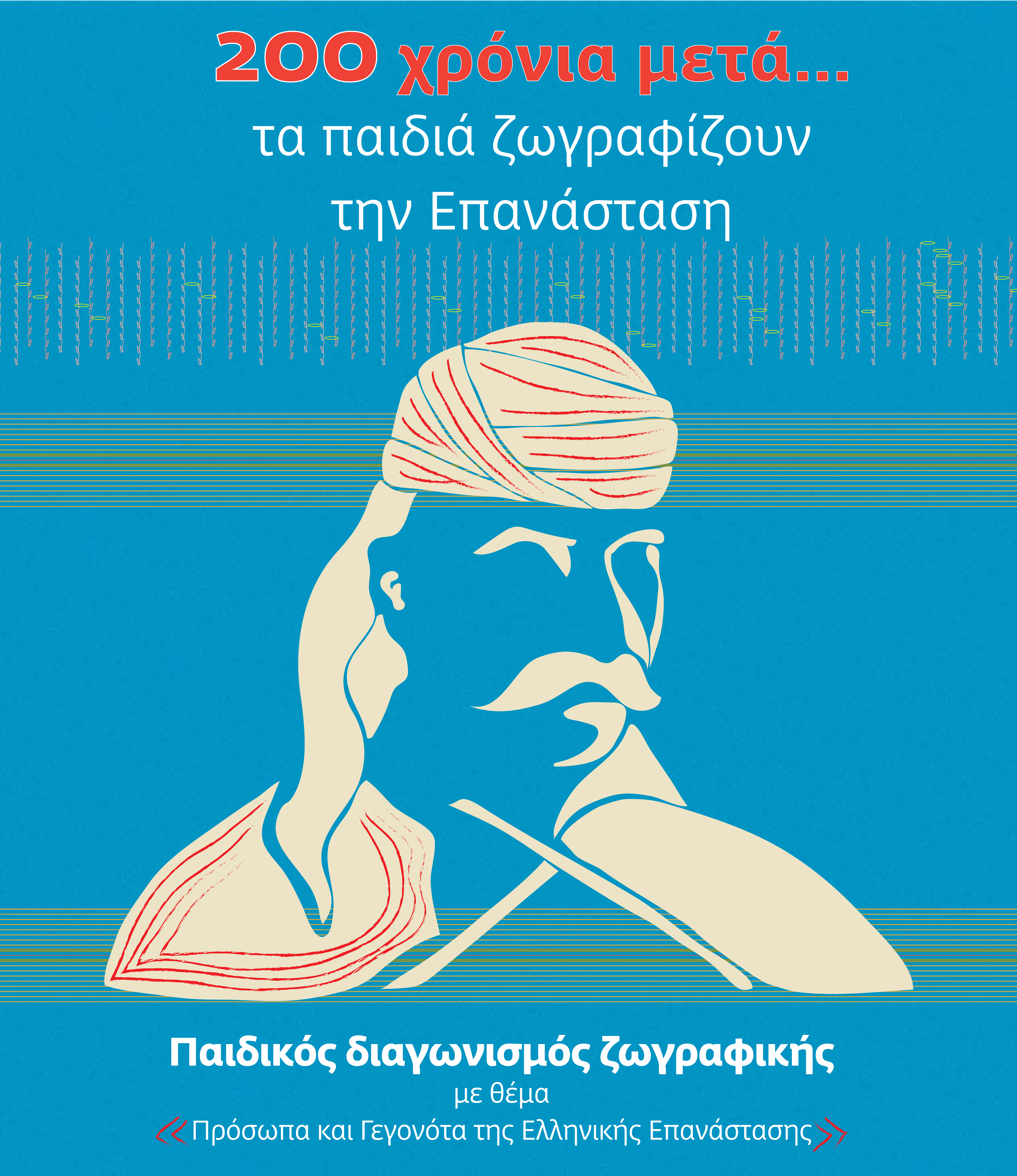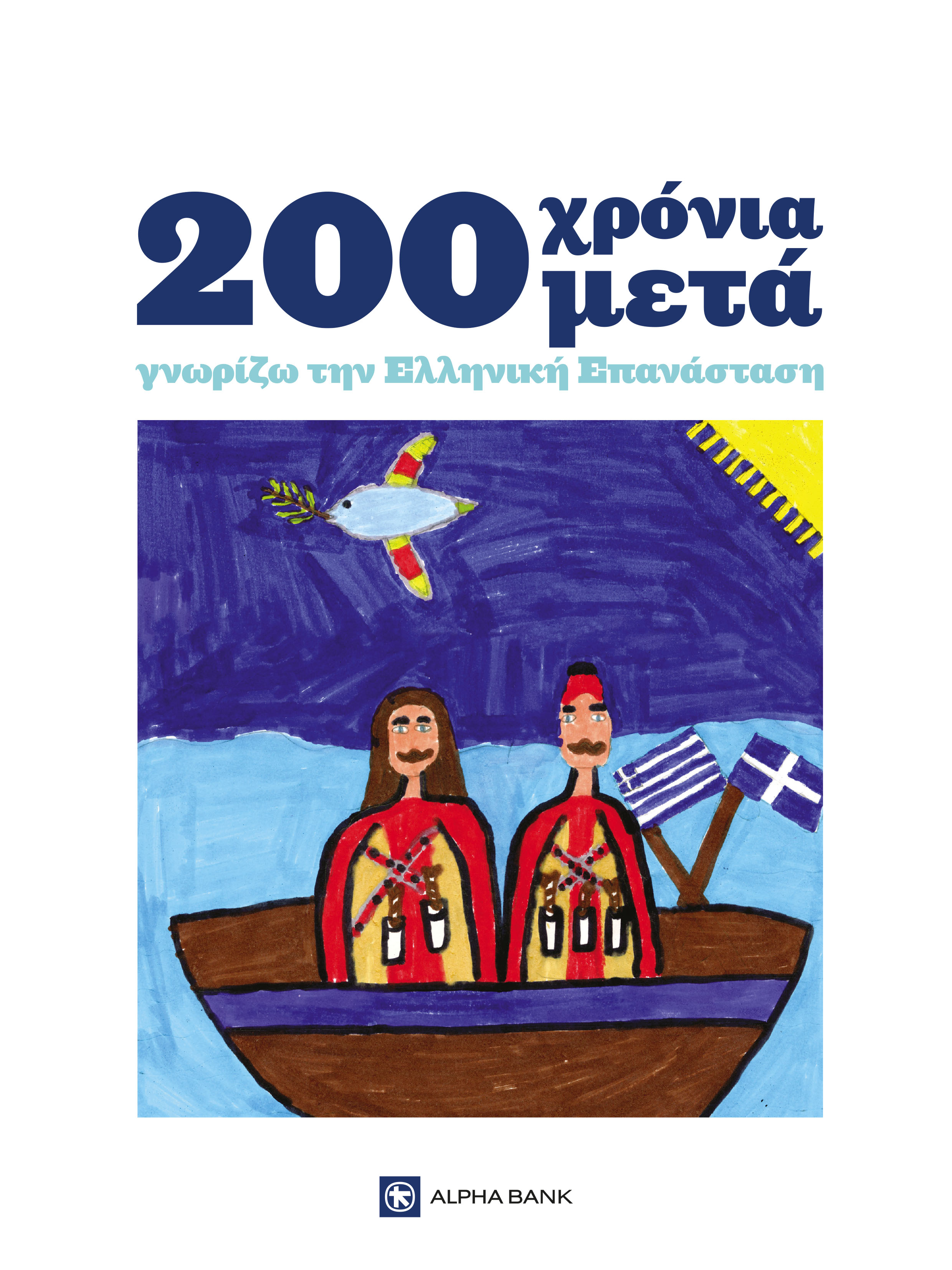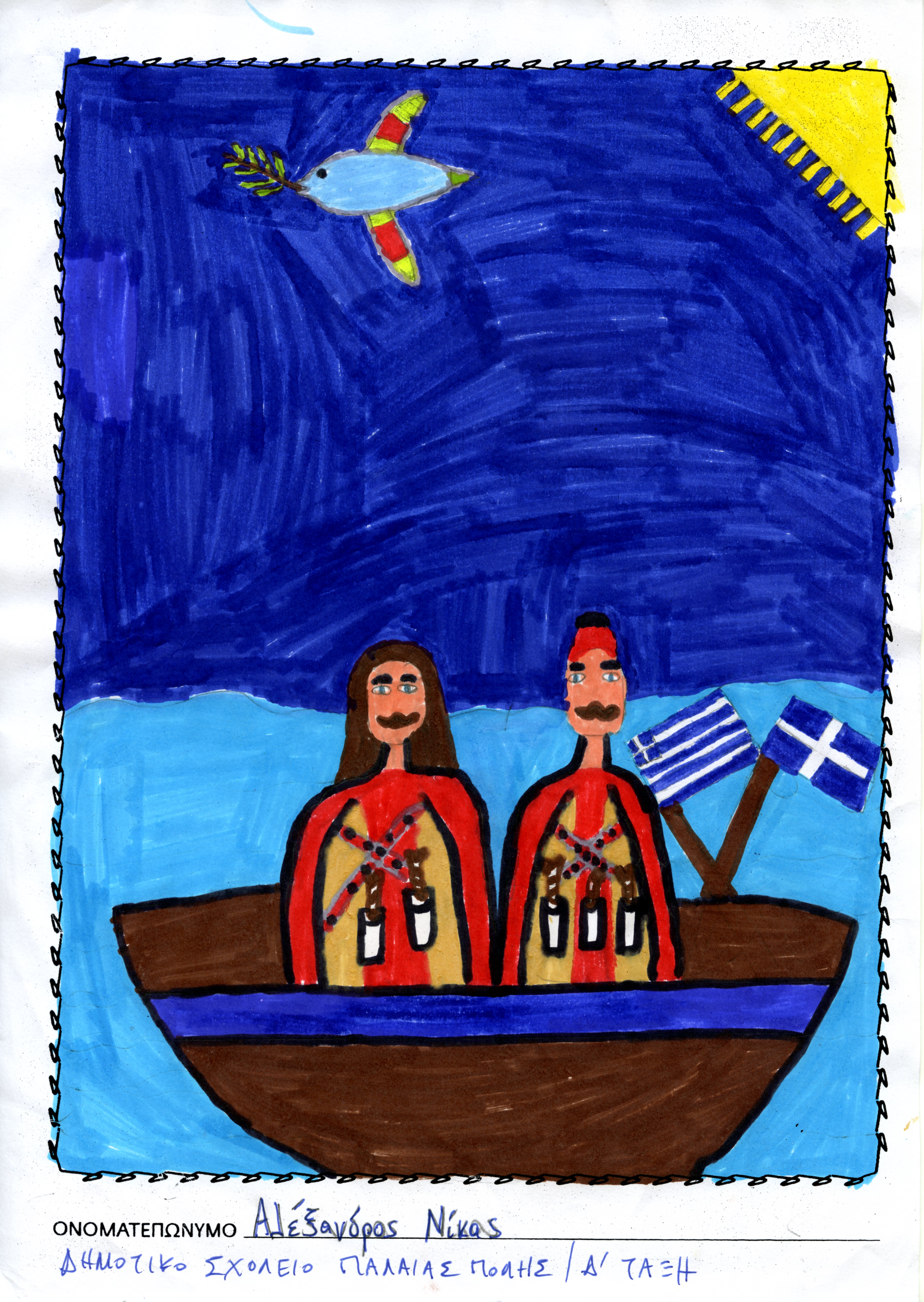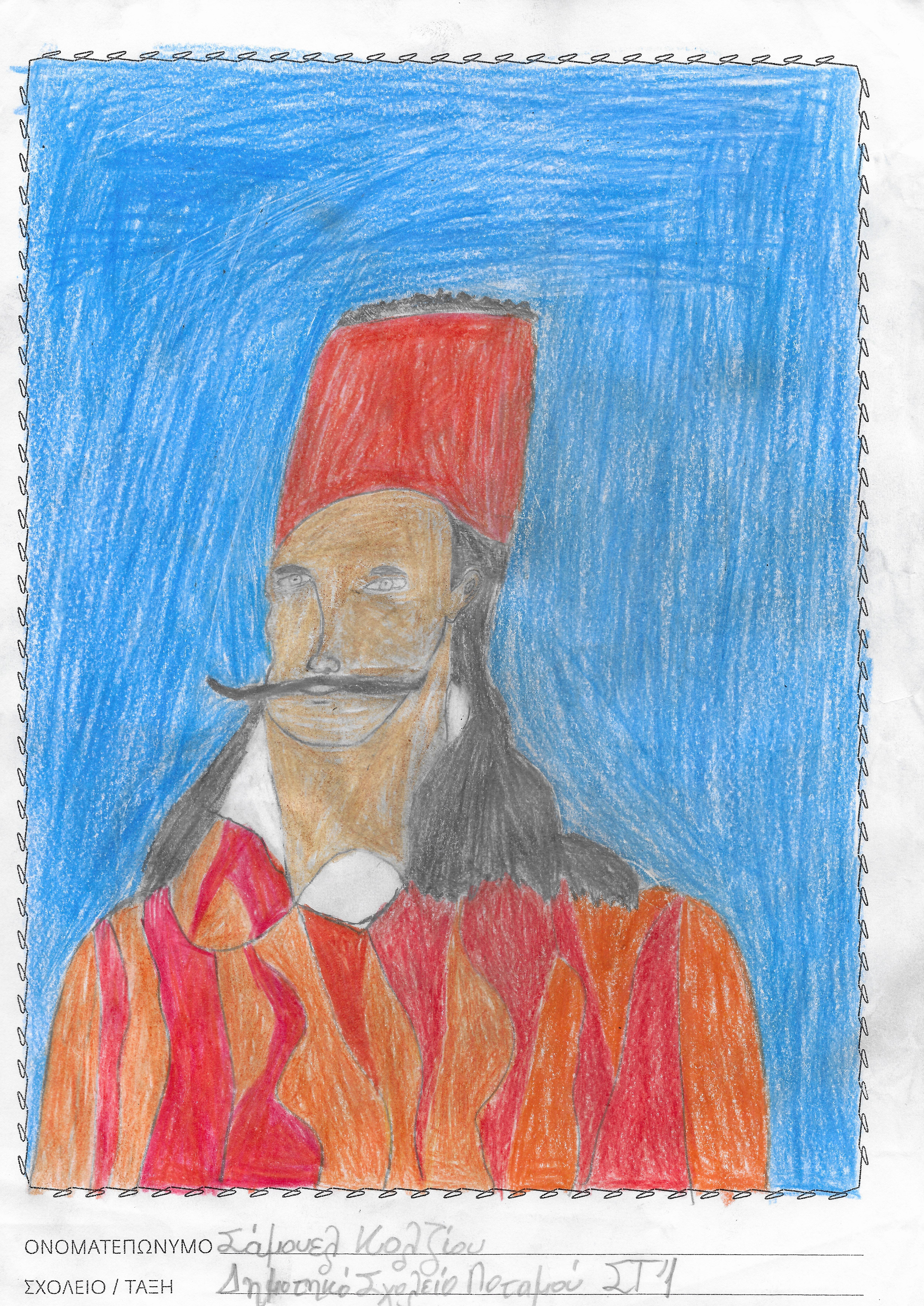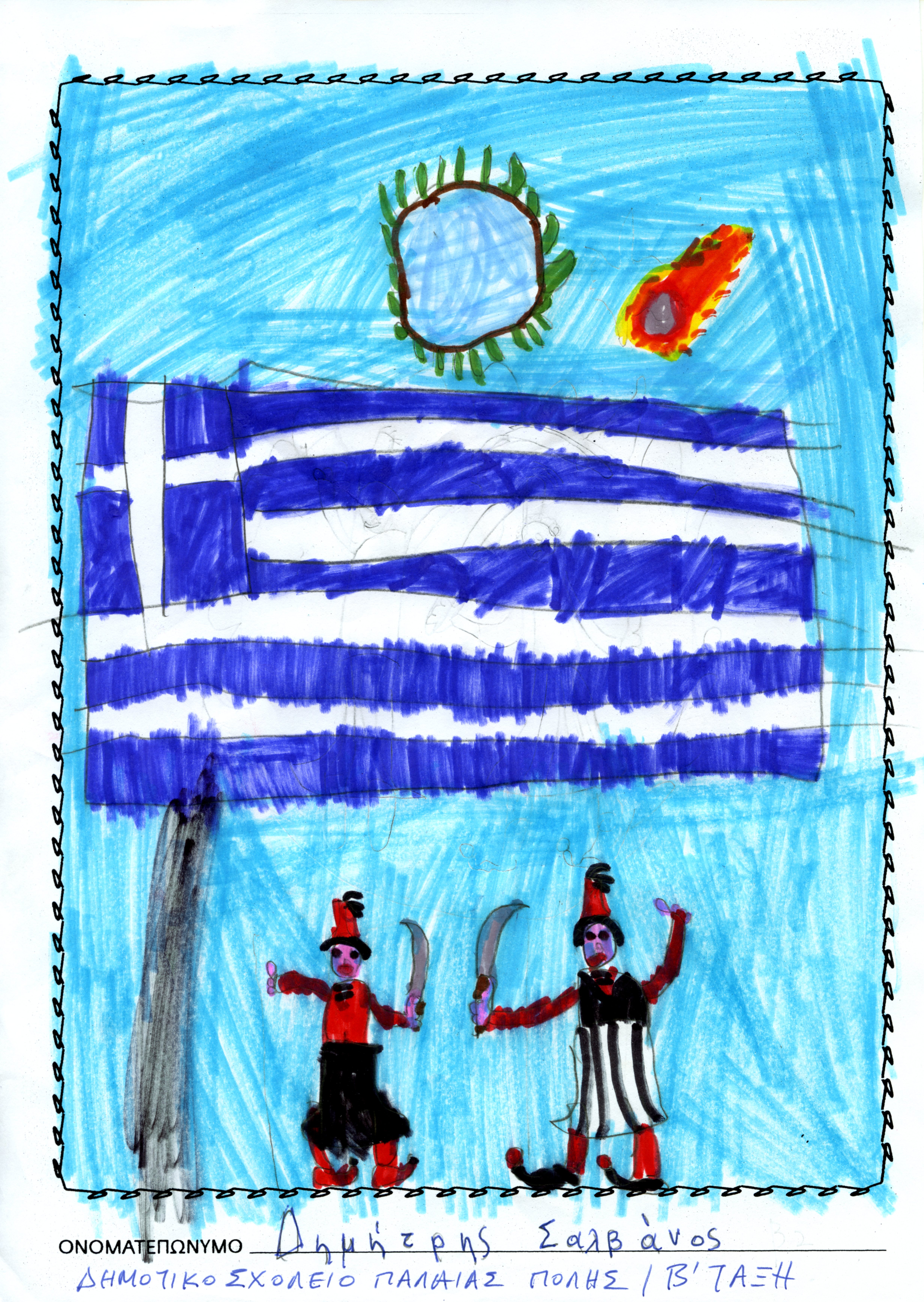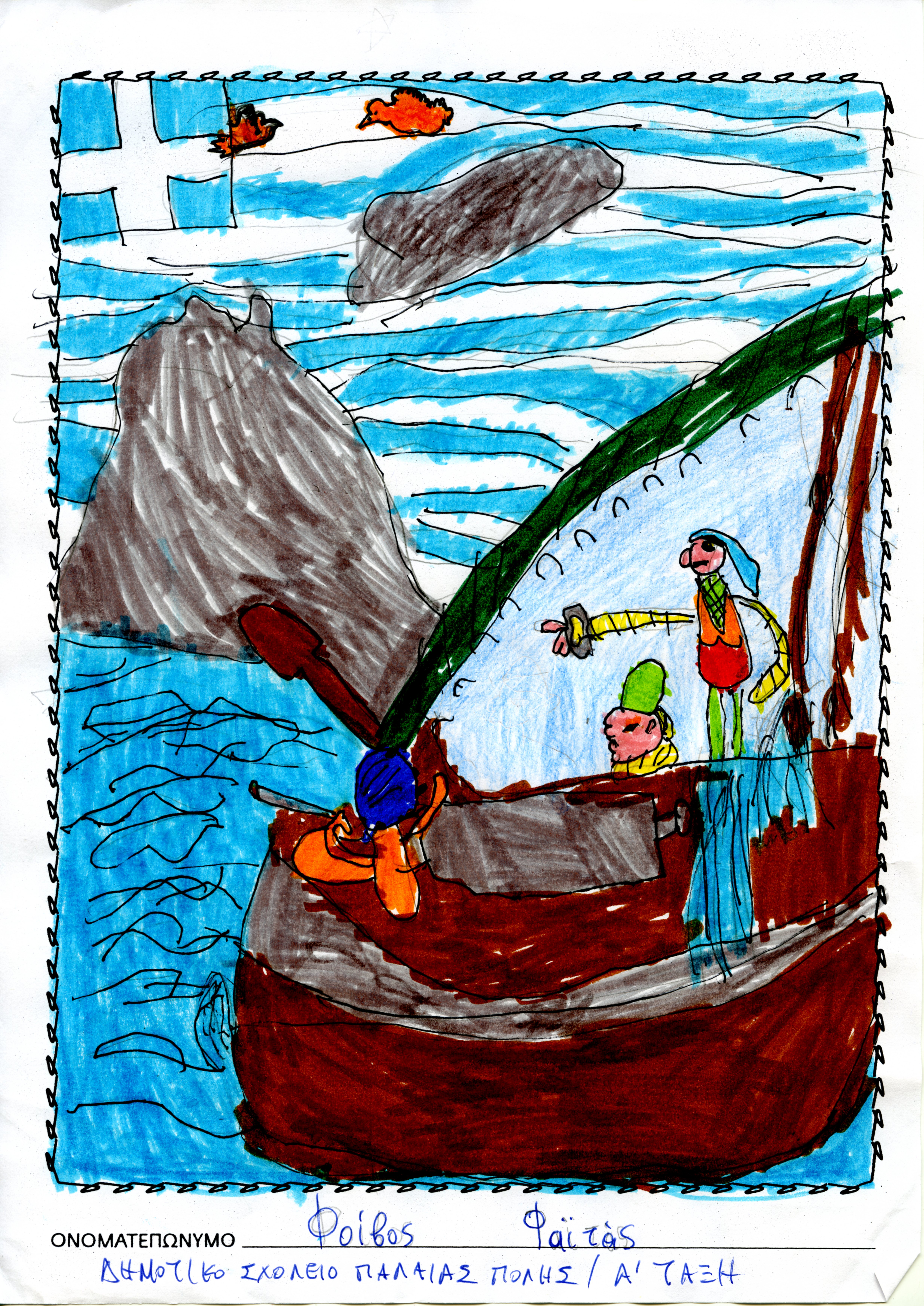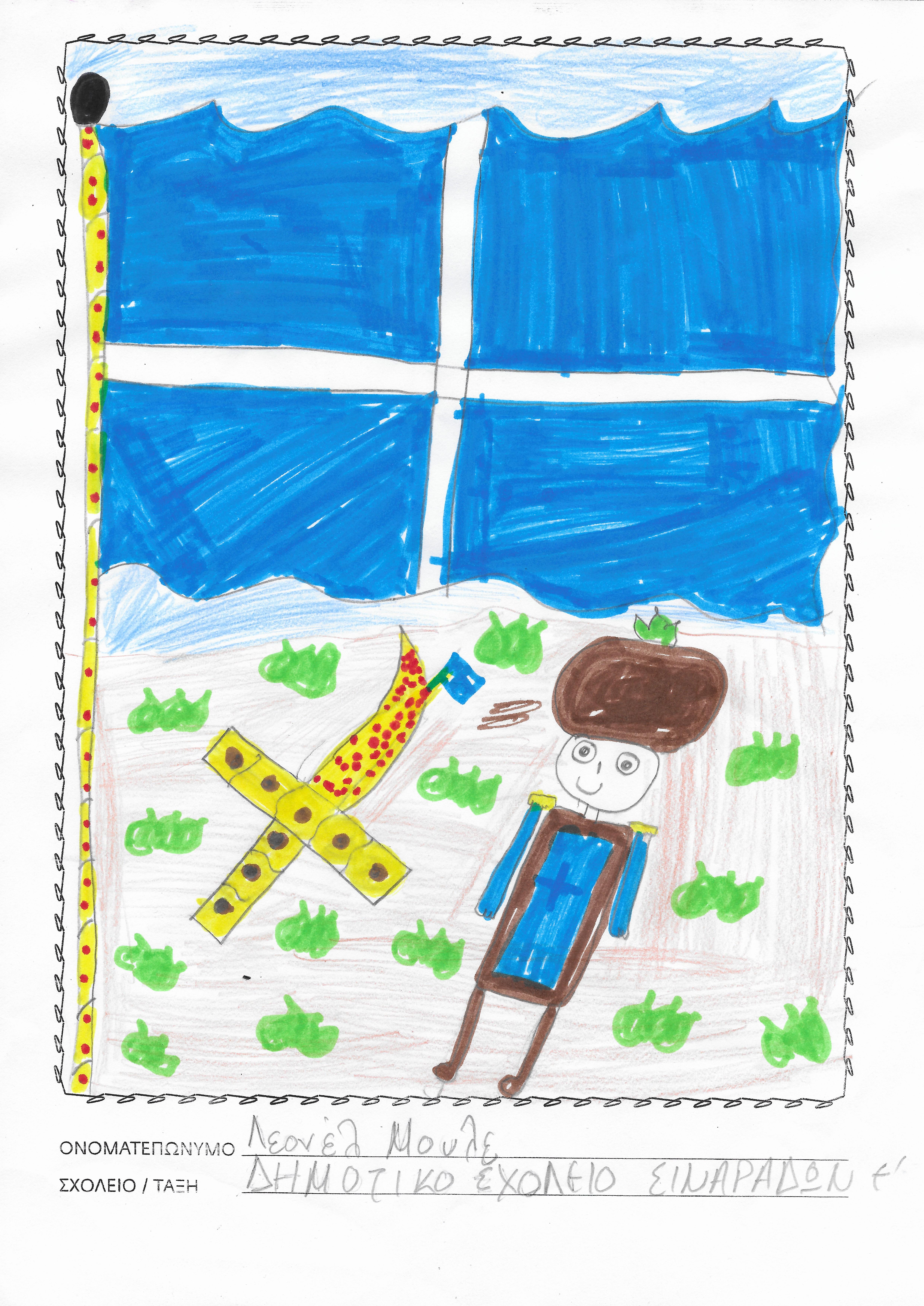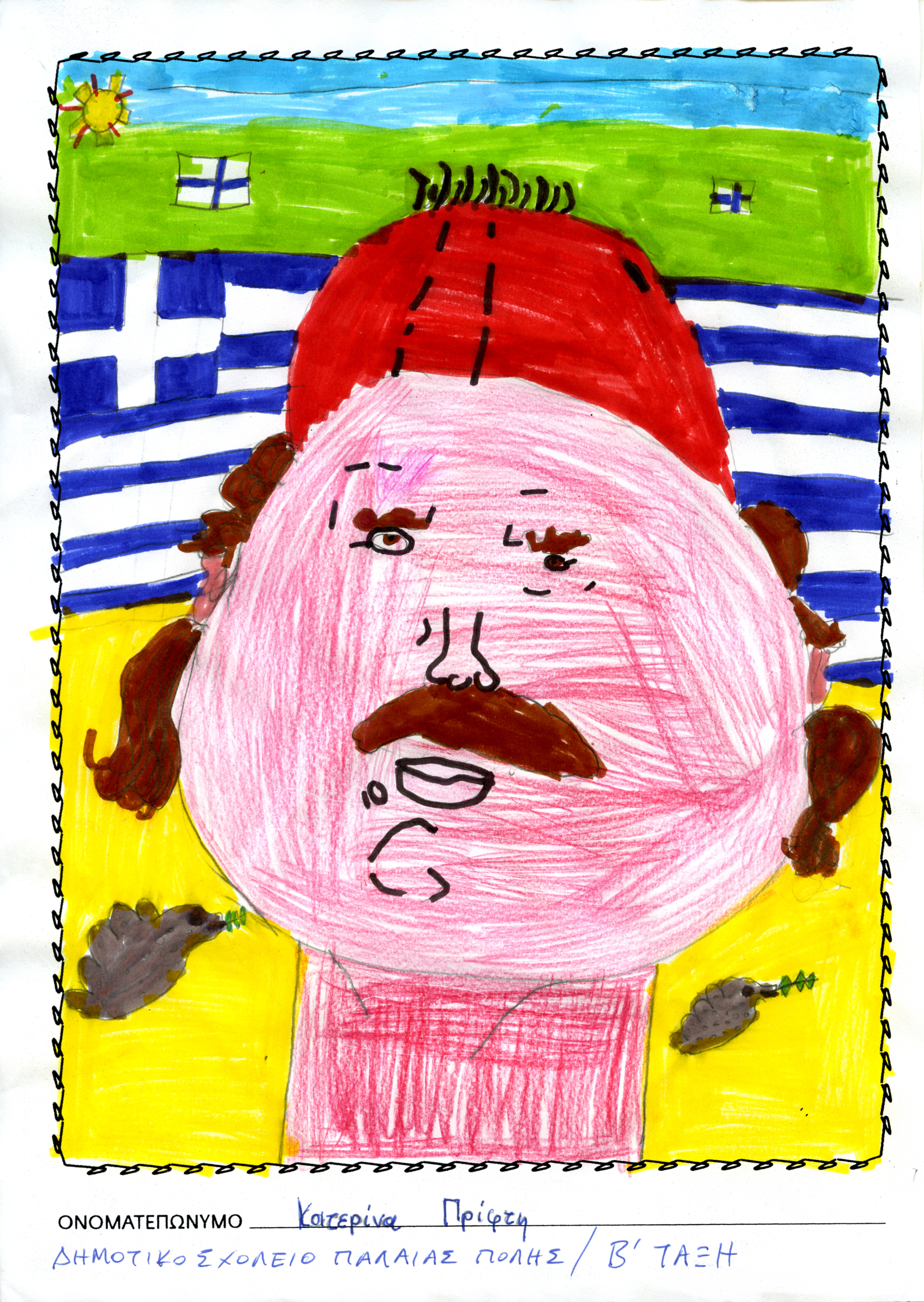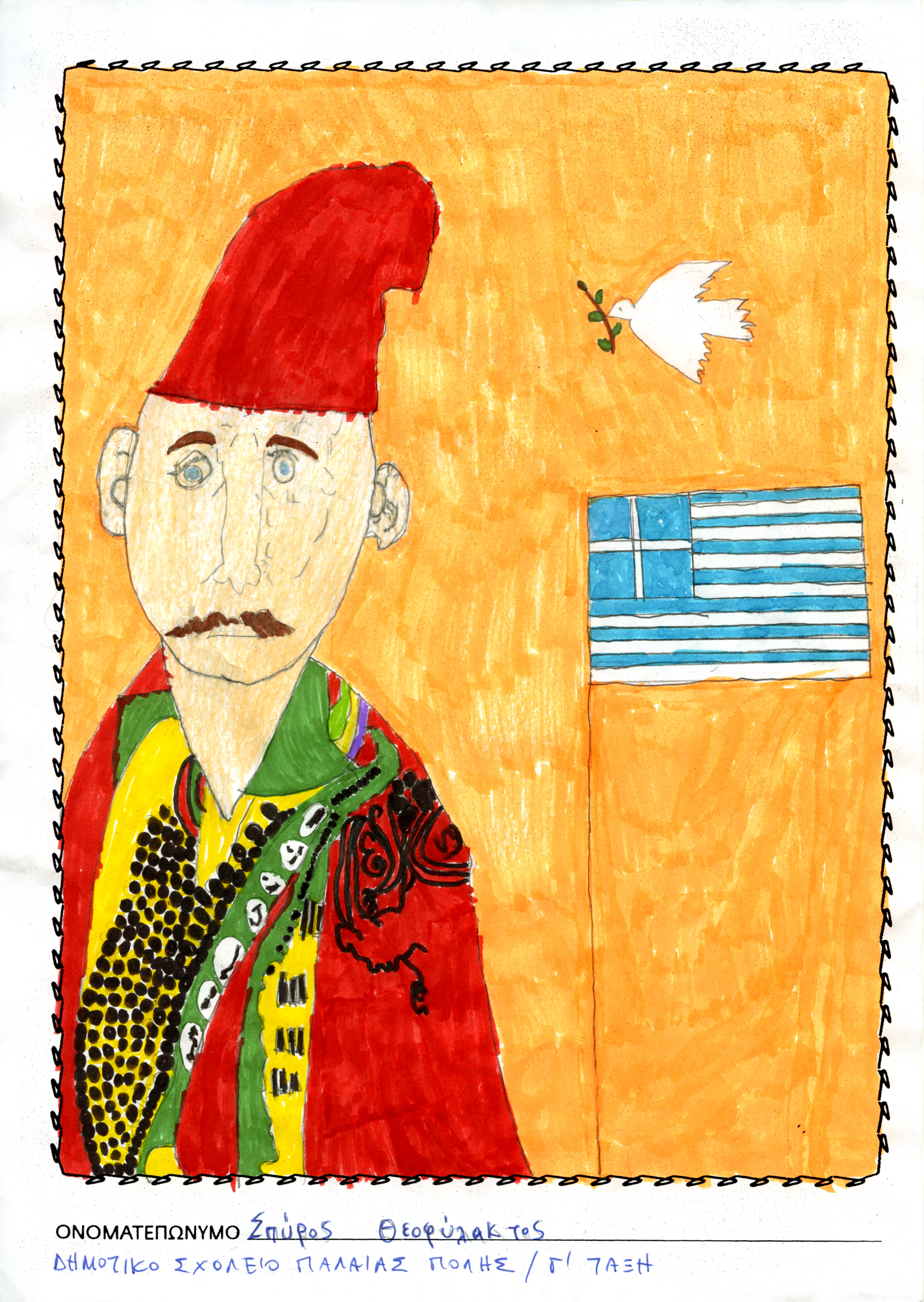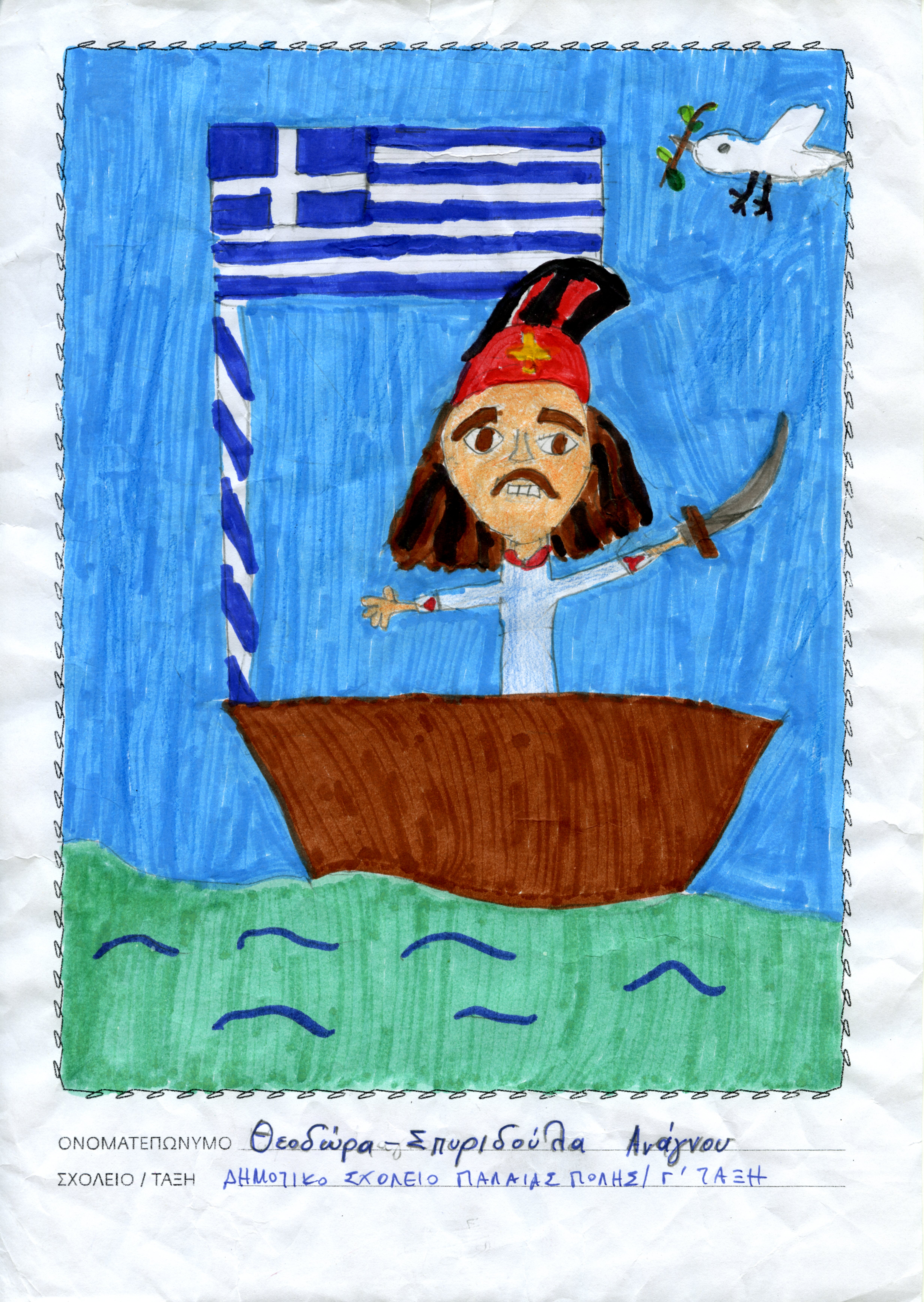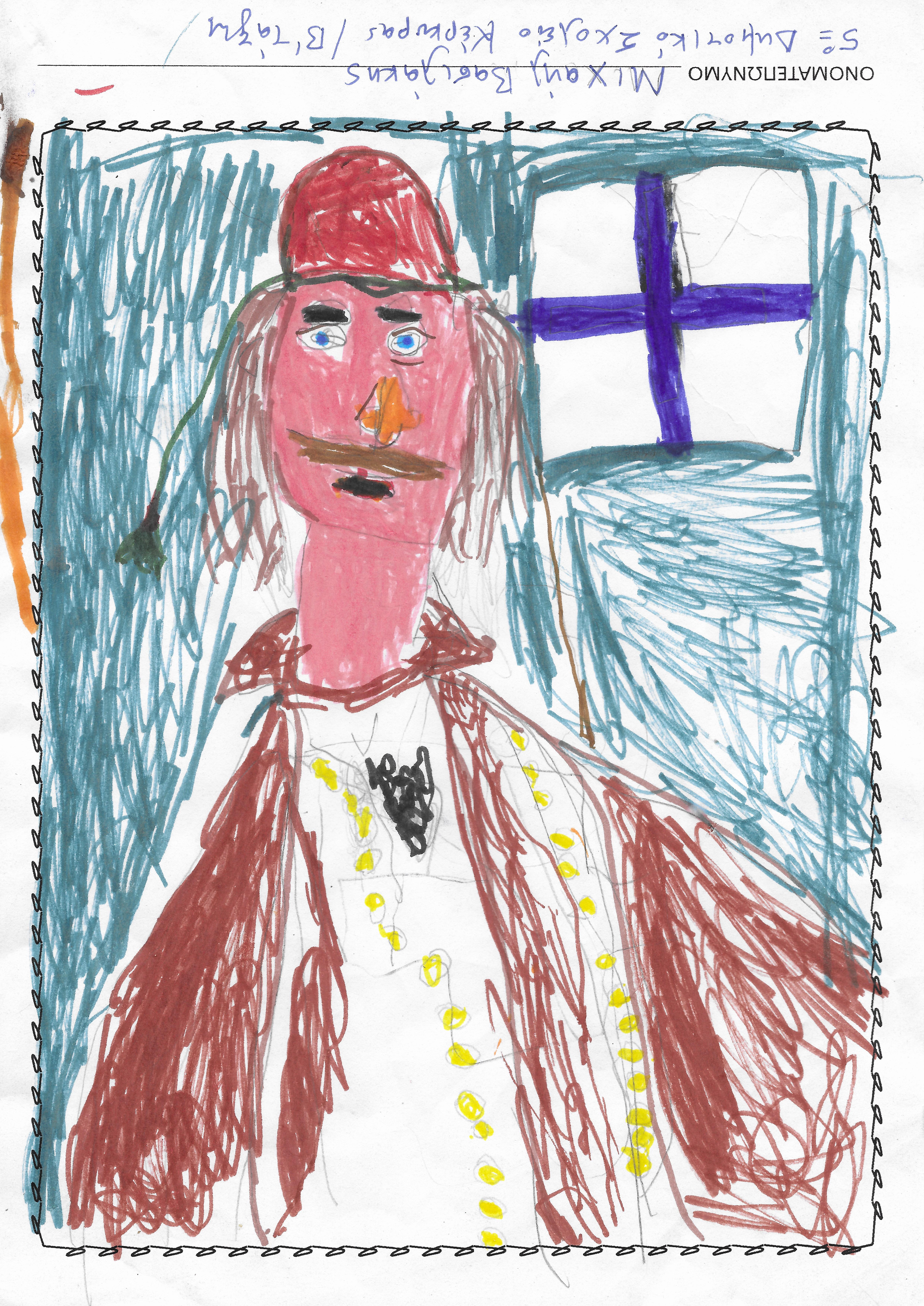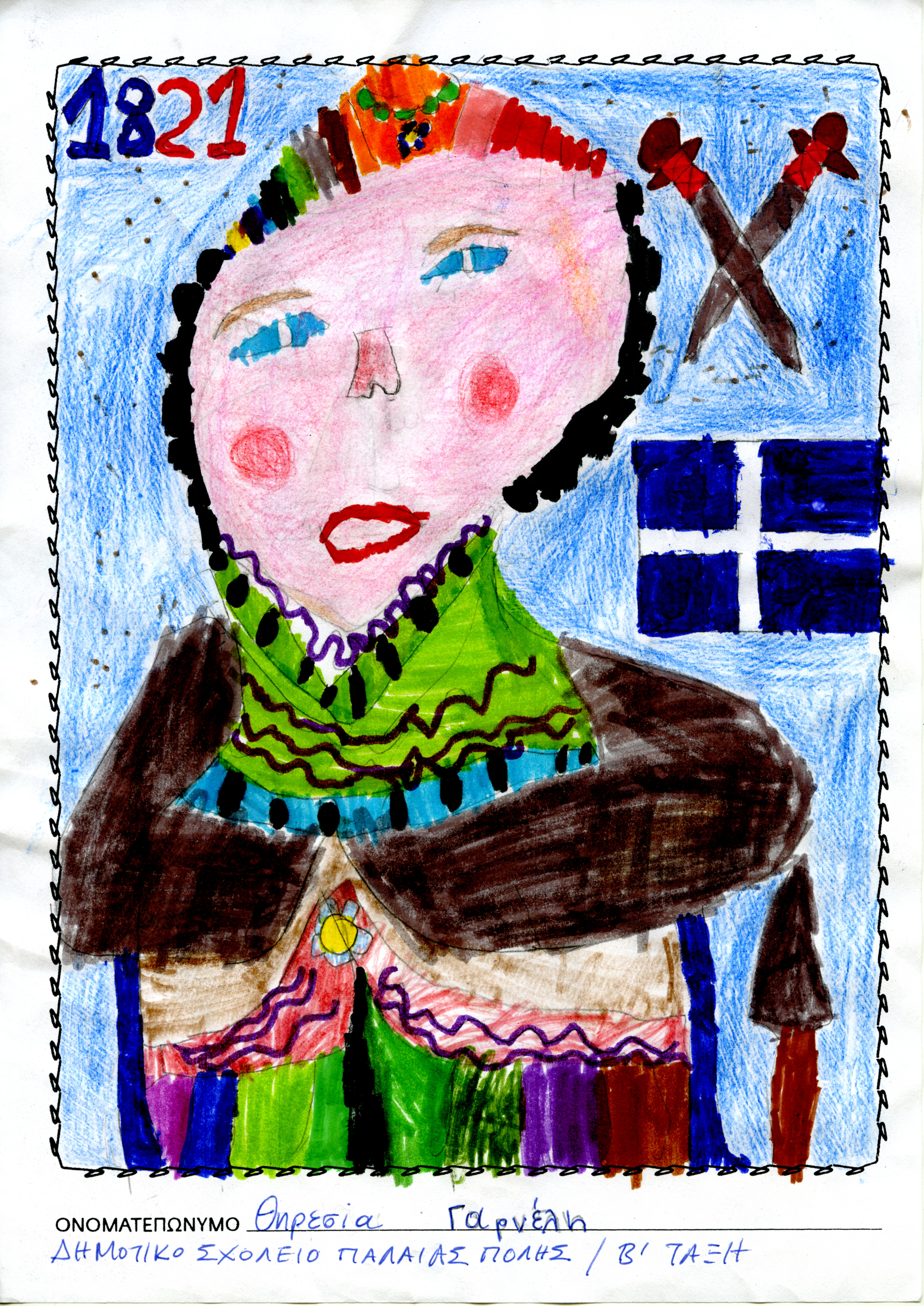 The Banknote Museum of the Ionian Bank and the Directorate of Primary Education of the Prefecture of Corfu jointly hosted an art contest for the children of Corfu.
The contest was addressed to all primary school students in Corfu aged 6 to 12, who were invited to produce a painting related to the Greek Revolution. The contest was approved by the Ministry of Education and Religious Affairs.
Overall, 243 students from 9 Primary Schools of Corfu participated in the contest. The children, under the instructions of their teachers and following relevant lessons and discussions, were inspired by the Greek Revolution, and created works with colour, imagination and plenty of originality, sending their own optimistic message.
The works were evaluated by a committee which consisted of:
Irene Orati, Art Historian, Curator of the Alpha Bank Art Collection
Dimitra Tsangari, Numismatist, Curator of the Alpha Bank Numismatic Collection
Chara Marandidou, Architect – Artist
The winner of the contest was Alexandros Nikas, a 4th grade student from the Primary School of the Old Town of Corfu, who worked together with his teacher Natalia-Aikaterini Kerkyra.
The winner's artwork adorned the edition of the educational event for the Greek Revolution.
The Primary School of the Old Town of Corfu received as a donation the travelling museum case of the Alpha Bank Numismatic Collection, containing the educational programme "Nomos-Nomizo-Nomisma" about the history of coins. The travelling suitcase was handed over by Mr Konstantinos Christopoulos, Head of the educational programmes of the Banknote Museum, on Wednesday 14 April 2021.