11.10.2019
Catalogue "Lands of Creation, a Tribute to Metsovo"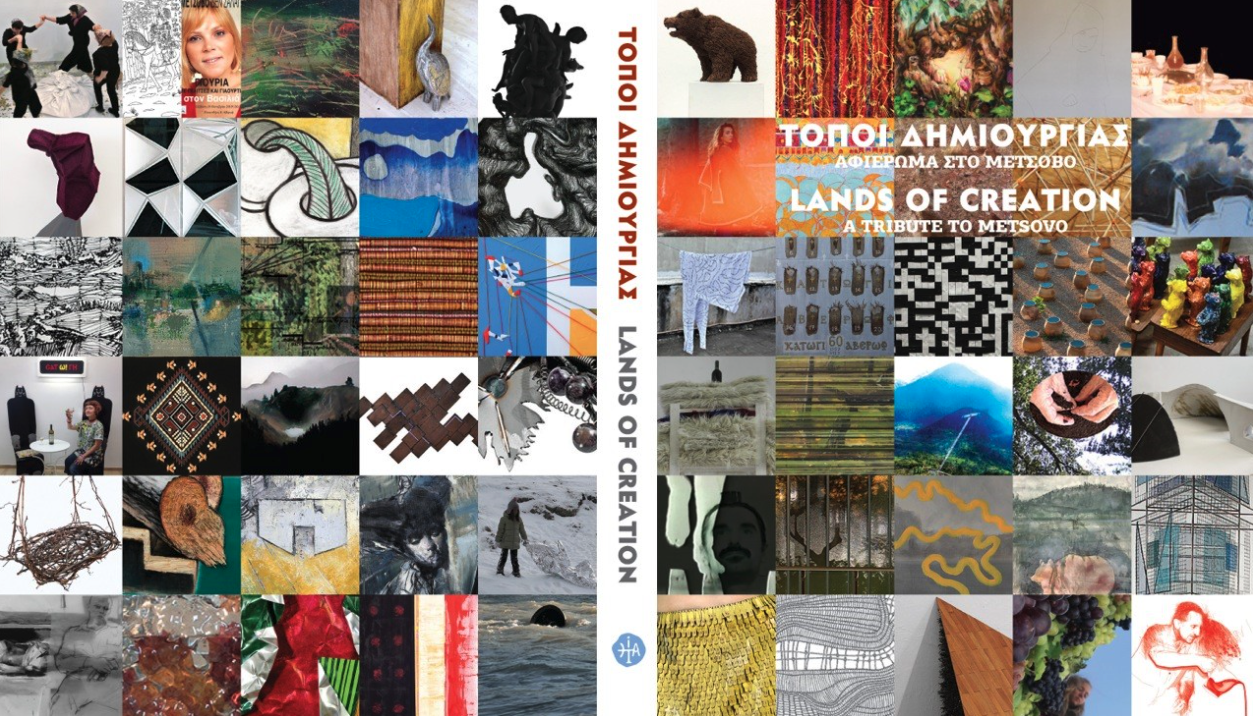 The exhibition "Lands of Creation, a Tribute to Metsovo" opens on 19 October 2019 at the E. Averoff Museum in Metsovo. The exhibition will run until 12 January 2020.
The exhibition, featuring works by 64 notable contemporary Greek artists, is dedicated to the land, and also to creation, vision and continuity. On the one hand, it attempts to showcase the diversity of the quests and the power of our contemporary artists' work, and, on the other, to play a part in introducing and explaining a very special cultural entity, a special "land of creation", Metsovo.
This year, the usual fall events of the E. Averoff Museum are marked by a double anniversary: 30 years of operation of the Museum and 60 years from the replantation of the infertile vineyards in the surrounding areas.
The exhibition is curated by the National Gallery curator, Dr Lina Tsikouta-Deimezi, who has also authored the texts of the bilingual exhibition catalogue.
Alpha Bank is sponsoring the catalogue, in the context of its cultural activities.