10.09.2021
"Paper Money – The Greek Banknote" – 2021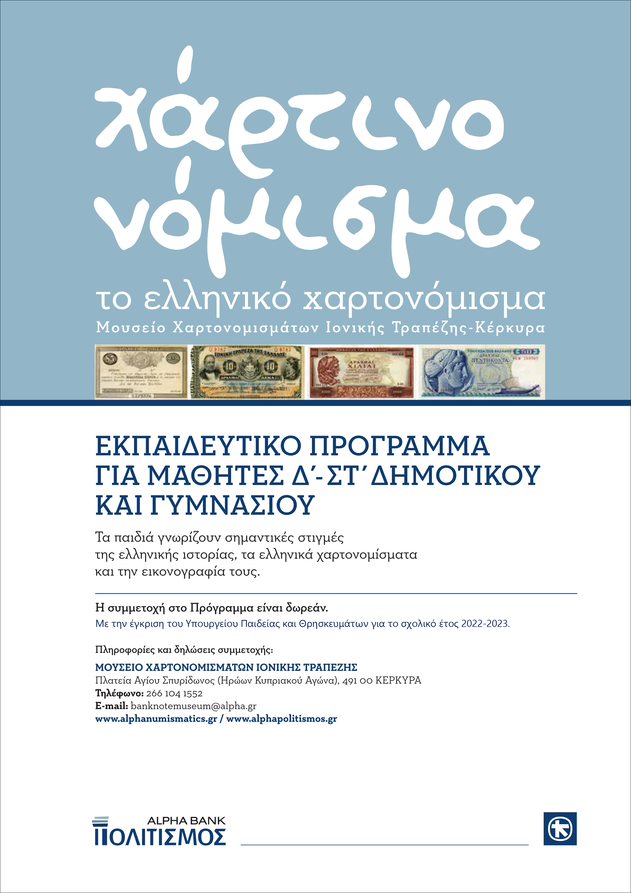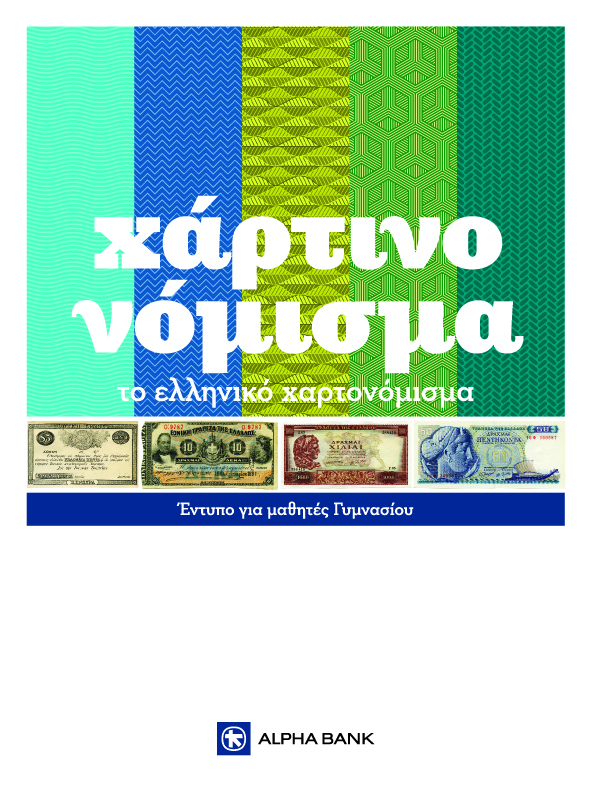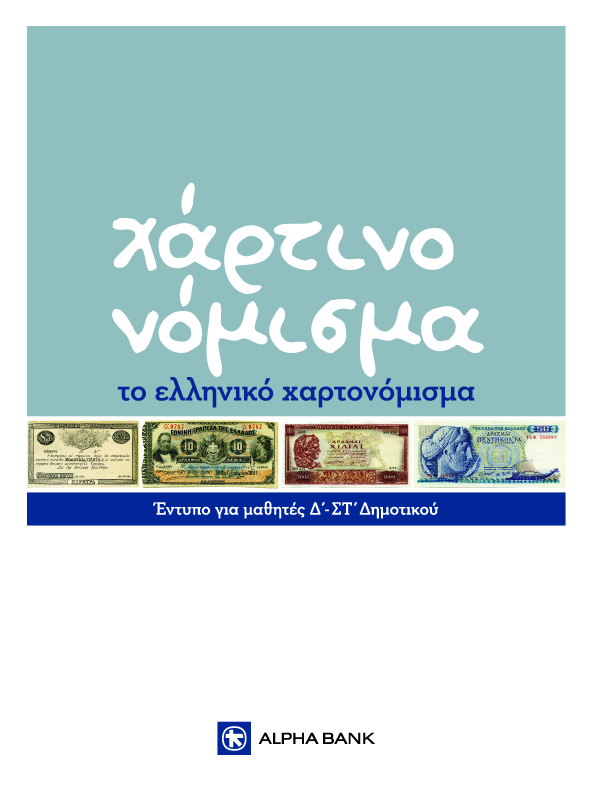 An educational programme for primary and junior high school students is available at the Banknote Museum of the Ionian Bank in Corfu, approved by the Ministry of Education and Religions.
In the context of the permanent exhibition "Greek Banknotes. Historical Evidence", the Banknote Museum of the Ionian Bank in Corfu is running the educational programme:
"Paper Money – The Greek Banknote" – 2021
The educational programme aims at getting students acquainted with the history of coinage, highlighting Greek banknotes that were produced from the establishment of the Greek State in 1830 to the arrival of the euro in 2002.
Students become familiar with the illustrations of Greek banknotes and learn about landmark moments in Greek history, through discussion and with the use of relevant supervisory material. They further develop their creative skills by designing a banknote, while at the same time group activities help them improve their social skills and team spirit.
Two booklets were designed especially for this program, tailored to the needs of the 2 different grade levels of primary and junior high school. The booklets are distributed to students as support material for exhibition activities.
All the required protection measures against COVID-19, based on the EODY health protocols, are strictly observed at the Museum.
Programme details
Free admission
Programme duration: 1 hour
Number of students: 1 group up to 20 students
Days: Wednesday to Friday
For further information please contact:
Konstantinos Christopoulos, tel. +30 266 104 1552