02.03.2022
Exhibition "Nikos Engonopoulos. Orpheus of Surrealism"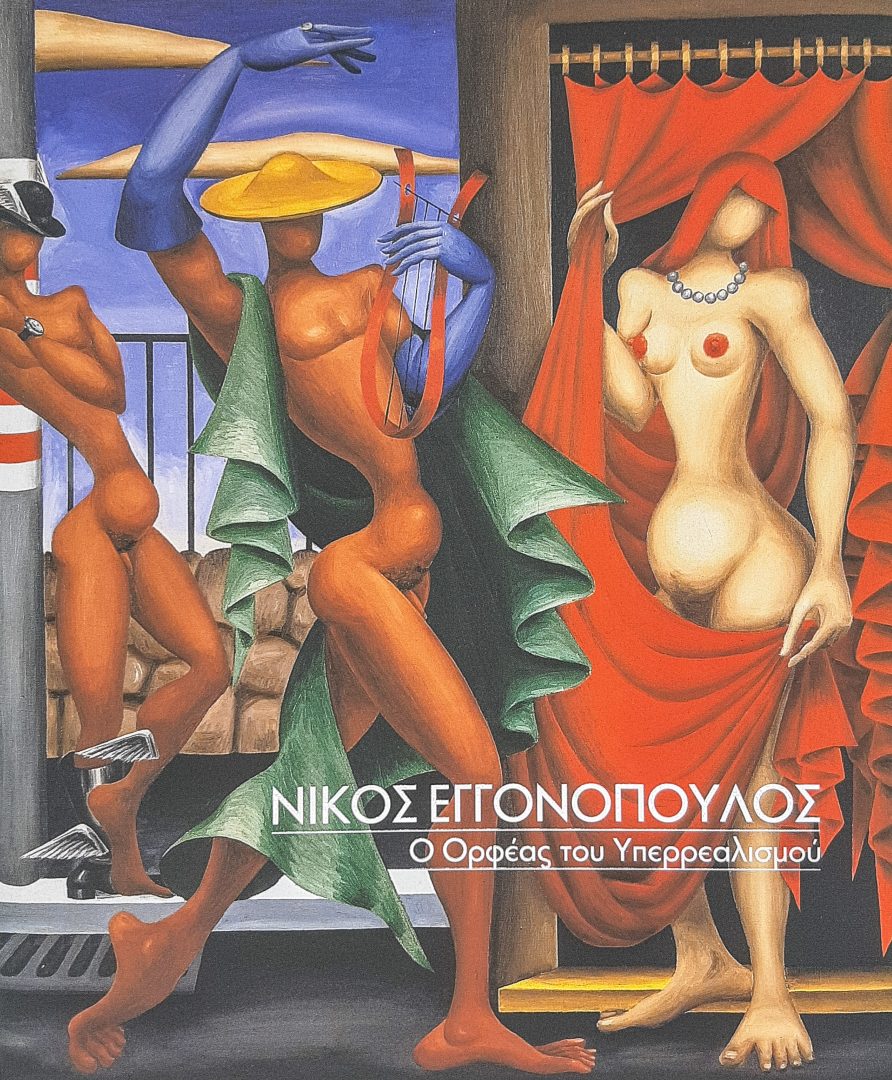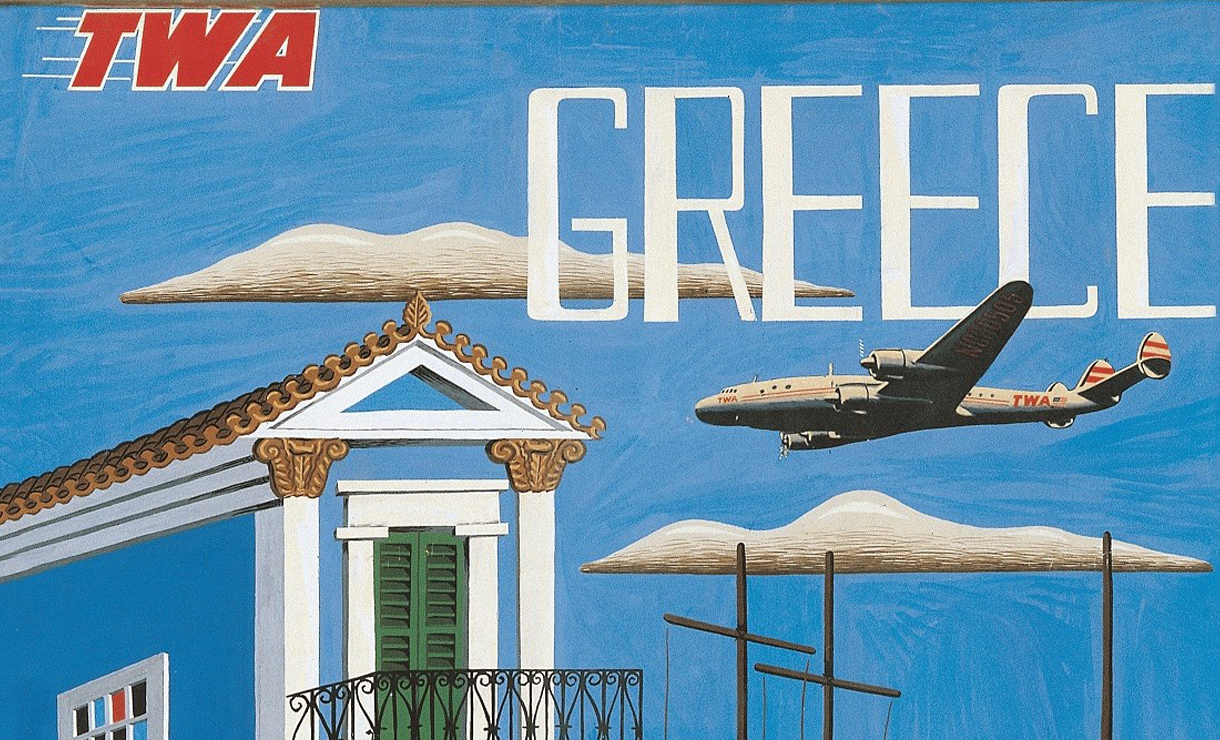 The exhibition "Nikos Engonopoulos. Orpheus of Surrealism" is hosted at the B&M Theocharakis Foundation for the Fine Arts and Music between 09.03.2022 and 03.07.2022.
The Foundation honours the surrealist painter, 37 years after his death, by hosting a retrospective exhibition of his works.
Nikos Engonopoulos was born in Athens in 1907 and died in 1987. He studied at the Athens School of Fine Arts under Konstantinos Parthenis, Dimitrios Biskinis, Thomas Thomopoulos and Jean Kefalinos. Then, owing to his apprenticeship under Photis Kontoglou and Professor A. Xyngopoulos, he became acquainted with the tradition and spirit of the Byzantine and post-Byzantine art.
In 1967 he was appointed professor of Painting, School of Architecture, National Technical University of Athens. In 1939 he held his first solo exhibition, at the house of N. Kalamaris, prompting strong reactions from the critics. Engonopoulos went on to hold a series of solo exhibitions and participate in group and international exhibitions.
Engonopoulos' world forms a painting universe with fictional heroes from mythology, literature, history and poetry, with references to Hermes, Io, Hercules, Orpheus and Eurydice, Odysseus and Calypso, Thetis and Peleus, Jason and Medea, even Anthemius of Tralles and Isidore of Miletus. Through such references, he presents the power of surrealist expression in painting, using clean colours and energetic strokes.
For the purposes of the exhibition, Alpha Bank has lent the piece Maquette for a TWA Poster, 1952, tempera and collage on paperboard, 99 x 63.3 cm, from its Collection.
The exhibition is accompanied by an extensive same-titled catalogue.