24.06.2022
Special Book Offer – July-August 2022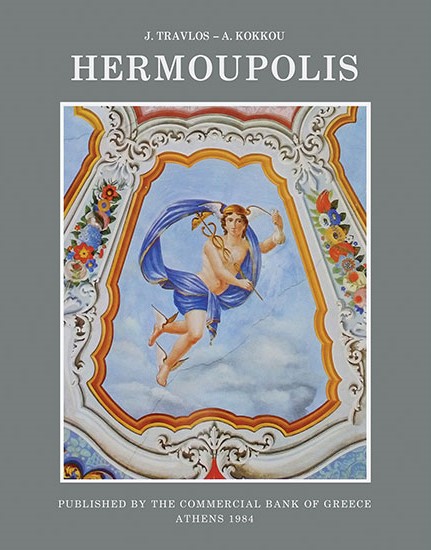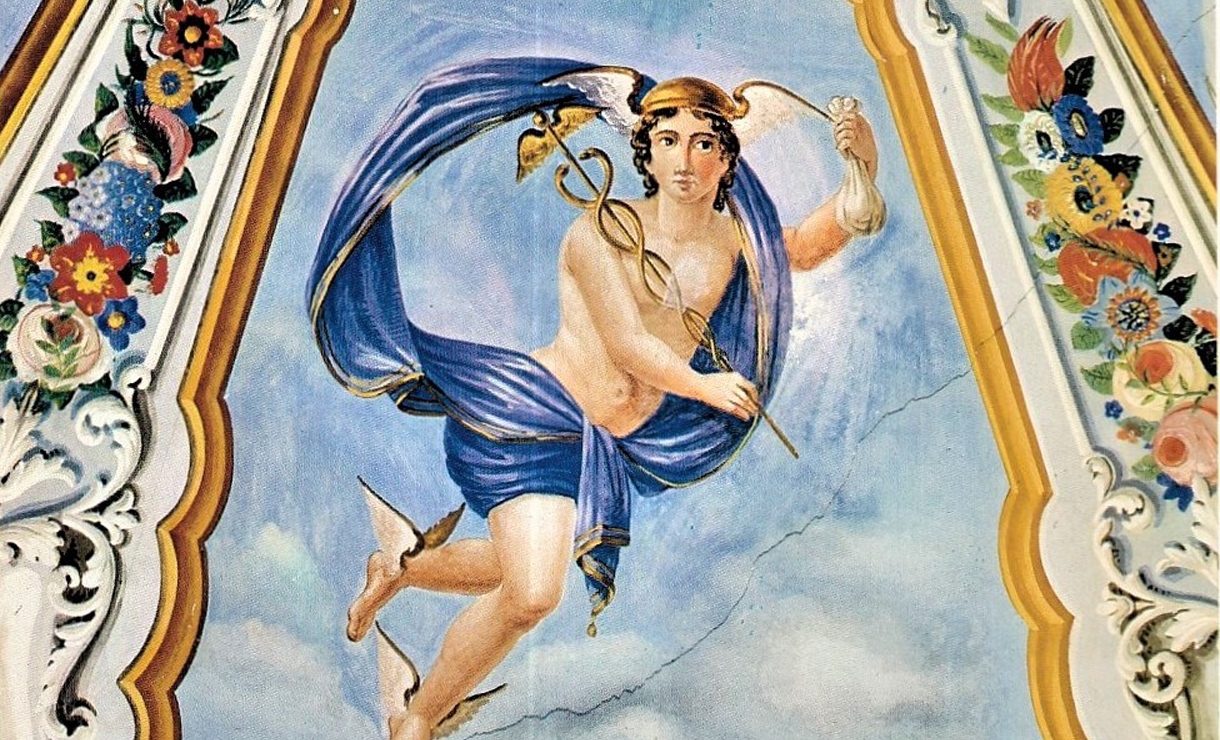 Alpha Bank is offering the publication Hermoupolis: The Creation of a New City on Syros at the Beginning of the 19th Century, available in Greek or English, at a 40% discount throughout July and August.
Hermoupolis was established during the Greek War of Independence on the small island of Syros in the Aegean Sea and rapidly turned into an important commercial, economic and cultural hub. This publication presents not only the history of the establishment and development of the city, but also its planning and architecture. The churches, the public buildings and the residencies – many of them lavishly decorated with wall paintings – still attest, along with the paintings and sculptures, to Hermoupolis flourishing in the 19th century.
Buy the publication:
At the Alpha Bank Culture store (40 Stadiou Street, Athens), Opening hours: Monday-Friday 8:30-14:15.
Online on the Alpha Bank e-shop.
Over the phone on +302103262465 or through email at infopolitismos@alpha.gr.
Publication details
Hermoupolis: The Creation of a New City on Syros at the Beginning of the 19th Century
John Travlos, Angeliki Kokkou
Athens 1980 (Greek edition)
Athens 1984 (English edition)
Commercial Bank of Greece
Dimensions 28.5 x 23 cm
400 pages
150 plates, 62 drawings
Greek, English
Price: €18.00