24.01.2022
Special Book Offer – February 2022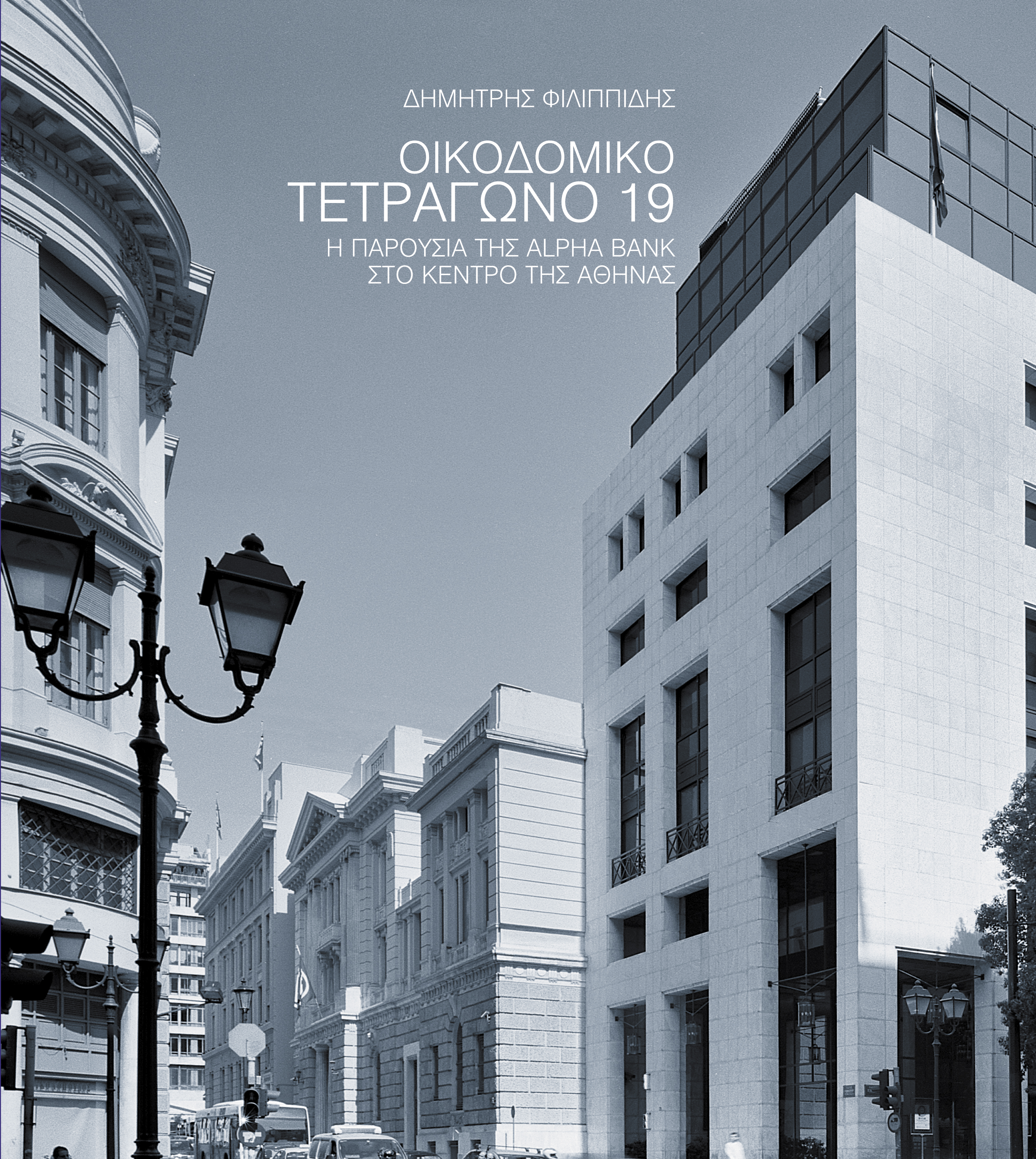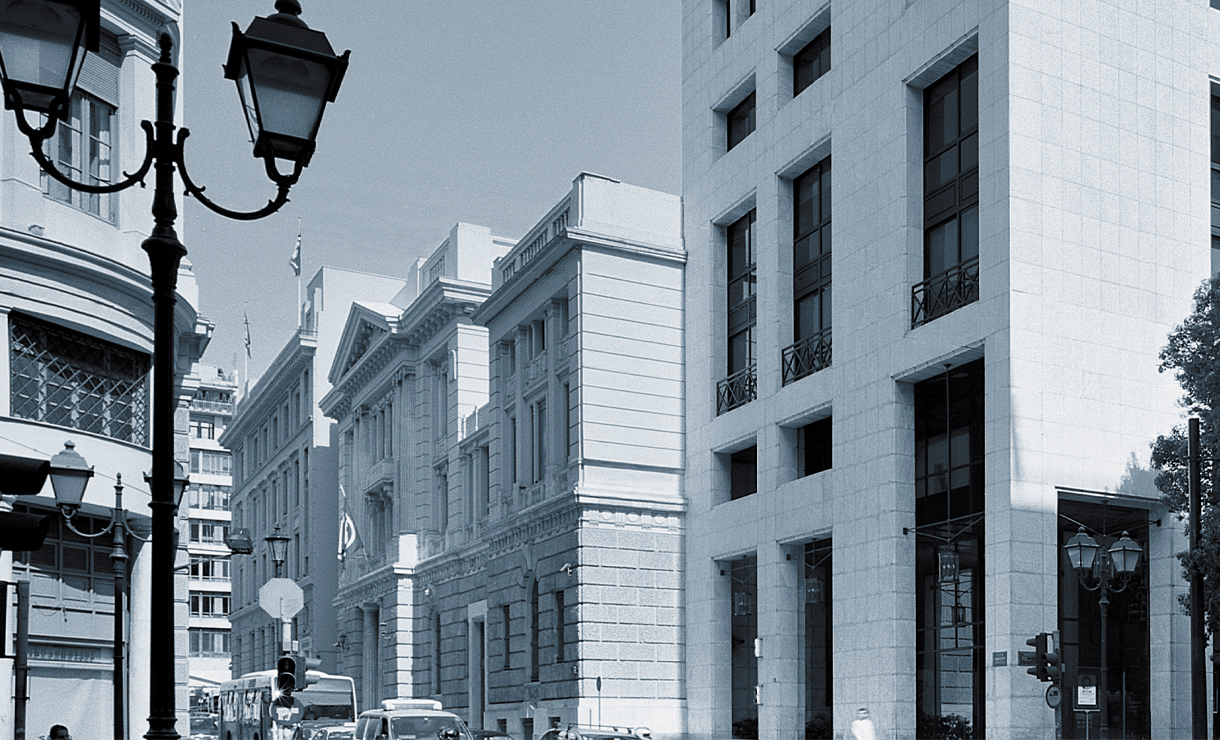 Alpha Bank is offering the publication City Block 19: The Presence of Alpha Bank in the Center of Athens at a 40% discount throughout February.
The 7 chapters of this book describe the history of City Block 19 of Athens, a large part of which is occupied by the Alpha Bank buildings, namely: the Administration Building of Alpha Bank (40 Stadiou Street), the Buildings of the Ionian Bank (12 Pesmazoglou Street) and Popular Bank (45 Panepistimiou Street), and the Nicoloudis Building (41 Panepistimiou Street).
The archive material, newspaper articles, historical sources and contemporary photographs used by the architect and Professor Emeritus of the National Technical University of Athens Dimitris Filippidis present the architectural developments in the city center and the said buildings from 1830 to 2006, and highlight the history of the Bank.
Buy the publication:
At the Alpha Bank Culture store (40 Stadiou Street, Athens), Opening hours: Monday-Friday 8:30-14:15.
Online on the Alpha Bank e-shop.
Over the phone on +302103262465 or through email at infopolitismos@alpha.gr.
Publication details
City Block 19: The Presence of Alpha Bank in the Center of Athens
Dimitris Filippidis
Athens 2009
Alpha Bank
Dimensions: 29 x 26 cm
297 pages
Greek
ISBN: 978-960-98363-7-1
Price: €24.00