23.12.2021
Special Book Offer – January 2022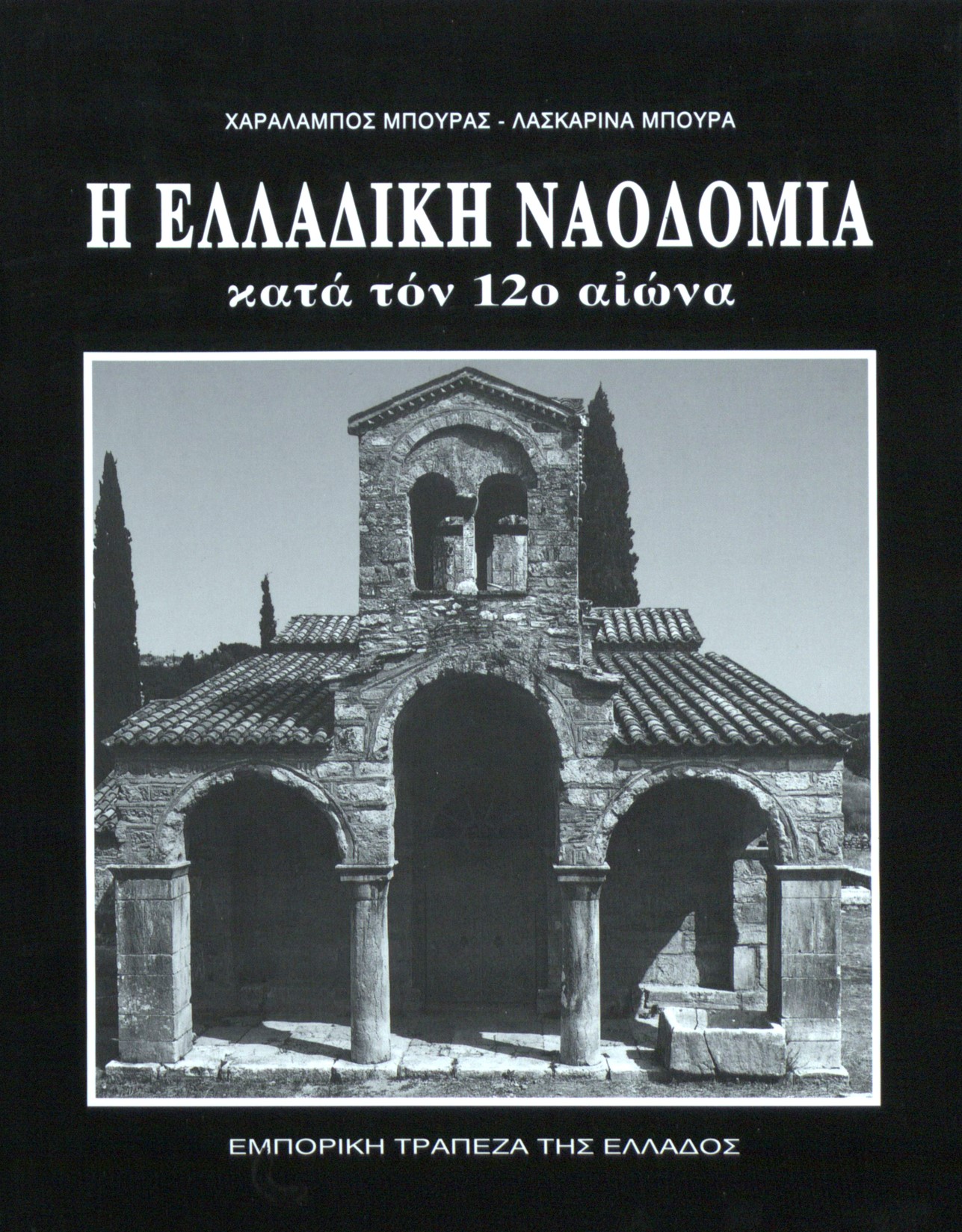 Alpha Bank is offering the publication Greek Church-building in the 12th Century at a 40% discount throughout January.
This book presents the churches of Thessaly, Central Greece, Euboea and the Peloponnese dating back from the early 12th century to the year 1204. These churches form a significant part of the monumental wealth of Greece and an important chapter in the history of Byzantine architecture. The authors engage in systematic research of medieval church-building in Greece and not in a simple listing of the monuments, focusing on their architecture and rich sculptural decoration as well as on issues relating to typology, morphology and construction.
Buy the publication:
At the Alpha Bank Culture store (40 Stadiou Street, Athens), Opening hours: Monday-Friday 8:30-14:15.
Online on the Alpha Bank e-shop.
Over the phone on +302103262465 or through email at infopolitismos@alpha.gr.
Publication details
Greek Church-building in the 12th Century
Charalambos Bouras, Laskarina Boura
Athens 2002
Commercial Bank of Greece
Dimensions: 28.5 x 23 cm
644 pages, 570 illustrations
Greek
ISBN 960-7059-12-3
Price: €24.00