26.09.2018
The Numismatic Collection at the 25th Annual ICOMON Meeting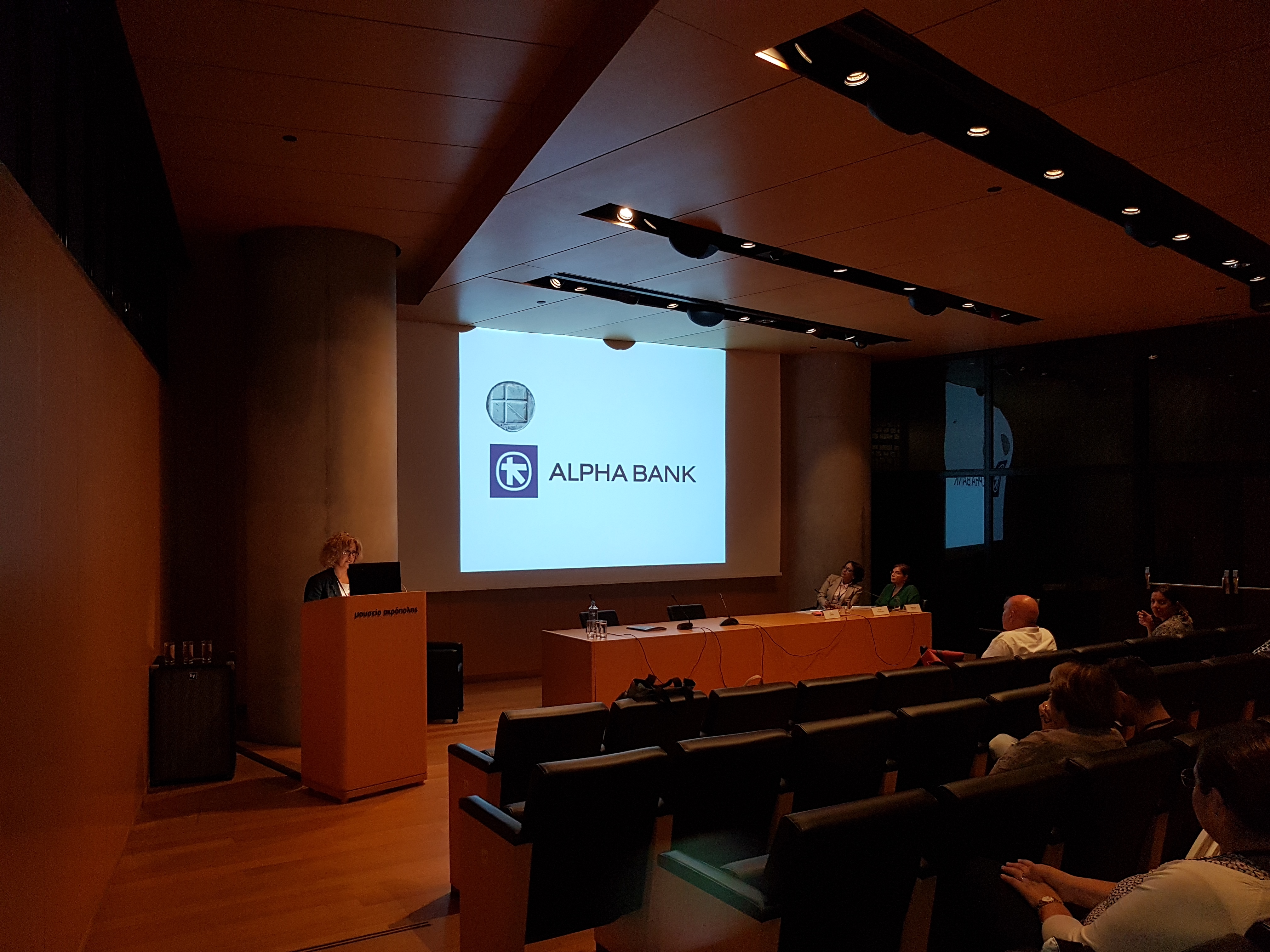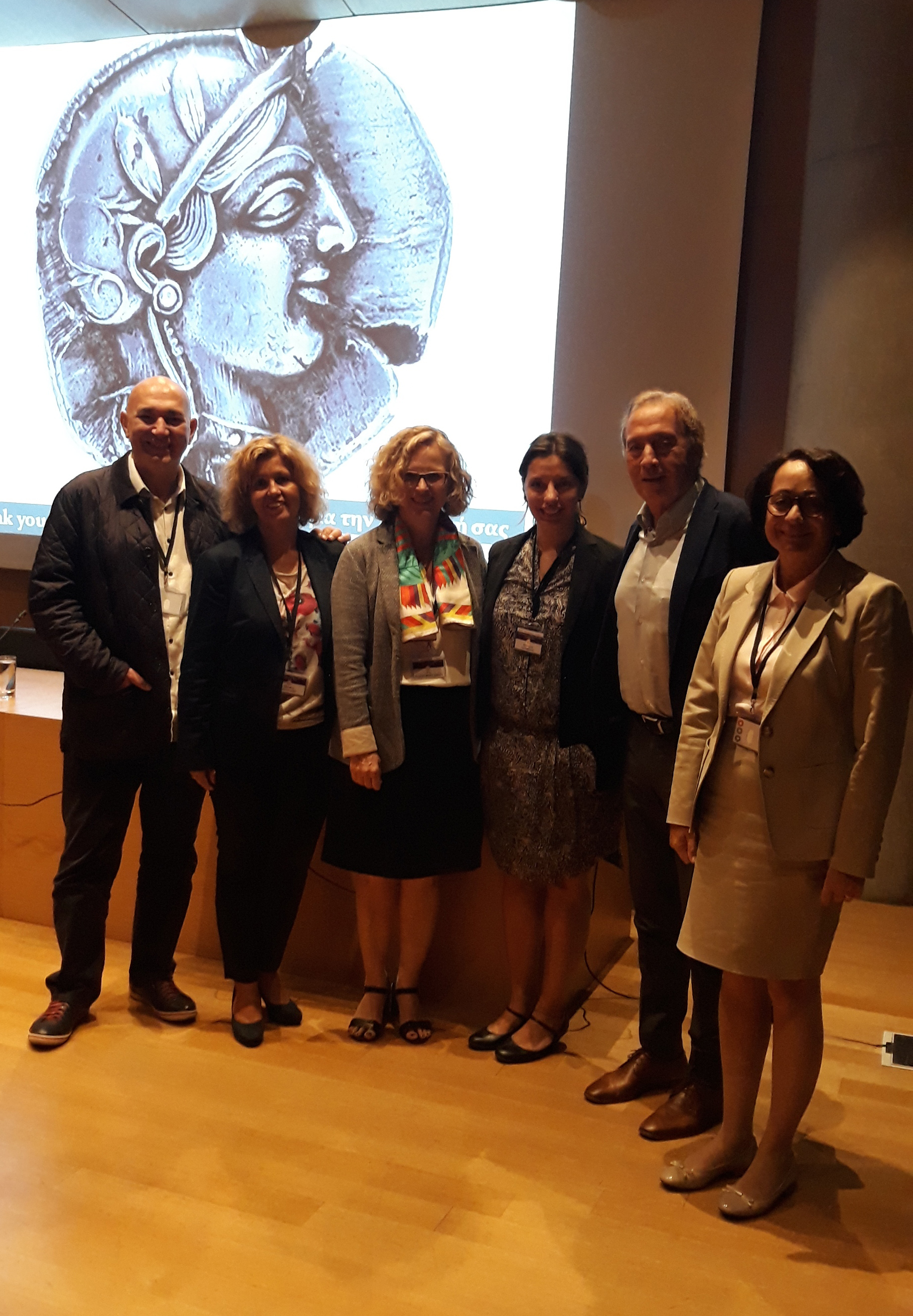 In 2018 the International Committee for Money and Banking Museums (ICOMON) is celebrating 25 years from its founding. On this occasion and in honour of Mando Economidou, the Director of the Numismatic Museum of Athens for 30 years and the first Committee Chairperson, the Committee held the 25th annual meeting of its members in Athens. An international conference was organised, in partnership with the Numismatic Museum and ICOM Greece, from 3 to 6 October, at the Numismatic Museum, the Acropolis Museum and the Archaeological Society of Athens.
The theme of the conference was the preservation, conservation, management and curation of numismatic collections, as well as the promotional activities and educational opportunities they offer.
The Alpha Bank Numismatic Collection, as a member of ICOM and ICOMON, participated in the conference, where curator Dr Dimitra Tsangari presented events and programmes related to the promotional and educational activities of the Collection.
At the same time, the interactive digital presentation systems for ancient coins, Stater 3602 and Coin-o-rama, were presented.
The conference was attended by 105 delegates from numismatic museums and collections, university and numismatic institutions from 25 countries and 4 different continents.